Millennial Entrepreneurs are Primed to Adapt to a New Business World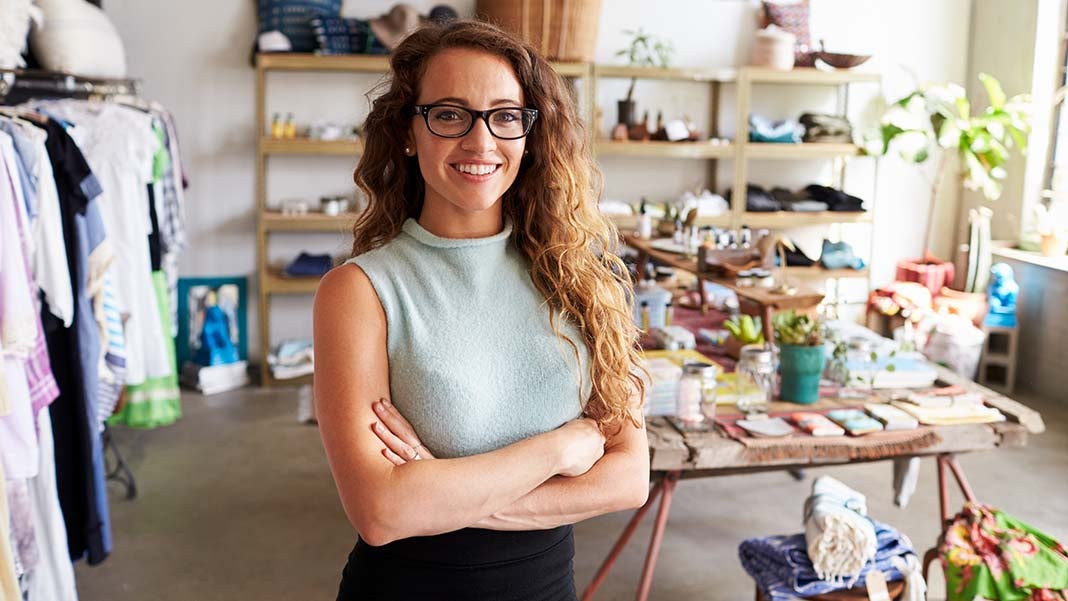 Some may think that developed countries are built on the backs of millionaires, but the truth is that small businesses help countries move forward. The problem is many business owners are retiring, and millennials are not filling in those spaces.
Do Millennials Even Want to be Entrepreneurs?
Currently, millennials are the most disengaged workforce. Many of these individuals are multi-talented and normally interested in a number of careers. This is one reason many employers have trouble retaining their workforce.
This young generation seems to be more interested in following their passions or goals. In essence, some of them want to be entrepreneurs and start their own business, but they have more obstacles than previous generations. This could be the reason why many are failing to fill in the small business gap left behind by older business owners.
How Millennials Can Regain the Edge and Become a Business Owner
Becoming a business owner is not a simple task, especially with the economic climate that younger generations are facing. This does not mean it is impossible, but it is vital that ambitious entrepreneurs take calculated steps to ensure a higher possibility of success. The following are a few steps that need to be seriously considered before venturing off into the entrepreneurial world:
Be Financially Creative
One of the major issues that stops some young but ambitious people from stepping forward is money. Banks are becoming increasingly picky when choosing a business to fund. This is especially troubling to younger entrepreneurs who might not have good credit.
There are a number of ways millennials have gotten around this issue, from extreme savings to using crowdsourcing platforms to get friends or willing supporters to fund their business ideas.
Get Educated
Some business owners started their business with little experience, but that is something today's generation should not do. Attempting to grow a business from scratch has become more complicated than ever before. Effective administrative skills are vital, and sound understanding of theoretical management may be useful to lead a live or online team.
This is why it is important that ambitious entrepreneurs invest in themselves by taking business administration courses. These courses should make a young business owner much more effective as a leader and improve his or her chances of success.
Hire Experience
There is no doubt that young entrepreneurs are not going to have as much experience as people who have been in business for a long time. It is important that millennials who are just starting their business hire an experienced person. This person does not need to run the company, but his or her input could still be invaluable.
The key is to use an experienced person's knowledge of the business and attempt to filter that information through fresh millennial eyes so that it translates well with the customer base the business is trying to reach.
Share with Others
Many millennials are starting their businesses off without much cash on the side. This means that most of these individuals would welcome the help. It is important that young business owners support each other, especially when they are just starting off.
Sure, some of these individuals may be competitors, but that can be overlooked. There is a growing section of business owners who are beginning to share equipment or other pricey items amongst each other to lessen the cost.
This relationship starts with strong communications between other business owners online and in person. Some young business owners may think this step is a little unorthodox, but it could save money when money is needed most.
The business world is always changing and adapts to each generation. There is no doubt that some people are going to have some trouble adjusting to some of these changes, but everything just takes a little time. It is hard to predict the kind of businesses that will be born from this new climate, but it is worth paying attention to.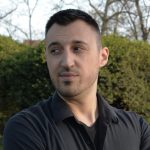 Author: Philip Piletic lives in Australia and works for Kroll Ontrack. His primary focus is the fusion of technology, business and marketing, and he loves to share his experience with others by contributing to several blogs and helping others achieve success.
Published: March 29, 2018
3063 Views