Virtual Currencies: The Future of Payments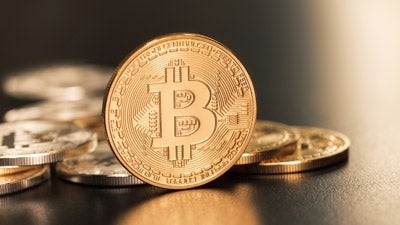 When was the last time you had cash in your wallet? If you're like most people, the answer is you can't even remember having more than a negligible amount in there at any given time. Using cash is largely no longer necessary now that we all have ATM cards and just about every place takes them. But this has not always been the case. Even just a decade or two ago, using your card for small purchases was unheard of or even rude. The transition was gradual.
Now there are a lot of different virtual currencies out there. A lot of people are afraid to use them because they weren't safe or stable in the beginning. But as new technologies emerge, newer virtual currencies become safer and more stable, making them a viable option for unique banking situations.
Some virtual currencies only exist for entertainment purposes. Dogecoin was developed mostly for fun and is now mainly used to tip content creators for making good content. It does have value, though it is small, and the market cap is tiny.
Other virtual currencies were created with the purpose of trying to fix specific problems that arose with the continued use of Bitcoin. Litecoin operates faster than Bitcoin. Peercoin uses a proof of stake system. Ripple uses Internet Protocol instead of being peer-to-peer. Merchant Coin aims to promote the adoption and use of Bitcoin.
There are a lot of different reasons to use virtual currency, and each virtual currency fills a specific need within the business community. Sometimes there just aren't banks in remote parts of the world and virtual currency can bring a banking system to those underserved areas. All you need is an internet connection to be able to use virtual currency, making it a potential equalizer. Learn more about the various types of virtual currency as well as their purposes from this infographic.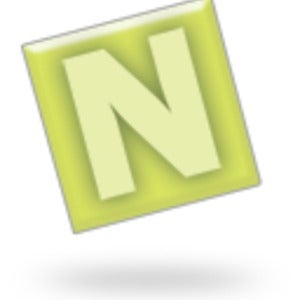 Author: NowSourcing is an award-winning nationally recognized infographic design agency. Founded in 2005, NowSourcing has strong roots in the human and technical nuances of the web.
Published: December 8, 2014
3146 Views