Many businesses consider renting equipment instead of purchasing it for all projects. There are many benefits to renting items, and businesses can enjoy all of the perks of having top of the line products without having to spend a fortune.
Instead of having to buy all of the equipment you need upfront, you can rent items as you need them. This will help you to save a lot of money over time. You will also save money by not having to be responsible for regular maintenance and repairs some equipment will require.
Have the Newest Technology
By renting computers and other business equipment, you can always have the latest technology available. Instead of spending too much of your budget on an item that will be obsolete in a few years, you can rent items that offer up-to-date technology. If something better comes up, you can rent it as soon as your lease runs out. Renting computers, printers, fax machines, and other office equipment can help you to have the best products available. You can even rent stylish furniture for the office
You Are Not Stuck With a Product
If you rent a product that does not work out for you, you are not stuck with it. You can easily try a different product that will be a better fit for your business without losing out on money.
Rent Products Only When You Need Them
If you need an expensive piece of equipment for a short time, there is no reason to purchase it. You can rent it for just the time that you plan to use it, and then you can return it. Your business may only need specific equipment from time to time, making it a money pit to buy from the start.
Many Rental Agreements Include Maintenance Plans
If your rental equipment quits working, it can be repaired or replaced with ease if the company you are renting from one that offers a maintenance plan. This way, you don't have to spend extra time fixing the equipment or more money from parts that need replaced.
Keep Up With Your Competitors
Your competitors have high end equipment. If you want to compete with them, you are going to need to have the proper tools and equipment. You can easily rent products that will help your business to be successful now and in the future.
If you are thinking about renting equipment for your business, there are many good reasons to do so. You may not be able to afford purchasing all of the latest technology to help your business be its best, but you can rent it for affordable payments. A good company will offer you quality products that will help your business in a variety of ways. Rent quality equipment so that your business can keep up with competition and better serve customers.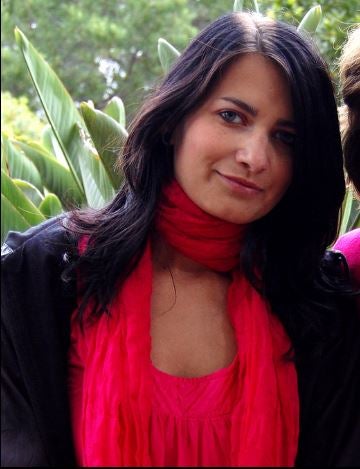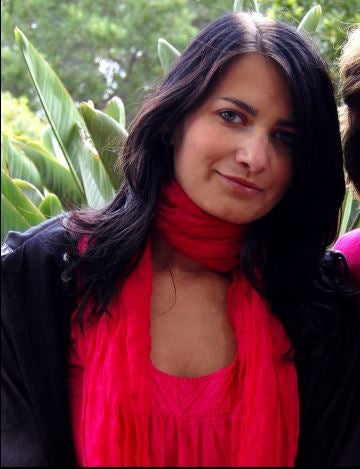 Author: Anita Ginsburg is a freelance writer from Denver, CO. She enjoys writing about business, education, home and family. Informational credit to North Texas Scales.