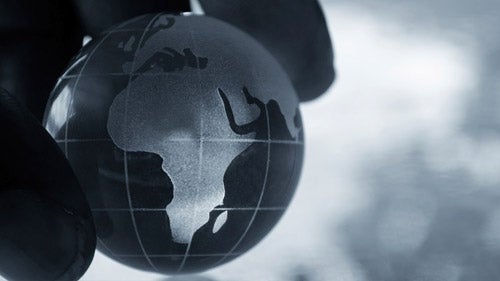 Your executive summary is an especially important part of your business plan. The reason is that this is the one part of the plan that investors actually want to see. When you meet an investor and give your elevator pitch (whether it's actually in an elevator or wherever else you might meet them), their response will not be a request for your full business plan. They will ask you to send them the executive summary.
One way to think of the executive summary is to think of it as a summary business plan—a summary of the rest of your
business plan
. You should write the rest of the business plan, all the different elements, first. That way you know what is in your business plan, and then you can condense it into the executive summary.
Investors want to see the executive summary because, simply put, they don't trust anyone to give them a good business plan. They don't want to go straight to a whole plan, but they are willing to take a few minutes to look at a couple of pages to see whether it is worth taking a deeper look.
The purpose of the executive summary is to get you into that
meeting with an investor
, something you can give to someone who is a prospective investor without having to worry about things getting too complicated, too quickly. You can give the executive summary to investors along with a non-disclosure agreement, so that you can give an overview of the business without feeling like you're giving away the entire business concept.
The overall feel should be like a mini brochure of what this business is all about so that investors can determine whether they are interested in what you're doing, whether they like where you're going, and whether the concept is big enough. If that's the case, they can schedule the full meeting with you to see your full presentation and business plan later.
The whole thing should be down to two pages, maybe three at the most. A nice tip is to print it on both sides of a single sheet of paper so that you can get more information in while it's still perceived as one page. From there, the first couple of sentences of the executive summary are one of the most important ingredients. That's the executive summary of the executive summary! Remember that the point of this paper is that people don't have a lot of time to look at what you're proposing. Investors get stacks of business plans every week, if not every day. So you've got to give them compelling information right off the bat. First impressions are everything, so you should quickly convey who you are, what you are doing, and what problem your business is trying to solve.
Published: December 17, 2012