How Do I Write a Business Plan for A Pet Food Business?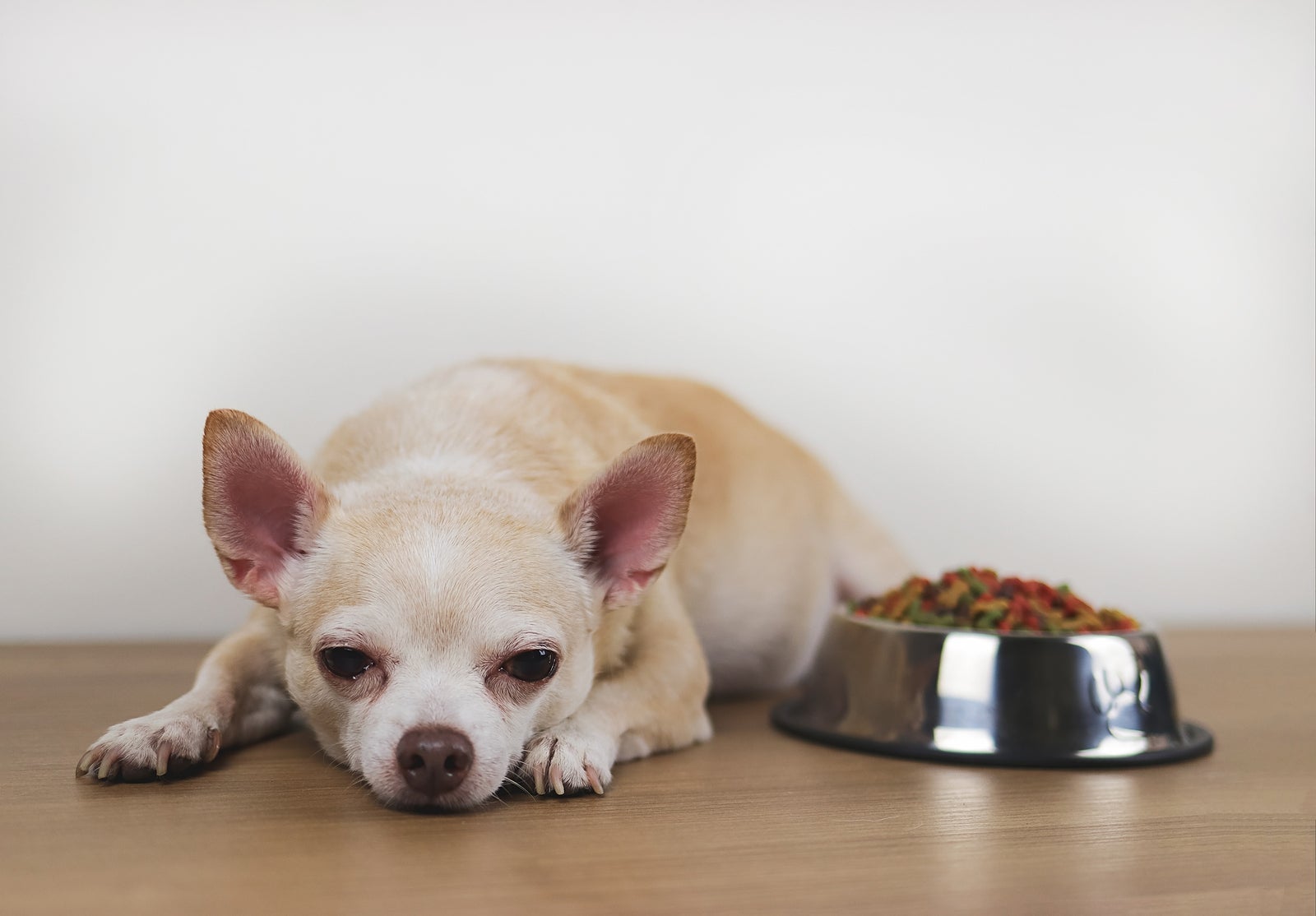 Starting a pet food business can be a rewarding venture as you solve an immediate need for your customer and work on something you genuinely care about. The booming sector has an immense audience of prospective customers, many of whom place emphasis on their furry friends' wellbeing. But before you can embark on the venture, you'll need a specific business plan for a pet food business.
Although pet food isn't produced for human consumption, it follows the same standard procedures as food humans willingly eat. The ingredients used must be safe and have an appropriate function. Reduce the cost of manufacturing by cutting production throughput times with cutting-edge pet food processing equipment. Indeed, businesses and processes change daily, but there will always be demand for pet food.
The concept of personalised pet food products is becoming more widespread across developed markets and is expected to become more popular in the upcoming years. The question now is: Do you really need a business plan? Why, yes! Not only will a business plan help you focus on the necessary steps to make the business succeed, but it also helps you achieve your short- and long-term objectives. Your business plan can be written as a document or designed as a slideshow; it's a good idea to have both versions.  The only constant of business is change, so update your business plan on a regular basis.
The Following Areas Are Included in A Pet Food Business Plan
Executive Summary
The executive summary provides an overview of your company and explains why it will be successful. Even if it's the first section of your business plan, you should write it last so that you can review all of your key points in the document. Include your mission statement, offer basic information about the company founders/owners and the products you'll provide, and discuss high-level growth plans.
Company Description
Offer details such as when your company was founded, what type of business entity it is (sole proprietorship, partnership, corporation, etc.), how many employees you'll have, what customers you'll serve, and where the pet food business will be located. Describing the vision and direction of the company helps prospective partners and lenders get an idea of who you are. The idea is to be brief yet engaging.
Products And Services
Be very specific about what you'll sell and who you'll be selling to. The most successful pet food businesses deliver products that solve common problems. If you offer organic pet food, tell your readers that it's a good investment because it has high levels of nutrition, so their four-legged friends won't require substantial portions every mealtime. Seek to appeal to educated consumers who want nothing but the best for their pets if you want to remain viable for the foreseeable future.
Market Analysis
If you don't have a good understanding of your target market and prospective customer base, you'll miss valuable opportunities that will help your business in the long run. In this section, you should identify the groups that are most likely to buy from you and describe how you're going to deliver your product to them. Your target audience might be dictated by age, gender, income, location, interests, and so on. You must also include information about the pet food industry and how it's booming.
Management Team
A small company will only have to indicate who's doing what and what their qualifications are (background, skills, experience). Prospective investors and stakeholders want a complete understanding of the investment before getting involved. You can treat this section of the business plan as a mini resume.
Financial Plan
Estimate your pet food business operating costs and how much money you'll need for optimal operation. A well-put-together financial analysis can increase confidence in your business and generate a better understanding of how to allocate resources. As far as manufacturing equipment is concerned, pay attention to the fact there's a great difference between pet food and animal feed. The animal feed industry is aimed at the production of feed and feedstuff for domestic animals, notably livestock. Anyhow, include an income statement, cash flow projection, and analysis of break-even points.
Operational Plan
The operational plan highlights the timelines, action items, and key milestones your company must complete. In this section, you discuss the location of your business and the required equipment to make your products. Some companies will include inventory needs. You can base your demand on historical sales. If you're looking forward to breaking into pet food manufacturing, take note of all the processing details.
Appendices
Finally, yet importantly, you can include documents and data that improve your business' appeal, such as statistics, marketing data, and photos of the work you've undertaken. The appendices will contain information that isn't immediately helpful for the business plan.
What Are the Challenges of Writing a Business Plan?
Your business plan is your roadmap to success – it helps you make good decisions and achieve your goals. One of the biggest challenges entrepreneurs face when writing a pet food business plan is actually starting it. The reason you can't start a task is that you're afraid of failure, you feel overwhelmed and maybe lack motivation.
Get your business plan on paper faster. In other words, brainstorm your thoughts into something coherent. Certain obstacles may prove more difficult to overcome. For example, if you're not familiar with specialised terminology, you might have a hard time creating financial projections.
You can't accurately predict the future, yet you can take steps to reduce the number of complications that might arise. Reach out to an accountant or broker who's familiar with such matters and gain insight from them. If you still don't feel comfortable writing a business plan, hire a consultant to help you in the process; there are many experts who can help you write or edit the business plan.
Spelling, punctuation, and grammatical errors are immediately visible, so go over the document one more time to find mistakes that might have sneaked in. If you're applying for a business loan, provide reasonable sales estimates; otherwise, you can hurt your chances of securing funding.
Published: August 17, 2023