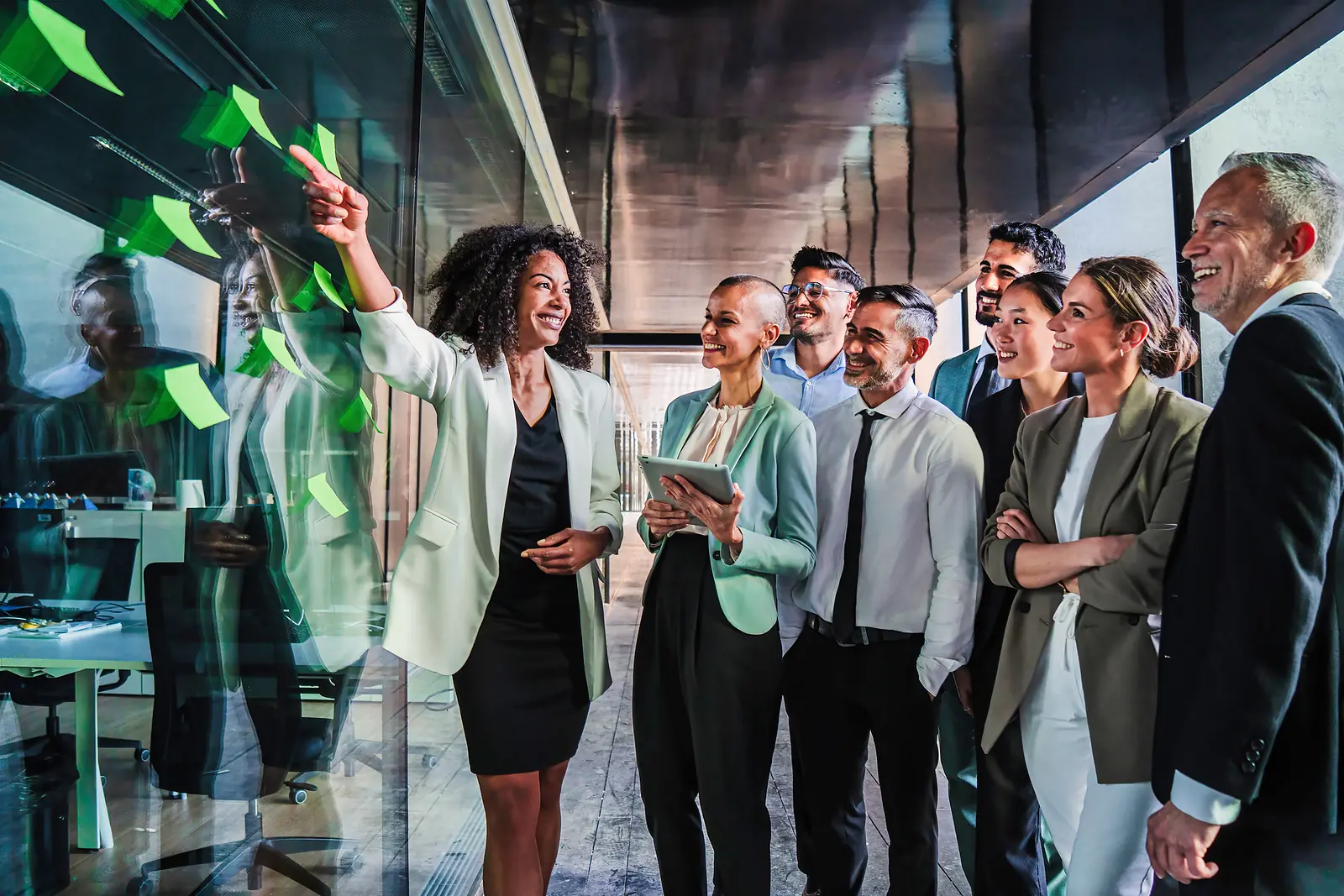 Building a business portfolio is a crucial part of organizing essential company information. It provides everyone with accurate data and is a useful tool for making business decisions and communicating with potential investors.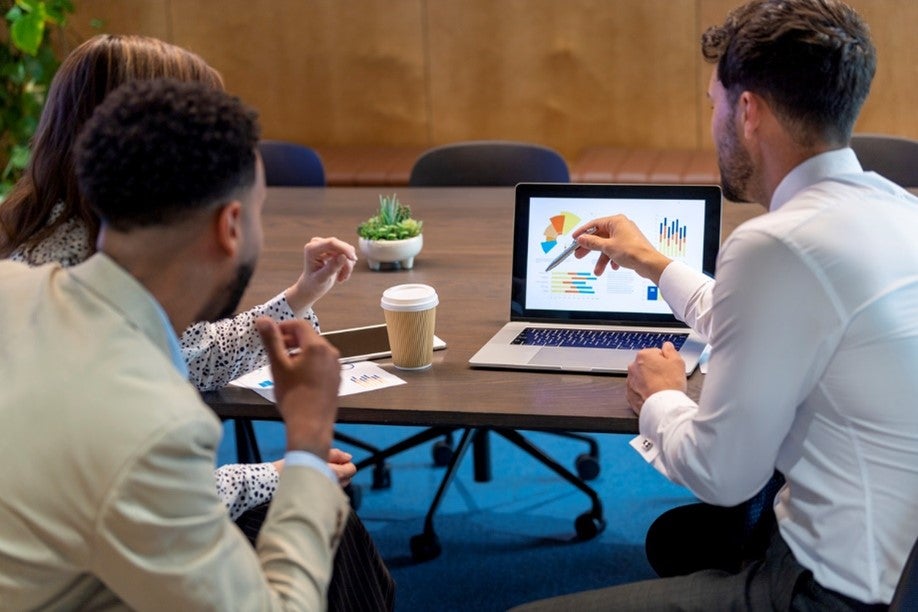 Firstly, it should include basic information about the company, including the name, location, mission statement, company history, branding information and the names of the executives.
It is also crucial to ensure that all areas of the business have a role to play in the planning of the portfolio. This includes any ongoing development work as well as communicating the plan to the various departments and sectors.
Another element of the portfolio is information about the products or services provided by the company. It is common to create separate product portfolios to organize the specific details about each product line.
The portfolio is also a good place to specify affiliations, including where one company owns less than a majority of another business's stock. Also included should be business relationships, such as the connections between professional entities, which could include vendors, suppliers, and certifying organizations.
Building a business portfolio
As a rule, a company's portfolio should include all the major options the management team has for using its resources.
Generally, the steps organizations need to take to plan a portfolio include:
Determining the Strategic Business Units (SBU) in the business portfolio. If it falls under a company, then this can be in the form of a division, a product line or an individual brand.
Identifying a marketing niche and how it improves the business. Elements may include market size, market growth, market profitability, pricing trends, risk of return on investment, segmentation, distribution structure and division of products and services.
Evaluating competitive strength in targeted marketing based on specific parameters, such as the competencies of assets and their corresponding strengths as well as the relative strengths of brands, customer loyalty and comparisons of cost structure with competitors and the effectiveness of distribution.
Corporate sustainability 
Including sustainability is an important element in portfolio management. Leaders need to have a full vision of a company's sustainability. This should include gathering all the relevant data in one place and managing actions and performance to enable data-based decision making.
Sustainable project portfolio management is regarded as vital for organizations to achieve targets, reduce costs, and align projects with the related goals. It can also attract investors that are looking for proof that the businesses they deal with are aligned with their own long-term sustainability goals. Companies that include this in their portfolio will be able to not only reduce their carbon footprint, but they will also build a positive reputation, improve customer loyalty, and attract a skilled workforce.
Including philanthropy in building a business portfolio  
Corporate giving describes donations that are made by public and private corporations towards charitable causes, in the form of voluntary cash or in-kind gifts to a charity or community organization.  Including philanthropy within a portfolio can also have an impact on how customers view the company. This is increasingly important in today's world where consumers are becoming more concerned about spending their money in a way they see as ethical.
Taking a risk-based approach can enable philanthropists, whether individual or corporate, to make an impact by supporting a portfolio of charities that are aligned to their social vision and goals.  Supporting validated approaches would be lower risk as they have been proved to be effective.
When looking for charities to support, companies have a range of options. They can go direct to charities themselves or approach broader organizations that deal with philanthropic fundraising, such as the JPB Foundation, run by Barbara Picower.
It's vital for businesses of all sizes to seek out advice and guidance from a range of sources. Small businesses have their own unique challenges and needs. Gathering information from online magazines that offer insights from experts and experiences from similar organizations is valuable for managers and for entrepreneurs.
Conclusion
Once the portfolio has been developed, the next step is its management and execution. This involves the oversight of project execution for all the portfolio initiatives, ensuring alignment between the current forecasts for the benefits the projects will deliver, and the ongoing and evolving goals of an organization. Through this, portfolio management will drive the evolution of the initiatives within it to optimize the completion of projects to successfully achieve the designated goals.
Published: September 8, 2023