Social media isn't just for people under 20 anymore. According to
Mashable
, over 80 percent of small to medium businesses use social platforms for commercial purposes. With two-thirds of Americans on social media this year, it seems like the obvious solution for businesses who want more customers: just go where the people are. Is social media alone enough to keep a startup's head above water?
Why Companies Use Social Media
Every successful brand should know its target audience and speak directly to them through advertising.
Chick-fil-A's primary audience members are laid-back and find humor in cows misspelling words.
Nerf targets high-energy children whose favorite activity is running around and shooting things.
New Balance speaks to the athlete who knows that well-equipped feet make for a better game.
All of these megabrands built their audiences through years of observant sales experience—something a small startup doesn't have.
Enter Facebook, Twitter, Pinterest, Instagram, Google+, and other networks, where small businesses can connect directly with current and potential patrons to find out exactly what they like. Through social media, these fledgling enterprises have opportunities such as the following:
Resolving customer complaints before they turn into PR disasters.
Harnessing trending topics to promote their own products or services.
Offering special promotions to make their name and website familiar.
Making themselves more search engine friendly.
Learning directly from customers to discover what the public wants to see from their company.
Saving money on advertising.
Whenever customers feel like they're talking to a caring human being behind the company logo, their brand loyalty is easier to retain.
Why Social Media Strategies Commonly Fail
If you think that sporadic updates on a few social networks are all the publicity you need, you'll find yourself trying to sit on a one-legged stool. Social may be popular, but creating a few profiles for your company is not going to make customers magically appear. Pitfalls include posting the same things that everyone else in your field writes about, talking at your audience rather than engaging them, and updating content when most of your target demographic isn't likely to see it. These mistakes will just make potential patrons overlook you, and focus instead on brands that speak to them in ways they enjoy and, at times, find convenient. Meanwhile, you won't know what you did wrong, and you're going to get increasingly frustrated. For a more in-depth look at why you can't just jump on social media and expect everything to work, check out this article by
Adweek
.
Why Social Media Alone Won't Save You
It's easy to look at lists of reasons why social media can hurt you and get discouraged. You might not have the budget to hire one or more people specifically to manage your social media promotion. You might see so many horror stories of businesses beset by online trolls that you decide not to take the chance. The good news here is that social media alone won't save you. However, if you take it on at a scale that makes sense for the size of your business, you will lay a good social foundation.
Here is some advice to encourage you in your newly informed quest to profit from social media:
Don't try to replace your bigger competitors—find your own niche and stay there for now.
Maintain only as many profiles as you can handle. Initially, that may be just one. (Go ahead and create a page for your business on each major website, so no one else can use your name. Just don't try to keep up with them all until you have more time or people to devote exclusively to social networking.)
Know where to promote your content. This detailed twelve-chapter guide shows which social networks are best for which endeavors.
Spend time getting to know fellow business owners and your own customers offline. Genuine endorsements, both on social media and in other arenas, grow out of stable relationships.
See social media as only one piece of your overall online strategy. With so many people comparing similar businesses online before they ever leave home, you want to be a top result everywhere they look, not just on social.
Hopefully you now have a good perspective on the place of social media in your startup. It's easy to let big-name sharing sites overshadow the less glamorous promotional strategies out there. However, a balanced advertising approach has always built the best reputation for businesses in every era.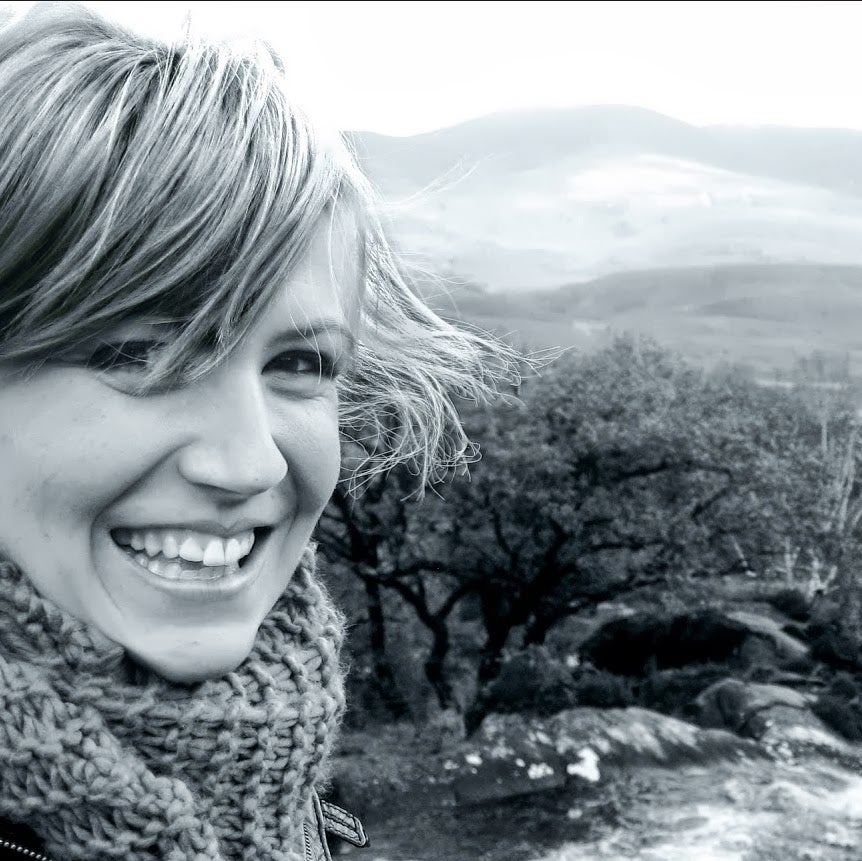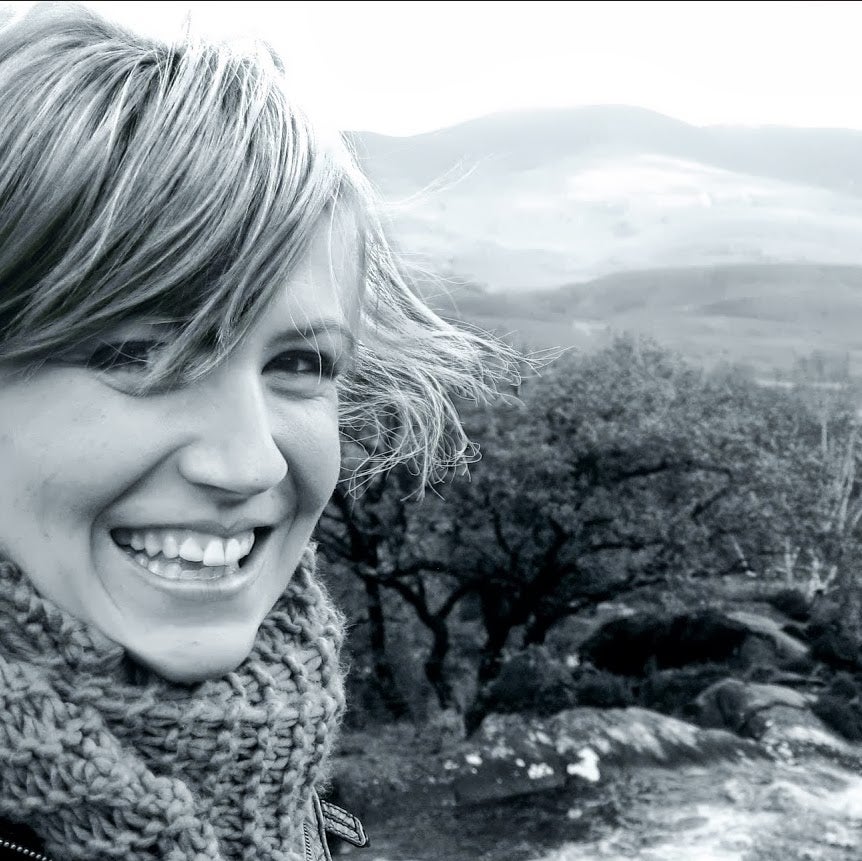 Author: Katherine Halek is a Marketing Associate at Signazon.com, a leading online printer that works with thousands of small businesses around the country. Katherine enjoys blogging about retail, marketing, and entrepreneurship. Connect with her on Google+.