Who Wins in a Fight: Clever or Clear Subject Lines?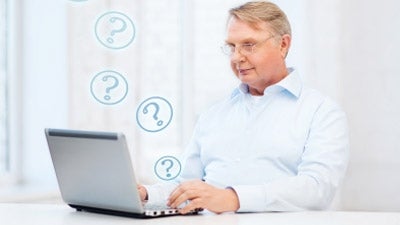 Marketing often is about standing out, being distinctive, and coming up with "clever" taglines and slogans. But when
writing to your e-mail list
, do clever subject lines really work as well as clear subject lines?
Let's look at subject lines I pulled from e-mails I've received in the last seven days.
Clever:
Come fly with us: we're launching!
Super new stuff for your super new business
You won't want to miss this bliss
Clear:
How brand-spanking newbies can build a fat list of buyers
The two most powerful words in advertising (they're not FREE and NEW)
2 WordPress themes that will increase your conversion by 300%
Do you see the difference? The clear subject lines told me what the message was going to be about. The clever headlines told me nothing. And it turns out recipients greatly prefer clear subject lines.
In fact, a 2011 case study conducted by AWeber Communications found that a clear subject line gets 541% more clicks than one that's clever. In addition, the study found that a clear subject line meant:
Comments increased 1107%
Tweets increased 315%
Facebook likes increased 331%
Traffic increased 617%
By just ensuring that the recipient understands what's in the email, you can
dramatically improve open rates
, comments, tweets, likes, and traffic. Ultimately, that's going to mean increased revenue for your business.
Published: January 13, 2014
1874 Views