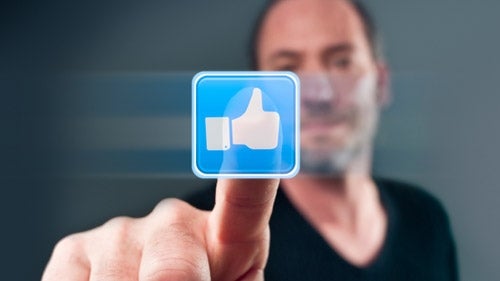 Marketing in the age of social media can be a challenge to many business people, who grew up in an age dominated by giant corporations. These social media make it easier for small businesses to take advantage of their
flexibility, local connections, and nimble nature
.
Nilofer Merchant, an expert on corporate culture and innovation, wrote some "Rules for the Social Era," outlining some of the major shifts in how businesses need to market to customers in the current environment.
She focused on three shifts in particular, with some lessons you can apply for your own business. Here are some of the most important points:
Be Lean, Not Big. Today, being effective and efficient is more important than just being "big." She believes that companies in the past tried to grow so big that it was a natural barrier to entry for competitors, but those companies today are facing problems with their rising expenses. Doing things more efficiently, instead of focusing on size, can help you reinvent your business.
Start Conversations, Not Chains. Instead of seeing your business as a sequential train, from logistics to operations to marketing to customer service, see it all as one big, interlocked conversation. Taking customer feedback and working from that directly into all other elements of your business can lead to rapid, big changes, instead of isolating each aspect to contain and control change.
Share, Don't Tell. Social media is all about engaging with customers. You can't just talk at people; you have to talk with them. When customers follow your business on Facebook, Twitter, or any other medium, it's because they are connecting with what your business stands for. Ms. Merchant writes, "The social object that unites people isn't a company or a product; the social object that most unites people is a shared value or purpose." Figure out what your business means to your customers, and engage with them at that level. Moreover, reach out to influencers in your industry who can share what your business is doing to consumers, as well as share what consumers are looking for f

rom your business.
Published: December 19, 2012
3661 Views