Even after the increasing popularity of various social networks, Reddit has still maintained its edge! Even today, it is known as the front page of the Internet. Most of the stuff you see on 9Gag, Buzzfeed, BoredPanda and other similar websites were originally posted on Reddit by its users.
Redditors post various types of stuff, like images, videos, text and gifs. This platform is sort of an online bulletin board. Users post content to their relevant categories, which are referred as subreddits. There are subreddits for animal related content, funny stuff, gifs, videos, music, movies and whatever you can think of.
Users on Reddit seek interesting, exclusive, or funny content. Hence, the content that interests Redditors is upvoted to the front page of Reddit, where it can get hundreds of thousands of views in just a day. Without any doubt, this platform is quite essential for businesses, if proper marketing techniques are applied. Thus, marketers need to be smart enough to drive traffic towards website.
How Businesses Should Use Reddit for Marketing?
First of all get yourself registered on Reddit. Remember not to register yourself as a brand or by the name of product. Don't use your real name either. Just think of a funny or unique username.
What you need to market on Reddit is an original and interesting content. It should not sound like an ad or sales pitch. Unlike other social channels, Redditors don't upvote posts that are constantly bugging as a promotional post. Businesses who hire marketers, should know how to post on Reddit and what to post.
Join subreddits that are relevant to your product. Don't just post stuff about your product only. Also post stuff that is totally unrelated to your product, but relevant to the subreddit. You need to become a contributing member.
In order to add credibility to your Reddit account, contribute to other subreddits as well and comment on posts by other users. Interact with other redditors and share your opinion. This will let redditors know about you and will assist in building a strong reputation on Reddit.
Reddit Marketing Techniques for Businesses
Content Ideas
You can great content ideas by just browsing different subreddits. Check out what type of posts get upvoted a lot and what type of posts are ignored by users. I have been a user on reddit for 2 years and I have noticed that funny images, videos and gifs are often on the front page of Reddit.
Think of how you can incorporate the elements of best performing posts to your content and share it on reddit. Brainstorm different ways of doing that.
For example, you may create a blog post about what was your process of creating a logo design for a client and share it on a logo design related subreddit. Or create a blog post about free wireframing tools and share it on web design related subreddit. Believe me, it works.
Become a Redditor
In order to generate traffic to your website, you need to contribute regularly to subreddits. Apart from sharing your own content, you may also ask questions, upvote posts and have discussions with other redditors.
Travis Levell in his article on startupbros.com mentioned that he started using Reddit as a redditor, not as a marketer. He upvoted others post, shared their content, posted cool stuff and participated in discussions. Later, he posted a link of his article, which received upvotes by other redditors, though being simple.

Create Subreddit of Your Business
Just like you have brand pages on Facebook, you can have an official subreddit of your business as well. However, in order to make redditors subscribe to your subreddit, you will need to share interesting and quality content. Other than posting business news and events, let others post on your official community. However, being a moderator, you can keep a check on the post's relevancy.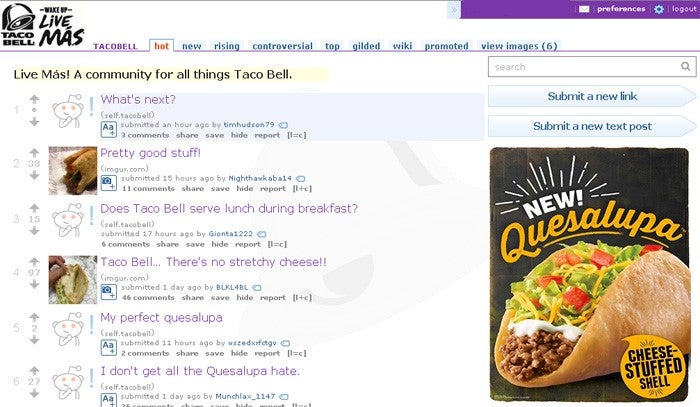 Offer Unique Opportunity
A best way to encourage users to try out your product or visit your website is to offer an exclusive discount or giveaways to redditors. Users there love freebies. Think of it as a cost of marketing. If the users there like your product, they are definitely going to refer your product to others and put in good words about you on other website. Don't forget that many redditors have their own blog, so some might even mention your product on their blog.
Reddit is for sure an ultimate option that may help businesses in reaching potential clients and customers. By creating appropriate business awareness on Reddit, one can easily drive traffic to official website.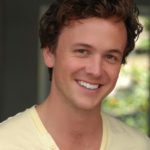 Author: Charlie Winifred is a web UI/UX designer who is running his own company, Logo Pearl Australia. He has over 6 years of experience in web UI and UX designing and can write HTML CSS and Javascript. Occasionally, he blogs for other websites related to web and marketing industries.