Boost Facebook Posts for Pennies and Get More Likes and Shares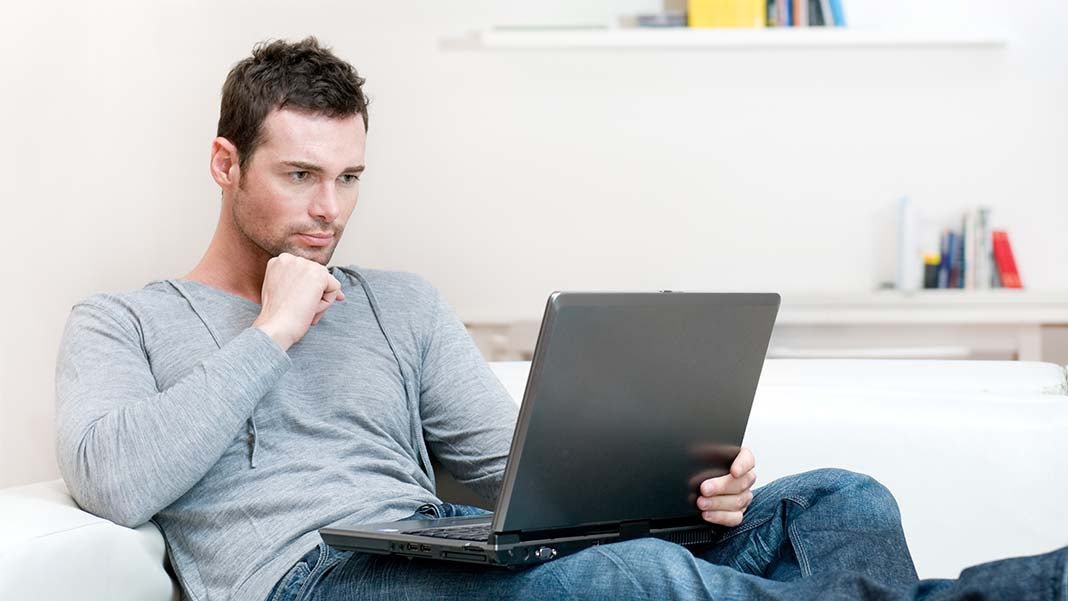 Almost everyone now is using Facebook for communication and socializing. Even businesses are using Facebook to keep their businesses visible and recognized online. Social media sites like Facebook are indeed one of the best places to find people who can eventually be converted into customers. Through Facebook ads, you can offer what you have directly to your target audience.
However, some changes in this social media platform has made the engagement rates become tougher. Though it's easy to attract Facebook followers through posts, it's not that easy to gain likes. The concept of using paid ads has become a norm in increasing Facebook likes.
Here are some tips to consider to boost your page and to gain more Facebook likes and shares.
Avoid posts that look like advertisements. In making a post, make sure that it doesn't look like an advertisement because most people hate that. Instead, you should make it fun so that it will draw attention towards the products or services. You can also use clever heading and funny image to attract clicks.
Offer regular discount codes. Your Facebook followers will also increase if you post discount codes regularly. Your followers will surely share your posts, which will eventually attract new likes. This is the easiest way to receive hundreds of likes from your current and new followers.
Activate your customer list. Activating your customer email list is another Facebook management technique that can help boost your post. Sending an email and offering special deals if they like your page will encourage people to share your posts. You can boost your customer list by giving gifts or special discounts once they leave a comment on your page or like your posts.
Tag people. Offering a discount isn't enough and would be useless unless you tag followers in your posts. By tagging them and sending them coupon codes, it's easy for your followers to view, like, and share your posts. If you do this many times a day, you can expect to get more shares.
Link your Facebook URL. Using your Facebook URL is very powerful in driving more people into your Facebook page. Simply commenting on a niche blog and linking it to your page is the easiest and fastest way of getting new page views.
Make a customer service hub. Making your Facebook page as the service hub for your customers can boost your page. If you're promoting by using Facebook ads, you should include a Like button instead of the old school Contact Us form. Businesses that offer services should consider this because as clients make queries, newer Likes are obtained.
Use the Facebook comments plugin. If your followers are responding to your post in the form of comments, they will most likely share your post. This will keep your at the top of the newsfeed, with a larger audience to attract. Placing a "Like us on Facebook" button on your post won't only invite good traffic but also gain new Likes.
Utilize Plug-ins in Facebook. Using Facebook plug-ins can boost your post while at the same time promote your Facebook page. With this, your followers can easily share your Facebook ads and all you have to do is to wait for Likes, without spending a single penny.
Obtaining followers and Likes on your Facebook page doesn't necessarily mean spending money. You can achieve it through Facebook ads and quality posts on your page, as well as implementing the right Facebook management strategies.
Author: Sheena Mathieson understands the essence of making excellent content that suits the needs of every business, especially when it comes online marketing. She can spice up your marketing campaign with the content she makes and then incorporate Buy Real Marketing services.