5 Effective Ways to Incorporate Education into any Content Marketing Strategy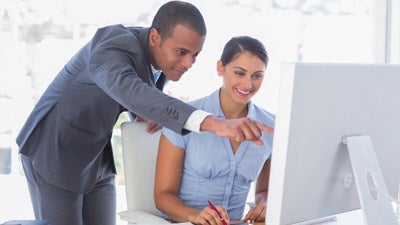 Educating your potential customers is one of the most effective
content marketing
strategies out there. Many businesses shy away from educating their audiences, fearing that giving away free information will somehow result in a negative effect on their bottom lines. More often than not, quite the opposite is true.
Offering free and useful information to your audience serves two invaluable purposes. First, it builds confidence in and loyalty to your brand. Second, it fills the web with useful and shareable content that will drive qualified traffic to your site.
Most importantly, educational content is a marketing strategy that can be used in virtually any niche. Here are five effective ways to incorporate education into your content marketing strategy, whatever your business may be.
Let your customers educate themselves so you don't have to
As a business owner, who are your favorite customers? The customers who have no idea what they're looking for, or the customers who know exactly what they need? Depending on your industry, making a purchase or booking a service might be a complicated task, especially if it involves a high level of customization or requires some technical understanding.
By giving customers the pertinent information they need, you'll save yourself time by cutting out the need to explain basic ideas to uninformed customers. Smart, educated customers make well-informed purchasing decisions, leading to a smooth purchase process and a decreased chance of returns.
Work with other industry thought leaders to build credibility
A great way to gain trust and to build credibility is to include other
thought leaders
in on your efforts. Whether it be a direct partnership through guest posting or a video series, or an indirect partnership through simply citing them on your blog, it's always worthwhile to align yourself with thought leaders in your niche.
You can also widen your audience by reaching out to experts who offer complementary products or services to yours. For instance, if you're an event planner, you might offer a free wedding planning webinar and invite a well-known florist to join you.
Understand your end game
Think about the ultimate reason why you want to educate your potential customers, and then build your strategy around your goal. Are you seeking to reward and retain existing customers, or to attract new customers?
Of course blogging is a great and almost essential way to start, but maybe you want to expand your educational content marketing strategy into an e-book or an email marketing series. While the big picture is lead generation, defining additional goals for educational content marketing will help you be more effective in tailoring your strategy. Eventually the
ROI on your educational content
will also help you determine how to direct your content marketing strategies.
Don't bait and switch your audience
If you've ever signed up for a free webinar, thinking you were going to gain some new information or insight only to find out that it was just an elaborate sales pitch, you know where this is headed. It won't take long for your customers to find out that you're just trying to get them to "bite the bait." Once this happens, you've not only lost a potential lead, but you'll also risk harming your reputation.
Keep things "vendor neutral" and offer real, valuable information that your audience will appreciate.
Don't give away the kitchen sink
Educating your audience doesn't mean you have to give it all away. Ultimately, your goal is to make your audience see the value in your brand and to convert to loyal customers. Giving away information builds confidence in the abilities of your company, and when your audience needs or knows someone who needs your service in the future, it's you they'll be looking for.
Nevertheless, be strategic about the information you share. Obviously trade secrets and information that is vital to your business operations will be off-limits. You should also stay away from suggesting competitors to your audience.
Educational content marketing can a powerful tool no matter what niche your business is in. Use these tips to develop your strategy and start planning your educational content today.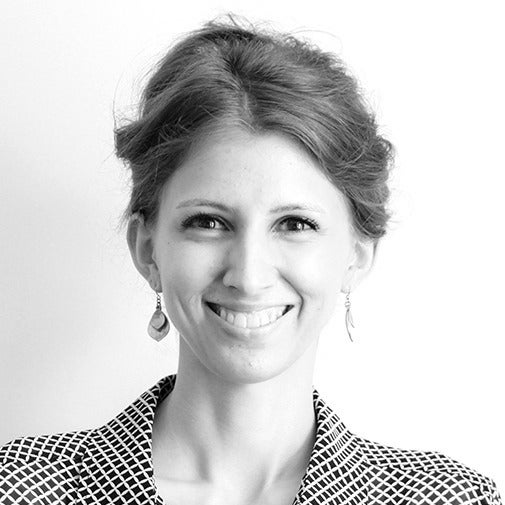 Author: Kate Wilson is a freelance copywriter who helps small businesses like Lawyers Writing for Lawyers create compelling content. You can follow her on Twitter @kateowilson for more on language, green living, and whatever she stumbles across on the internet that day.
Published: October 14, 2014