How Branding and Sales Promotion Are Not Interchangeable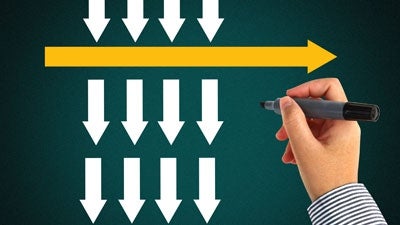 In the world of promotion, branding has been called anything from a logo, to putting a logo on things, to a general image. If I may be so humble to speak for those those of us who specialize in branding, a brand could replace the word "reputation." How a customer perceives you, your town, your product, experience, or organization, etc., is your brand.
Most marketing people I come into contact with simply don't get it and arrogantly think that sales promotion is 100% of what branding encompasses. Now, granted, the end game in branding is to bring more dollars into the organization, BUT that isn't solely achieved through sales promotion.
Branding done properly with a skilled facilitator looks at all aspects of your brand to see that all elements are pulling in the same direction. All of this is strategic thinking, and much of it exists outside the sales and promotion circles. HR plays a role, business management culture plays a role, even people associated with the organization such as the custodian can affect the brand for good or bad.
My opinion here on this blog post affects my brand, depending on my audience's response to it.
Once you learn to embrace your brand and define it, only then will you appreciate the value it holds in making your entire business a success on multiple levels including but not limited to sales promotion.