Periodically, I come across unusual tools you may find beneficial for marketing your small-to-medium business or nonprofit organization. These aren't necessarily top of mind or well known, but they can certainly solve some of your common problems.
If you've ever come across a prospect's or customer's name that you don't know how to pronounce, this Canadian-developed web app can help. First, you enter someone's full name and select one of 17 languages. The search results will display: audio, name phonetic, and typical gender for the names.
Next, you listen carefully to the audio. If needed, you can use the 'Snail Mode' to slow down the audio. The app advises using headphones for the best sound quality.
Lastly, you say the name out loud confidently. Hear the sound as many times as you want to perfect your pronunciation.
No more mispronunciations and embarrassment!
If making sense out of your website's Google Analytics account is frustrating, Quill Engage explains Google Analytics data in plain English and delivers custom reports to you. It analyzes your data and delivers the most important and interesting insights on your site's KPIs (key performance indicators), including sessions, pageviews, and bounce rate.
The free account includes:
1 Google Analytics report
Scheduled weekly and monthly reports
Basic report that includes sessions, traffic, and referrals
1 email recipient
Google Docs integration
When visitors experience difficulties on your website, you probably won't know about it unless you use a tool to avoid potential problems. Siteliner is a free service that lets you explore your website, revealing key issues that affect its quality and search engine rankings.
The app is very thorough, scanning for:
Duplicate Content – Duplicate content can lower your site's search engine rankings, reducing the traffic to your site. Siteliner systematically checks your site for internal duplicate content, highlighting it on each page, intelligently excluding common content such as menus and navigation.
Broken Links – Broken links can damage your site's user experience and lower your site's search engine rankings. Siteliner checks all internal links on your site to ensure they are working and highlights the broken links so you can fix them easily.
Page Power – Siteliner identifies the pages that are most prominent to search engines as they crawl through your site based on the link patterns between your pages.
Reports – Siteliner crawls and analyzes the pages on your site, revealing key information about each page.
The free scan is limited to 250 pages.
When you need a specific quote for a speech, presentation, or marketing content, this site is the place to find it. As the world's largest quotation site, BrainyQuote offers quotations from history's most prominent figures through to today's newsmakers—famous celebrities, athletes, politicians, authors, and everything in between.
Here's an example of a picture quote on marketing.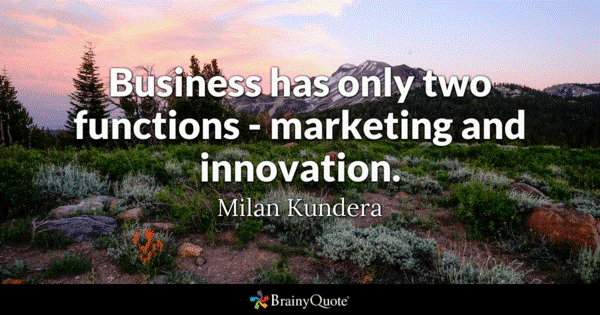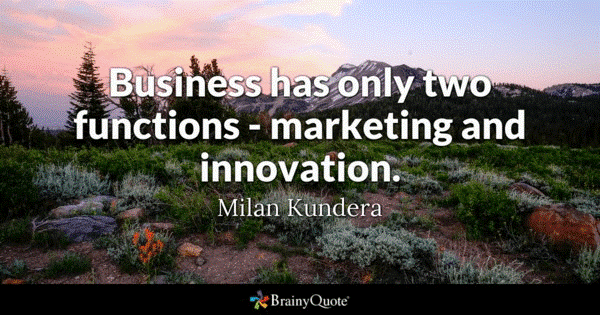 This social listening app monitors the web for interesting new content about your name, brand, competitors, events, or any favorite topic. It collects every mention of your brand across the Internet—from websites, blogs, forums and Twitter to your inbox in one email. Unlike Google Alerts, its social media analytics filter gives you options for types of result sources.
If you don't have access to Adobe Acrobat software, this tool offers many of the same features. You can convert PDFs to and from other programs, compress files, merge, split, rotate, edit, and e-sign them, too.
The tool operates in the cloud on its secure servers or you can download a desktop version here.
Even though this tool has many users, there's a good chance that you haven't heard of it. Excellent for lead generation, it "lets you find email addresses in seconds and connect with the people that matter for your business."
Simply enter someone's name and the url of his/her company or organization and the tool provides the email address. You get 100 free searches a month.
Have you come across any unusual marketing tools that you can share?