As a new startup, how do you beat your competition and dominate your industry?
When Steve Jobs threatened to kill Dropbox with iCloud, the founder and CEO of the digital storage service Drew Houston resisted the belligerent leader with his passion and strong vision for his idea.
Just imagine how disappointed you'd be to get knocked down by a competitor, after creating a remarkable product. A startup's encounter with a big company is like a race between a cheetah and a gazelle. The gazelle must run fast, hard, and smart for its life. Or get killed.
So, here are 3 ways to beat your competition – and survive in the business jungle.
1. Create a customer-centric culture.
Tech Target's Margaret Rouse defines customer-centric as "an approach to doing business that focuses on providing a positive customer experience both at the point of sale and after the sale in order to drive profit and gain competitive advantage."
To create a customer-centric culture; therefore, is to bring your customer into the forefront of every activity of your business. Because to beat your competition, you must dominate your market. To dominate your market, you must win your customers.
And to win your customers, you must offer great customer experience, which is the one thing that will help you improve customer retention, satisfaction, and increase your revenue.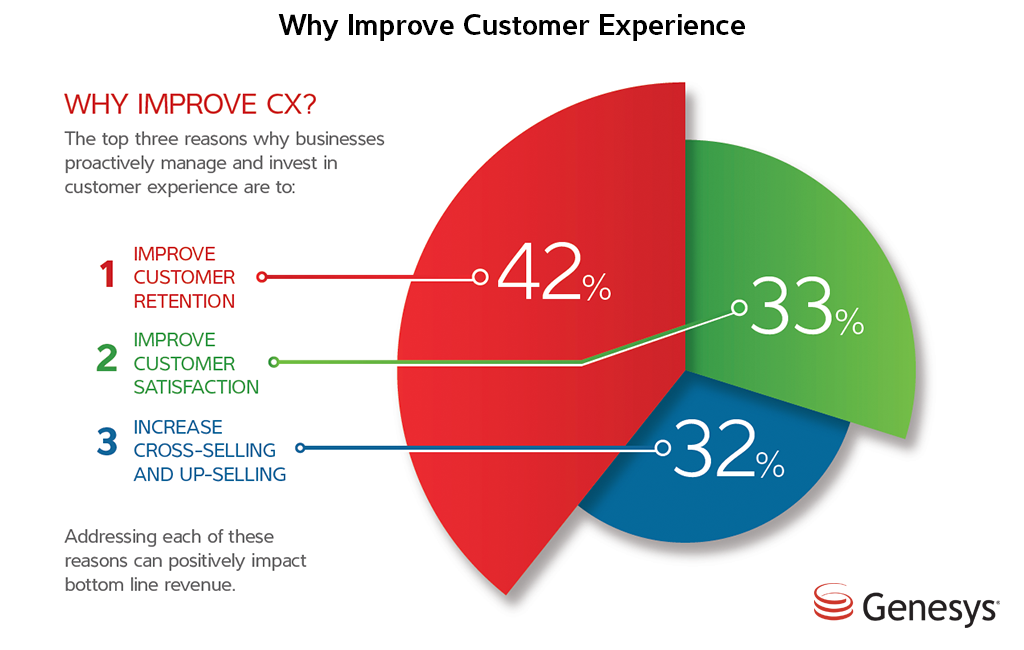 (Image Source: Genesys)
But that's not enough. You also need to be aggressive in other to stay ahead of your competition.
Here's what I mean:
2. Be tough.
If Drew Houston had surrendered, when Jobs threatened to kill his idea, he wouldn't champion his vision – taking a small file hosting service into a billion-dollar company.
If Evan Spiegel had not declined to sell Snapchat to Mark Zuckerberg for a whooping $3 billion, he wouldn't have achieve his dream today.
If you don't stand up and fight your competitor, they'll devour your little startup, and take you out of business.
Great founders look at big corporations in the eye and say "NO" to their offers. We have seen how companies like Toyota and Wal-Mart have repeatedly stand up on their feet to fiercely fight back against their competition, and reached where they are today.
You must shift your mindset if you want to survive and thrive in the business jungle.
Stop cowering in fear when pressed by a strong competitor. Stand on your feet. Act aggressively and never apologize.
Always hit them hard by repeatedly coming up with new ideas that scare them away.
3. Re-invent your industry.
Successful companies that dominate their industries – Apple, Amazon, Google – they did so because they keep innovating, adapting to newer products and ideas that suit their consumers' current demands.
And the good news is, any business can innovate newer ideas. It has nothing to do with the size of your capital, industry, or customers. If you're a sharp thinker, you can learn what your customers need and quickly create a product that solves their needs.
A simple change in the way you package your product is a plus to your brand. A newer faster means of responding to your customer's queries will give you a strong edge over your competitor. Just keep coming up with newer ideas that add value to your customers.
And see how they'll keep coming to you, ignoring your competitor.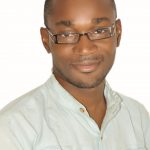 Author: Suhaib Mohammed is a professional freelance writer, lecturer, and prolific blogger. His blog Cademica teaches new freelance writers the art of writing quality words that build businesses and blossom careers. You can follow him on Twitter and catch him on Facebook