3 Benefits of Merging Social with Your Small Business Marketing Strategy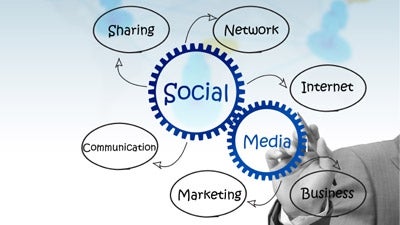 The great thing about having a small business these days is that you can explore plenty of avenues to give your business a competitive edge and compete with the big players in your business domain. If you play your cards right, there is every chance that your business's services will be preferred over those of well-established businesses pumping loads of money into their branding campaigns.
One great way of ensuring your small business scores over its competitors is
merging social with its marketing strategy
. The immense reach and growing user base of social media ensures it's the perfect vehicle for generating some serious brand awareness. Also, the fact that the foundation of this media rests on building social relationships, means it can also be used a tool for brand engagement.
Let's take a closer look at the 3 benefits of blending social with your marketing strategy and how this can lead to strategic business growth:
The profitability of your business is directly proportional to its credibility. The more your
business credibility
, the better your profits! For businesses with a smaller market footprint, building trust among target customers is an important objective of their marketing strategy. There can be no business without trust. And social allows them to create a solid reputation in the minds of their customers.
A business can
use a Facebook Page
to get personal feedback from target customers and interact with them on a one-on-one basis. This page can also be used to let them know that their feedback will be/is being implemented into their products and/or services. This is one of the ways your customers will know you care about their needs and requirements and are trying your best to deliver on them.
It is the personal interactions and the relationships you build with social media that allow you to create brand trust. The fact that your brand is instantly approachable on various networks leads to consumers trusting it more.
Why will consumers pick your services over that of a bigger business offering the same kind of services? One reason for this is the
influence you can build
with your business's social media presence. As you keep working on your social media marketing strategy, you keep increasing your followers and thus growing your social media influence. When you are building influence, there is more chatter about your brand; this attracts more people to take a look at it. People, especially consumers always want to see what all the fuss is about a particular brand. The larger your social media audience the more interest it will attract, which improves your brand's chance of improving its customer base.
But how do you build the kind of influence that helps you increase your follower count? To do this, you need to keep generating value added, actionable content consistently and share it across your social media networks. This content could be in the form of useful information that allows them to make an informed decision about buying your products and/or services, or it could even be targeted offers or discounts. The ideal content is a mix and match of useful and salesy information.
It's important that your followers on social media not see your presence as a means to push your products and/or services at them. On the contrary, it should be seen as something that gives them the necessary information to make the right purchase decisions.
This article on
15 Big Social Media Mistakes and How to Avoid Them
gives you a fair idea of the errors businesses can make while leveraging social for business benefits. By not making these mistakes, you will be giving your business the kind of competitive edge that will ensure it becomes the preferred choice of your target consumers.
Let's face it, not many businesses are maximizing the potential of social media, so your small business has a wonderful opportunity to stand out by using it right. You can capture the attention of a growing audience that is spending most of its time on social media. In many cases, you actually might get a first mover advantage if your competitors have not started using social media or aren't doing a very good job with it.
Ignore it and Pay the Price
You ignore social media at your own peril. Think of it like a delicious cake that's waiting to be eaten. If you ignore it, somebody else will eat it. So, here's a question: why not be the person who eats the cake, rather than regretting the fact that you didn't? Social media brings some tremendous benefits to the table. They are yours for the taking if you give it the importance it deserves and make it an integral part of your marketing strategy.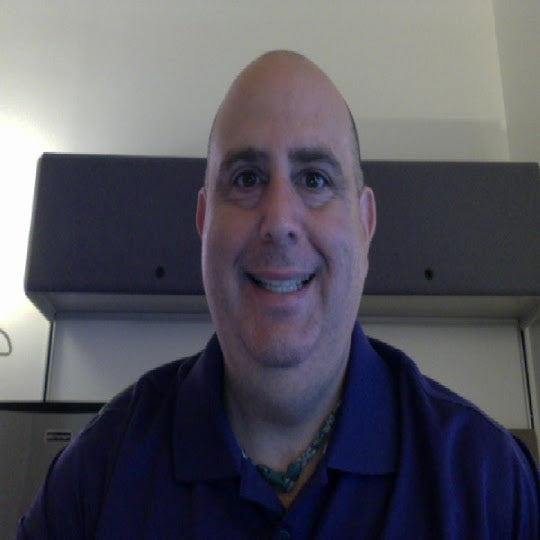 Author
: Frank Pipolo is a 20-year professional executive and writer for WCI Communities, a Florida lifestyle community developer and luxury homebuilder, catering to move-up, second-home and active adult homebuyers.
Published: February 26, 2014