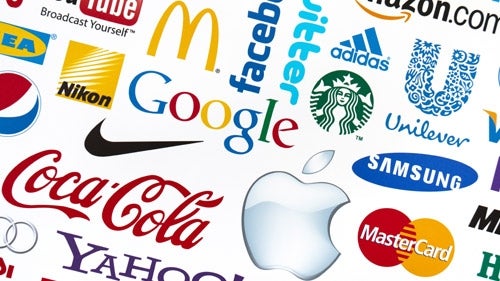 Everyone talks about brand. There is a huge business of brand-building gurus. But in a small business, what is the most important brand you can build? That brand is you.
You have to build the brand of you. You are a brand. In fact, you are a brand even if you are working in a company for someone else. You have your own identity, your own meaning, and you should be building it every day through everything you do.
The simple truth about your brand is that everything communicates. It's a simple lesson that we all understand in politics. We have seen the impact of little details. Remember Gary Hart with the "Monkey Business" t-shirt. Or think about Michael Dukakis in the tank, the disastrous photo-op that communicated all the wrong messages, from the hat to the smile to the pointing finger. Everything communicates.
It doesn't just apply to a political campaign, though. It doesn't just apply to public figures, either, like athletes or actors. Little details communicate no matter who you are. Everything you say and everything you do communicates. That includes every little detail in a business. The way you run a meeting communicates. Your conversation on a phone call communicates. Your presentations communicate, your website, your brochures, your office lobby—every little detail of your business communicates.
People will notice if the details of your business don't match what you are trying to sell. If the lawn mower manufacturing company has an unkempt, unevenly mown lawn with weeds sprouting up everywhere, people will notice! If you keep your products or models of them in your waiting room for people to see, are they covered in dust? People will notice! If you own a restaurant, will customers walking in see dirty tables, making them wonder how dirty the kitchen might be?
Details communicate. No detail is inconsequential or neutral. Every single detail of your appearance, your presentation, your words, your actions—of everything you do—is either building value for the brand of you or subtracting value from the brand of you. And that's the most important brand for any small business.
Published: December 20, 2012
2974 Views