Smart Leaders Make Smart Investments in Their Employees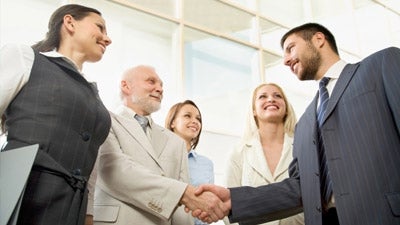 Smart leaders invest in the talent of their employees. Talented employees make businesses succeed and they add value to your company—great leaders recognize that. They also recognize that the competition in the marketplace is growing for acquiring top talent and that there is an escalating trend of high turnover rates.
Leaders that make smart investments will be rewarded, not only with a strong employee retention rate, but also with loyal employees who contribute to your organization's success—for the long-term.
Published: February 4, 2014