Reading is a fundamental skill that life has given us. It's very important that we cherish it so that we can record the information and share meaningful stories. There are lots of amazing books out there that are filled with valuable facts. Generations of people have put their thoughts on paper so as to inspire and motivate us in some way or another. In business, the best motivator we have to chase after our dreams is someone else's advice or confession. If you're a young entrepreneur searching for a way to turn an idea into a million dollar business, check out these 5 leadership books to help you get inspired.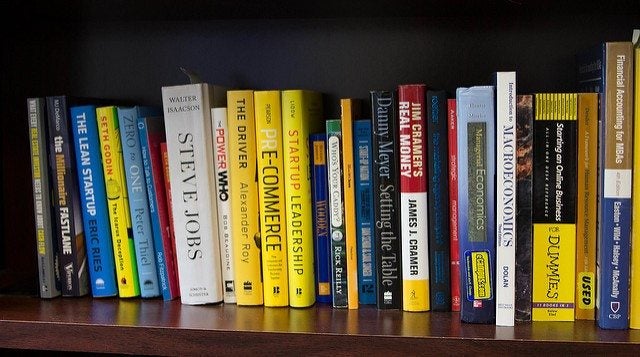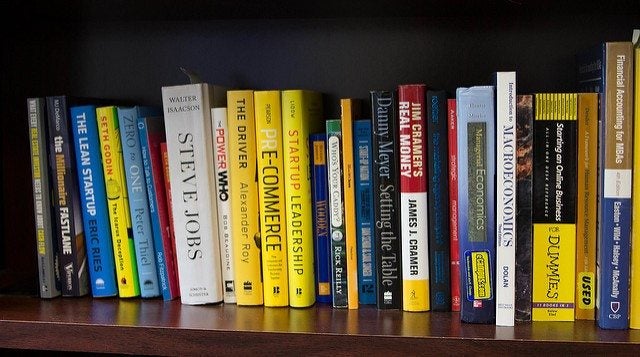 Stretch – Scott Sonenshein
Recently released, "Stretch" is a books that talks about the science of resourcefulness. It is aimed at people eager to learn, and the more the reader realizes that the current information stored in their brain is more powerful than anything else, the more chances they have to succeed. Rather than chase the impossible, it's best to use what you know now and move forward in order to thrive and attain greatness. "Stretch" focuses on the value of constraint. All of us have a limited type of thinking, but it's very important to acknowledge that fact and work our best to grow and expand our abilities.
Delivering Happiness – Tony Hsieh
Zappo's CEO, Tony Hsieh, talks about the importance of prioritizing the need of the customer and working with the right people in "Delivering Happiness." The books emphasizes on building a company culture to succeed in business; and the smartest way to do it is by serving customers to the best of your ability. Satisfied customers are happy customers, and if you can achieve that your business will be on the right path to seeing amazing returns. Hsieh talks about his ditching conventional corporate leadership tactics, and focusing on making people happy. Eventually, by making them happy you have the best chances of increasing return on investment, too.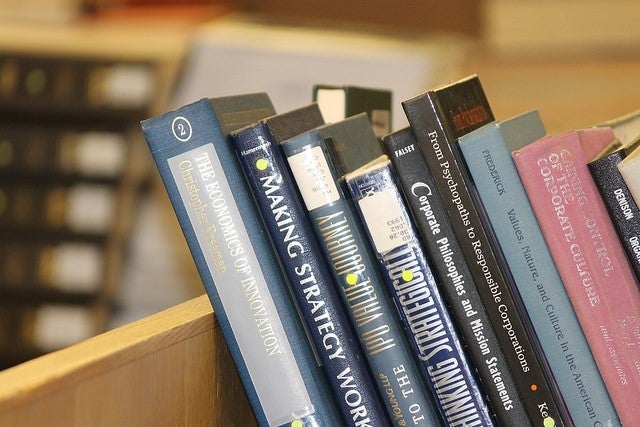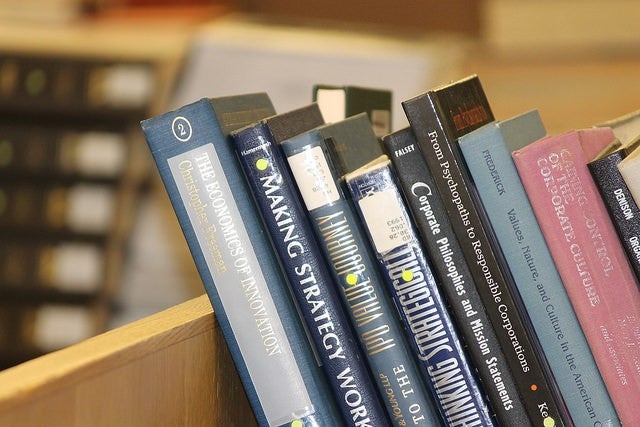 Drive – Daniel H. Pink
Great leadership is governed by one's ability to motivate and inspire. That's exactly what Daniel H. Pink wants to convey in "Drive." The book is packed with fundamental guidelines that will motivate people to fight for their dreams, and do everything they can to fulfill them. Pink advises readers to steer clear from both punishment and rewards, and focus on meaningful work. Autonomy and mastery of skill is fundamental for success.
Daring Greatly –Brenè Brown
Nobody should be afraid of showing their vulnerabilities. Just because you're vulnerable, it doesn't mean you're weak. Shame and fear mustn't stop us from having the courage to dream big, and do great things. In "Daring Greatly," Brown emphasizes on the importance of showing up. Trying is key, even if you fail at something. We have a lot to learn from failure because it helps us perfect our strategies and do better next time.
The Art of War – Steve Pressfield
Whatever we want to create is probably going to take a lot of hard work. And that's ok. In the "Art of War," Steve Pressfield talks about battling with the monsters, and doing everything to defeat them in the attempt to thrive. Whatever business you have or are planning to build will probably take a lot of time; hard work is terrifying. The fear of failure may kick in, procrastination, and self-doubt can literally shed all your hopes and dreams. But you can't overthink it. You just have to do it and believe you will succeed.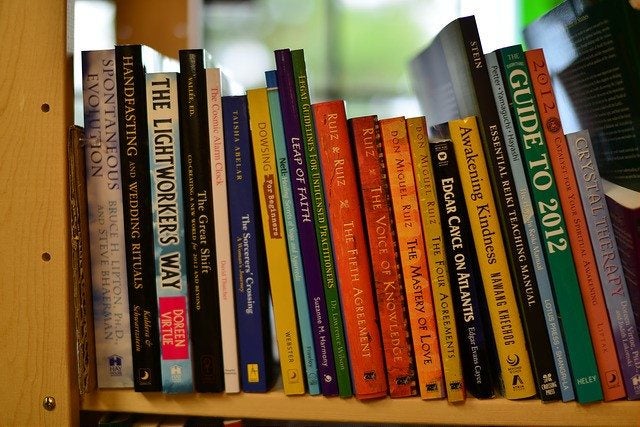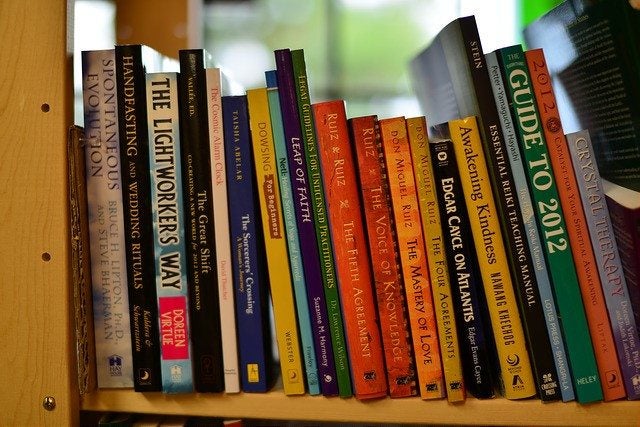 There are so many great books out there that can inspire and motivate young leaders. The key is to be willing to open them. Reading can do a lot of good to our self-esteem. It instill a sense of responsibility, and it gives us the courage to dream bigger. The most recommended books related to business and entrepreneurship was written by people who have dealt with the worst scenarios and still have managed to pull it off. You don't have to make the same mistakes, but you do have to treat them as a life lesson. Making mistakes is ok as long as you can learn from them.
Author: Alfred Stallion is a regular contributor at many business-related sites such as https://www.lovereading.co.uk/, where he believes you can find great recommendations for business and other books.