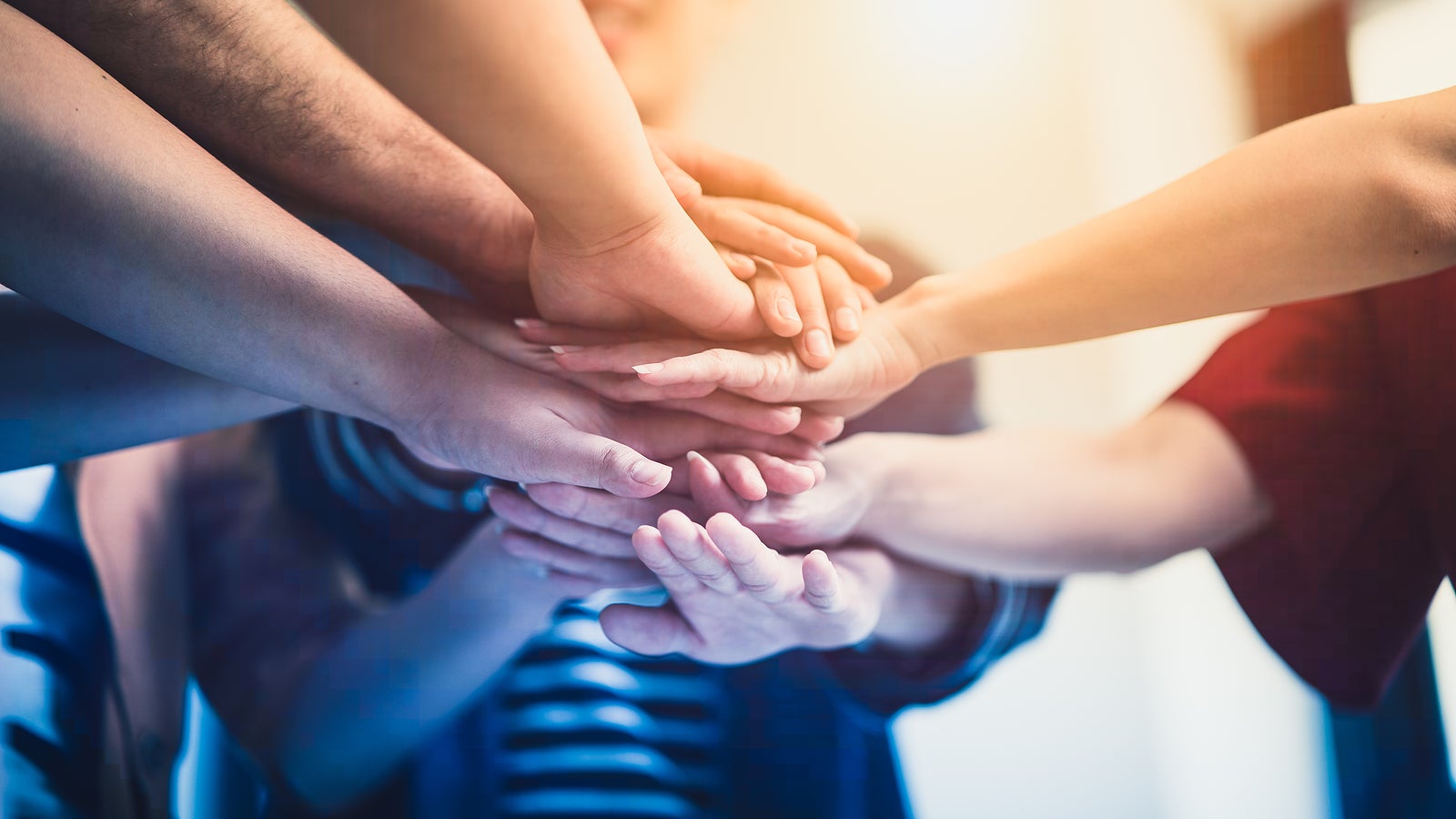 All the major sectors of the economy have been adversely affected by the COVID-19 pandemic. The current crisis has necessitated changes in the way businesses operate. A recent study has shown that over 90% of business owners believe that the disease will affect them negatively. However, experts maintain that the adverse effects of coronavirus are only short-term.
Some surveys have shown that only less than 30% of respondents believe the current crisis will have long-term effects. The negative impact of the respiratory disease can be wide-ranging and varies from one business to another, but the most obvious one would be on revenues. Many companies have recorded a significant decline in sales revenue. Here are 5 ways organizations hit by the pandemic can get back on track:
Develop a Social Media Marketing Campaign
Many countries have put in place some form of lockdown due to the nature of the current crisis. The primary objective of the measures in such jurisdictions is to contain the infection and have led to disruptions when it comes to the free flow of people and goods.
The outbreak came at a time when the internet has become part of our daily lives and plays a critical role in facilitating connections among businesses. Despite the nature of the disease, consumers can still shop online.
One of the most critical aspects of increasing your online presence is taking full advantage of social media platforms. Statistics have shown that there has been a surge in social media use. Therefore, ensure you increase your social media presence. For example, online retailers should take the time to plan Black Friday social media campaigns in the months ahead. That way, they're ready to take full advantage of the popularity of online shopping during the upcoming holiday season.
Collaborations
You can get your business on track by identifying different ways of collaborating with others. For example, there have been reports of restaurant workers relief fund in North Carolina. Coming together has made the restaurants more potent than when working separately.
Organizations in the same sector can seek assistance from each other and make it easy for everyone to cope with the current situation. For example, service providers can share resources and expenses. This will help you to bounce back faster after the pandemic.
Set Your Priorities
It would be best if you were frugal with your resources and set priorities for a couple of months on essential expenses and resources necessary to maintain the core business operations. Take time to identify business gaps and finding the best solutions.
Also, this is a good time for you to validate your current products. If the quality of your products and services resonate in the short and long-term, it will be easier for you to bounce back after the current crisis.
Work Close with Employees
It is a tough time for everyone, including your employees. As a result, they will require your guidance from time to time. One way of improving employee's productivity is to ensure they have a sense of control over their routine work.
Communication with your employees is crucial. Irrespective of the nature of your current operations, you should strive to make sure your employees feel they are part of a plan. This will keep them have more commitment to their work.
Don't Forget About Other Potential Risks
Besides COVID-19, there are many other threats to your business, and they also need your attention. When you only concentrate on one risk, your business will become vulnerable. For example, cybersecurity threats should always be a priority. A single incident of a data breach can cost your company millions of dollars.
Published: September 29, 2020
2058 Views