Using Small Business Lending to Grow Your Business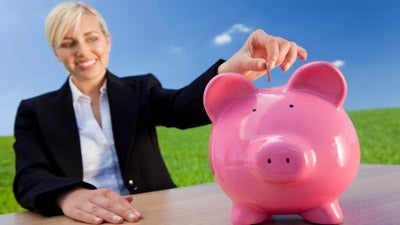 How do small companies
get the funding they need
? Businesses often find it difficult to receive small business loans from a bank or other lending institutions and AmeriMerchant, a leader in small business lending, understands the issues business owners face when looking for money. We've funded hundreds of thousands of business owners since 2002 and can help your business get funded.
But once you get
working capital
for your business, what can you use it for?
Business owners may feel inclined to think that, once they receive financing, there are limitations on what they can use it for. Not with AmeriMerchant. Our money can be used for a variety of instances relating to your business. Here's a snapshot of what our merchants have used the money for and how they can benefit your business:
Renovation and expansion: Perhaps you want to completely redesign the interior of your location or are looking to open a new location completely. It's unlikely your business will have enough capital on its own to finance such a complex operation. That's why having working capital in the form of a loan can help your company with the expansion you want to attain. Expansion can come in many forms. Whether or you want to purchase additional vehicles, build an addition, or open a brand new location, having financial assistance will make things infinitely easier.
Hiring additional staff: Now that spring is here and summer is on the horizon, small businesses are going to need additional staff on hand for the summer. However, in order to hire more employees, you need to increase payroll and this is what our money can help with. Whether you need cashiers, drivers, wait staff, or sales associates, having a several extra employees during a busy season can pay immense dividends.
Hiring a Marketing Agency: Blogging, social media, email marketing…how many merchants actually have time for all of these? Because you're involved in the day-to-day aspects of running your enterprise, it's difficult to fully integrate your enterprise with the web. But there are service providers that will analyze your web presence and assist your business in reaching the next level. For instance, a marketing agency can completely revamp your website, publish blog posts, post on social media, and more.
If you'd like to learn more about how your business can benefit from our lending programs, call today at 1-800-267-3790 and we'll be happy to give you all the information you want.
Published: May 13, 2014
1824 Views