It is a good idea to save up for a rainy day, but sometimes the savings dry up, and you need more cash. While you should generally have enough savings to cover yourself for six months, you cannot know what kind of emergency may befall you and how much you should have saved.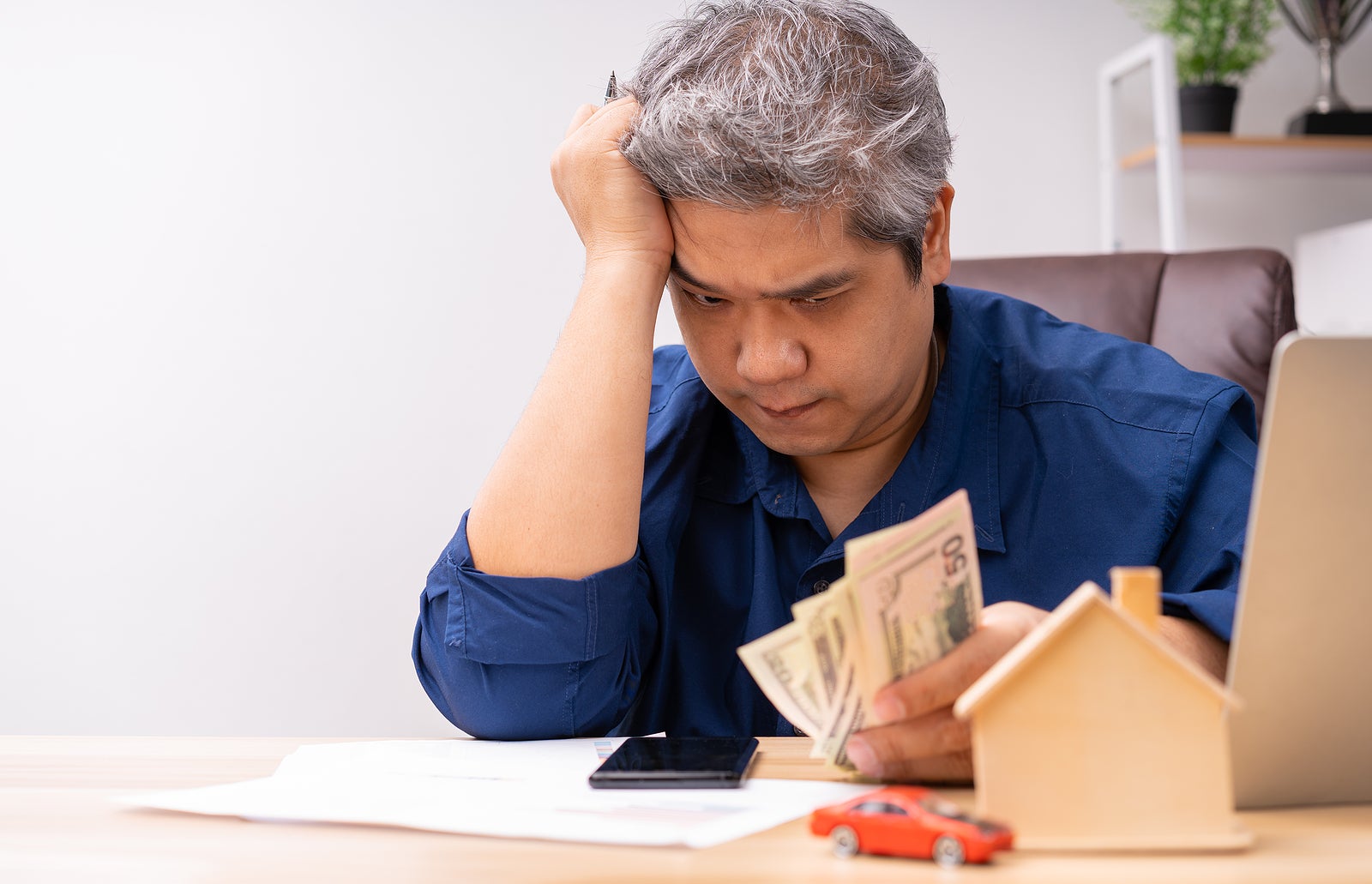 If you are in such a condition, try to figure out a source to get money swiftly. It is understandable to be apprehensive about getting a loan, but as long as you are well informed, you should be able to cruise through. Here are some different types of loans you can get when you are cash-strapped:
1.   Personal Loans
Many banks issue personal loans, which you can get within a business day. You will get personal loans in the form of a lump sum of money deposited directly into your bank accounts, which you can repay in monthly installments for up to a few years. The longer repayment time makes personal loans preferable if the principal sum is too big to be paid in a few installments, for example, in medical emergencies. However, this type of funding is mainly dependent on your credit score. Banks may refuse to give a loan if you have a low credit score, or they may charge you with a high interest rate.
2.   Credit Card Cash Advances
A credit card is a popular way to manage your money, whether for personal finances or business purposes. Credit cards provide a line of credit you can use to make purchases. However, they can also provide you with advance cash that you can draw out quickly from any ATM. While this can get you same-day funding, you cannot get more money than a maximum amount. Credit card cash advances have a high rate of interest as well. They are suitable for people with good credit scores and need small amounts of cash immediately. However, they are unsuitable if you require a more significant sum of money.
3.   Payday Loans
Payday loans are an option for people who need immediate cash up to a few hundred dollars they can repay in a short time. They are called payday loans because the repayment is usually due by your next payday. These can get you cash immediately, but typically have a higher interest rate as they do not require a credit check.
If you have a bad credit score and are refused a loan by most places, payday loans will suit you as they do not require your credit score. If you are from Canada, you can get a loan from a regional service like My Canada Payday. Payday loans are especially vulnerable to loan sharks that prey on your desperation.  Always get your payday loan from a reputable company and do not engage with shady lenders.
Endnote
Getting into an unforeseen emergency when you are low on money can cause anxiety. With the high number of loan sharks in the market, it is difficult to know where to get your emergency funding.
You can get emergency loans from a bank through a personal loan, a credit card cash advance, or a payday loan lender. Always conduct thorough background research on whichever lender you want to go toward for funding, as unfortunately, too many predatory loan sharks in the business want to exploit your dire need for cash. Take your time and go for the safest, most feasible option you have.