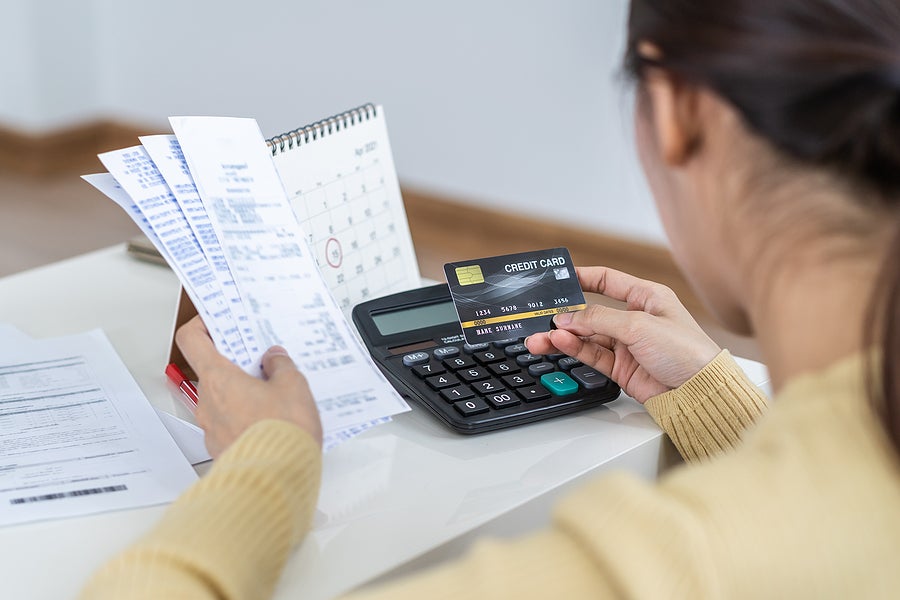 Payday loans or cash advances are short-term loans offered by lenders and financial institutions at usury rates. These loans are different from student loans and other loan types. They are called so because these loans are borrowed on post-dated checks or withdrawal authorization, allowing lenders to automatically deduct from the lender's checking account on the next pay date.
Qualifying for payday loans is easy in most instances, though requirements vary from country to country. If you're looking for a loan in Canada, applying is fairly straightforward, with lenders like My Canada Pay adopting online applications. They help borrowers sort emergency expenses and unexpected debts until their next paycheck. Below are a few things you should know about payday loans.
How Do Payday Loans Work?
Payday loans are designed to tide borrowers until the next payday. Lenders deposit the money directly into the borrowers' bank accounts. To qualify for payday loans, they should be 18 years and above, show proof of income, and operate an active checking account. Lenders can approve loan applications within 15 minutes.
Typically, to apply for payday loans, you should write a post-dated check to the lender for the full amount, interest, and processing fees. You can also authorize the lender to debit your checking account electronically. Payday loans are due your next payday, which is two or four weeks, depending on when you applied.
What are the Regulations for Payday Loans in Canada?
Regulations for payday loans in Canada vary between provinces. Rules in your location significantly affect how much you can borrow, what lenders can charge, and if you can take out multiple loans simultaneously. Borrowers should be wary of the regulations in their region to ensure the loan is given under the right terms and the fees charged are within the government regulations.
All provinces and territories in Canada have payday loan lenders. However, provinces have different regulations, meaning the terms and costs vary. For instance, the maximum borrowing amount in British Columbia is $,1500 at a rate of $15 for $100. Borrowers should pay back the loans within 62 days and can only take out one loan at a time. Manitoba, Quebec, and other provinces have different provisions.
What Are the Costs and Fees for Payday Loans?
Payday loans typically charge a specific percentage per $100 borrowed. Below are the costs and fees associated with payday loans:
Rollover fees – Applicable to borrowers who can't repay their payday loans on time. The lender allows you to pay the due fees and extends your loan repayment period. You'll still owe the lender the original balance and another fee.
Late fees – Some lenders also charge late fees to customers who don't repay the loan timely. This depends on state laws. Your credit union or bank can also impose a non-sufficiency charge if the electronic authorization or the post-dated check isn't paid due to insufficient funds in your checking account.
Prepaid debit card fees – Expect additional fees if the amount borrowed is loaded into your prepaid debit card. For instance, you'll be charged for the transaction, checking the balance, calling customer service, and every time you use the debit card.
Endnote
While payday loans are legal in Canada, lenders should follow provincial laws to the latter. Unlike other loans where a credit check is done before approval, this isn't a requirement for payday loans. You can qualify for payday loans with a checking account, providing proof of address and employment.
Published: December 26, 2022