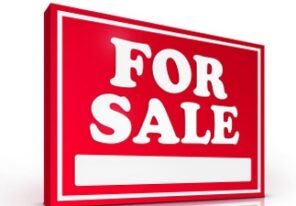 An LLC is a suitable structure when developing a business for a future sale. However, it also important to note that many small business purchases are structured as asset-only sales, which means that an eventual buyer might not want to buy an LLC entity.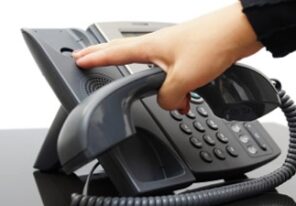 Both the Federal Trade Commission (FTC) and the Federal Communication Commission regulate telemarketing practices. The FCC and FTC have jointly established a National Do-Not-Call Registry for consumers who wish to avoid unwanted telemarketing calls.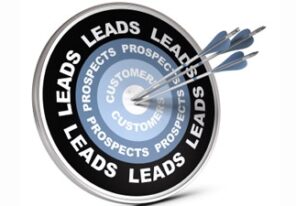 Sales associates have different strengths. Some do better cold calling, some do better setting up appointments over the phone and some do fine with either. The key is to determine which method is most effective for you.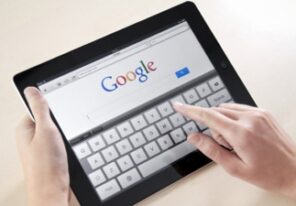 There are two basic approaches to advertising on Google – Google advertising programs and general search engine optimization tools.

AdWords and AdSense may be the two more common advertising programs

…
Top Articles in This Category