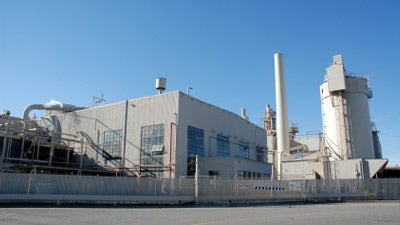 How do you find a manufacturer overseas?
Answer: If you are interested in reaching out to an overseas manufacturer for your product, there are several different ways you could go about it. The following are the common approaches to locating foreign manufacturers.
One option is to reach out to specialized online resources that are specifically designed for international business. Examples include Alibaba, Global Sources, ThomasNet, and Kompass.
If you know what country you are interesting in manufacturing and importing from, then you have the option of contacting the US Embassy in that country. From there you will be able to request specific information for your needs.
Depending on your industry, you might contact an industry association for information on your options. Or you might attend international trade shows to talk with other companies who are operating overseas and connect with international manufacturers.
A full-service patent marketing or consulting firm might also be able to help you. And in addition to general internet searches using Google or Bing with specific keywords, you can search library publications and other directories and general research resources including the following:
• http://www.loc.gov/rr/business/company/foreign.html
• http://www.manta.com/world/
Published: December 6, 2013
1714 Views