Vincent Sevilla is a professional graphic designer and inbound strategist for GRIT. His goal? To innovate ideas, create good music, and to travel all best places in the Philippines.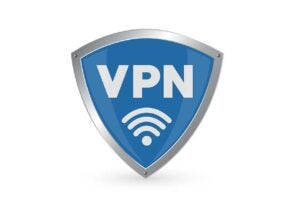 All over the world, businesses are sustaining financial losses due to cyber threats such as denial-of-service (DoS), phishing, malwares, eavesdropping, man-in-the-middle (MitM), SQL injection, and password attacks. These attacks are also compromising millions of individuals'…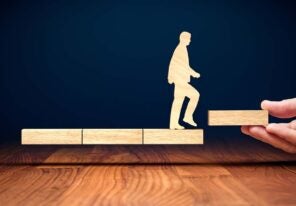 There are a million things that an entrepreneur should be concerned about when it comes to running a business. And while having a solid business plan is a great start, ensuring that the business enjoys…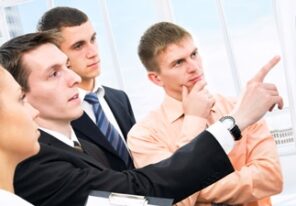 An online ad addressed to a specific segment of your market is a double-edged sword. While a targeted ad can positively influence the buying behavior of your audience, it can also cause the rest of the market to feel disconnected when they don't see how the ad is relevant to them.