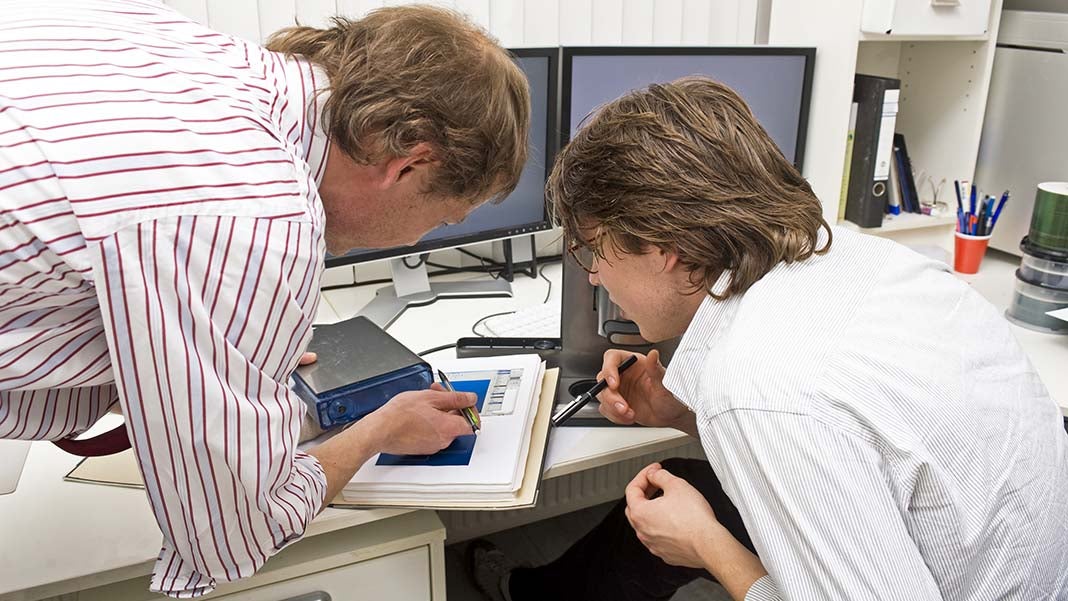 To verify a product concept, market research is conducted before the new product is prototyped, built, and tested. A distinct skill set and a variety of resources are needed at each step of the product development process. Digital product development can help ease this path.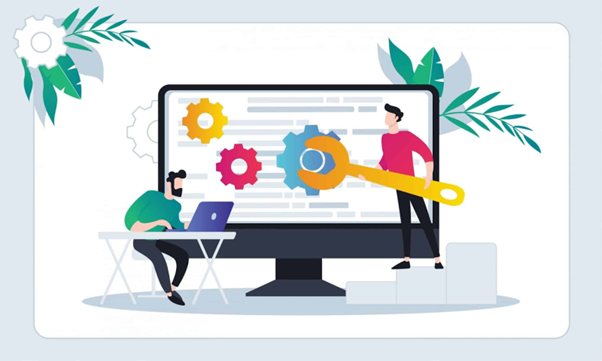 Digital goods may be platforms, programs, or a hardware-software combo that opens up new income streams for an organization. Through data-driven connections between various contact points, immersive experiences offered by digital goods improve the entire brand experience that is provided to the consumer.
What began as "there's an app for that" on websites has evolved into a full ecosystem, a linked network of points of contact between the digital and the physical. Digital goods have broken out from the confines of screens thanks to innovations like augmented reality (AR), the Internet of Things (IoT), and contactless payments. It is the goal of companies like Fireart.Studio and other firms of digital product development to make these technologies practical.
What are The Stages of Developing a Digital Product?
Depending on the particular product, sector, and development processes, different digital products go through different phases of development.
However, the typical phases consist of:
Conceptualization and Idea Generation
The concept for the digital product is first developed at this phase. It entails market research, brainstorming, and determining prospective consumer wants and problems that the product attempts to solve. This stage must be taken into account since it lays the groundwork for the whole development process and makes sure the product is in line with consumer demand.
Market Analysis and Verification
After the concept is developed, in-depth market research is carried out to verify the product concept. Analyzing rivals, target audience preferences, possible difficulties, and market trends are necessary for this. At this point, concept validation helps to reduce the risk of spending resources on a product that may not be a good match for the market.
Planning and Design for Products
The design and functionality of the device are meticulously designed at this stage. Technical specifications are established, and designs for user interfaces and user experiences are generated. This process is essential to ensuring that the product is technically sound, visually beautiful, and user-friendly.
Prototyping and Development
During this stage, the digital product is developed. A Minimum Viable Product (MVP) or prototype may be created, depending on the complexity, to test the essential functions and collect user input. Before full-scale development, prototyping may assist uncover possible problems and improvements, saving time and money.
Tests and Quality Control
Thorough testing and quality assurance are carried out before the product's release to find and correct any bugs, faults, or usability problems. Thorough testing contributes to the delivery of a high-quality product, the reduction of post-launch issues, and the improvement of customer happiness.
New Product Launch
The target market is formally introduced to the product at this point. To build interest and encourage adoption, a successful launch requires effective marketing, communication, and engagement initiatives.
Evaluation and Improvement After Launch
Monitoring user input and reviewing performance data are crucial after the product is out to spot future updates and areas for development. The product may change over time in response to user wants and market trends thanks to ongoing review.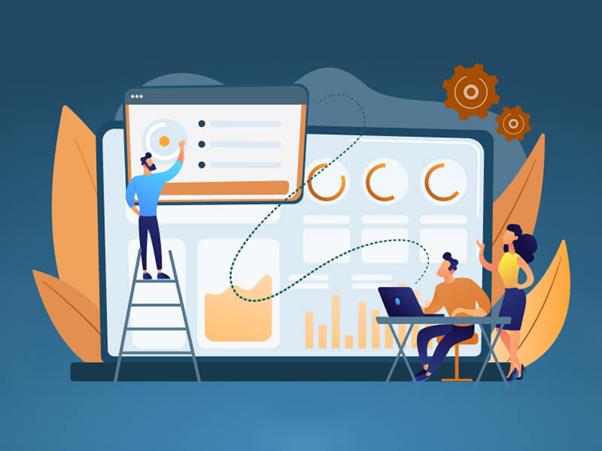 Taking Each of These Steps into Account is Essential for Various Reasons:
The likelihood of success is increased by thorough market research and validation, which verify that the product solves genuine market demands and has a viable client base.
A user-friendly and intuitive product is made possible via the design and planning phases, which promotes greater user adoption and satisfaction.
Creating a prototype and running tests may help find problems early in the development process and lower the possibility of expensive mistakes after launch.
The product may respond to shifting consumer tastes and market trends via post-launch review and enhancement, keeping it competitive and relevant.
Utilizing a structured development process reduces the likelihood of wasting money on a product that won't sell and maximizes return on investment.
Conclusion
Although product development is a complicated process, it doesn't have to be challenging if you know how to approach it, as we've covered in this tutorial! Now that you know more, we hope you're eager to start your product development adventure.
Published: August 18, 2023