Even small business owners need access to the latest tech gear if they want to be successful. But, while you may think that the latest tech gadgets will cost you an arm and the leg to get, the truth is far different. Costs have been going down over the last several years, and today even some of the latest and greatest tech gadgets can still be considered affordable for small business owners. Today, we will look at some of the top tech gear out there that are perfect for small business owners.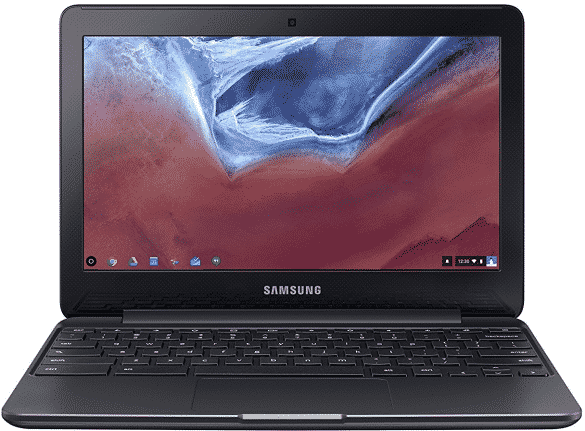 If you are a new business, there's a good chance that while you may want the latest tech gear, your startup budget may not allow it. Chrome OS used to be more of a novelty than anything else, but recent attention from Google has given it new life. Today, Chrome OS is powerful and functional while remaining secure and lightweight. With the inclusion of Android, the world of mobile apps has also arrived on the platform. The Samsung Chromebook 3, for example, is an amazing little laptop, and comes with everything you will need to start your business. While you have to leave Microsoft behind with this type of machine, when you combine the power of both Chrome and Android into one device, it's easy to see why this may be the only laptop your business will ever need to thrive.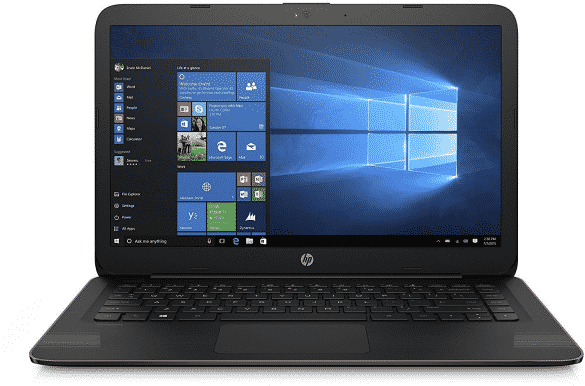 If you need something that offers Microsoft compatibility, but don't want to break the bank to get it, then check out the HP 14-AX040WM, a quality budget laptop that's available for under $200. Backed by the Intel Celeron N3060 and 4GB of RAM, this laptop may not be a speed demon, but still offers enough power for basic business applications. Its black finish and 14-inch display mean that it's stylish and conservative enough in its design for business use while remaining very travel friendly for those of you that must pound the pavement to keep your business running. Storage may be a little low, but if you combine this laptop with cloud storage, you have the perfect tool for conducting business almost anywhere.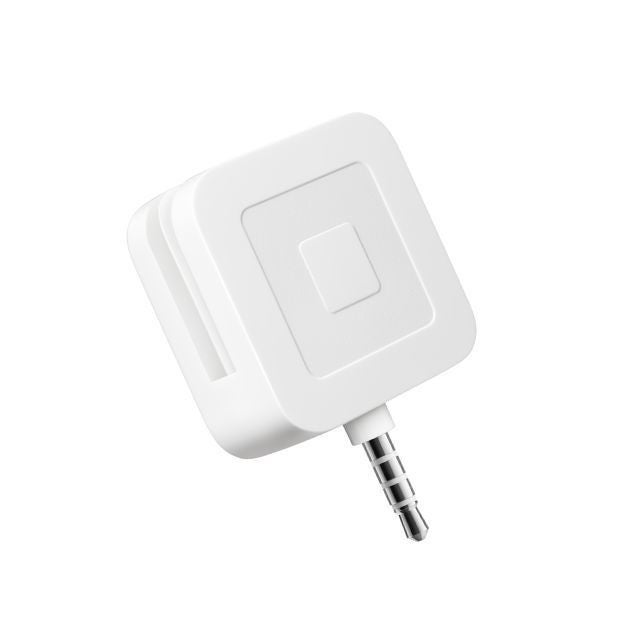 Today more and more people are ditching their cash for their credit and debit cards, and mobile payments continue to grow in popularity. As a business owner, you need to accept as many forms of payment as possible and it needs to be easy for your customers to pay for your goods or services. The Square Reader has, for quite some time now, been one of the best ways for small businesses and startups to offer multiple forms of payments. This little device easily slips into your pocket and can accept debit and mobile payments with ease. While the fees may be a little higher than a traditional bank machine, for any small business getting started it's the perfect device as the startup costs remain very low.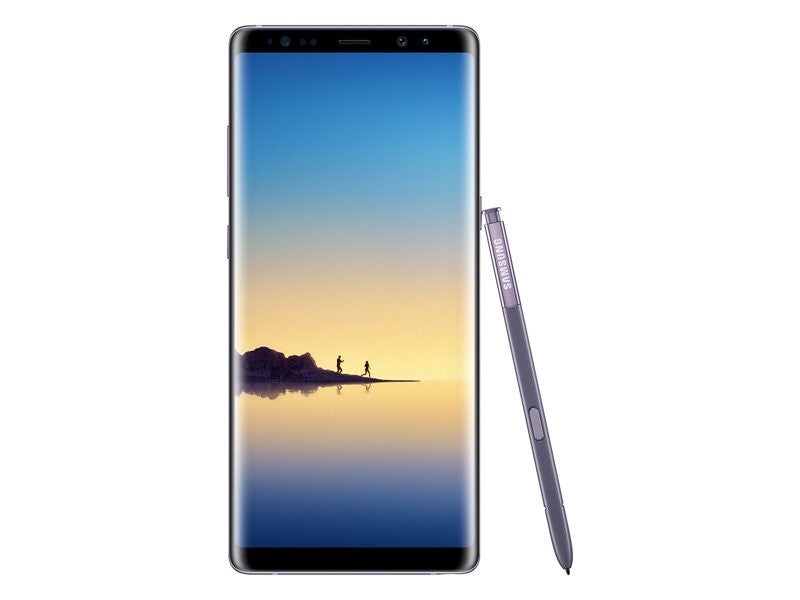 While the Samsung Galaxy Note 8 isn't the only major player in the world of smartphones, for business it's pretty tough to beat. It's large, 6.3-inch display is hands down one of the best on the market today, and its large size means it's perfect for work. The inclusion of a stylus makes your work even easier, and even complicated spreadsheets can be viewed and edited with these tools. Add to that the plethora of apps available on Android for business, including the Microsoft Office suite, and you won't have any trouble using this device as not just a phone, but a mobile workstation, if needed.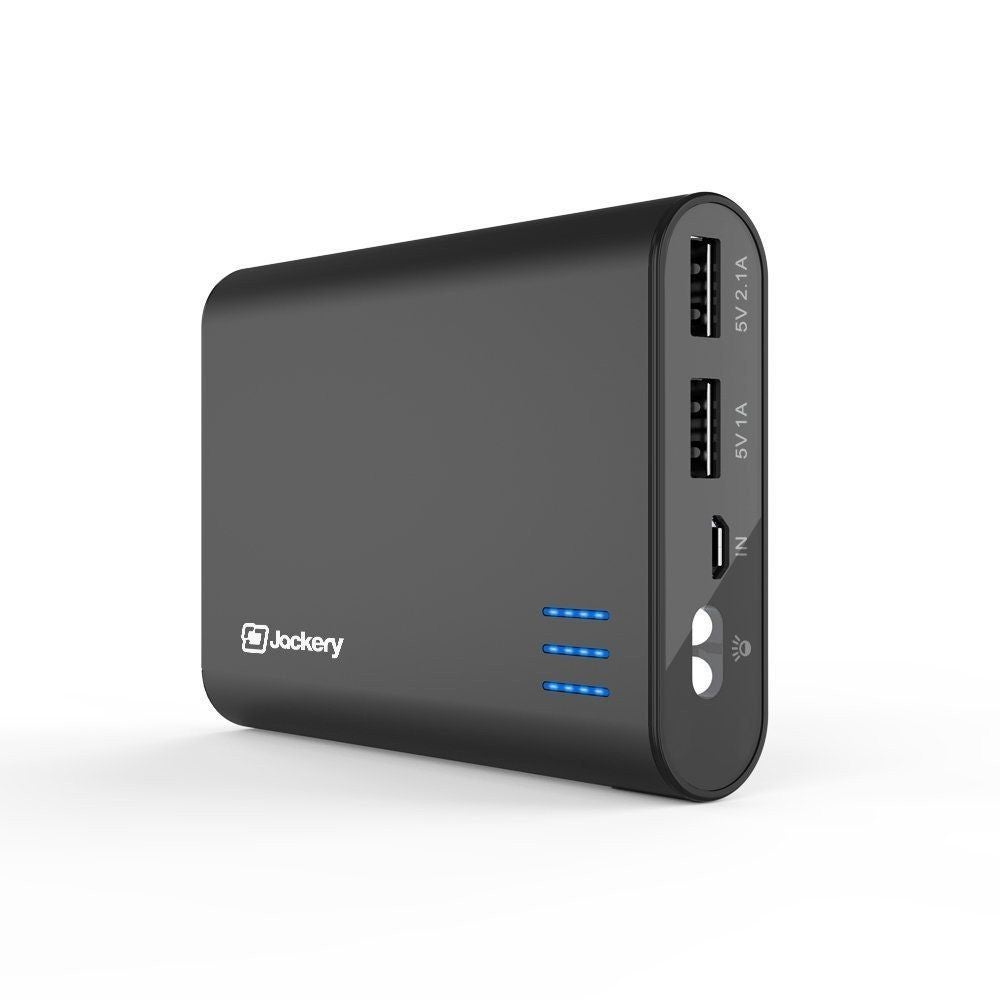 When you're on the road or in the middle of a presentation, the last thing you need to worry about it is the battery on your laptop or smartphone. Jackery is one of the best makers of portable battery chargers, and their products offer a no nonsense approach to battery power. With enough juice to charge or power a laptop, smartphone and a tablet, you will never have to worry about having enough juice while you're on the road. After all, nothing can halt a presentation in its tracks faster than a dead battery.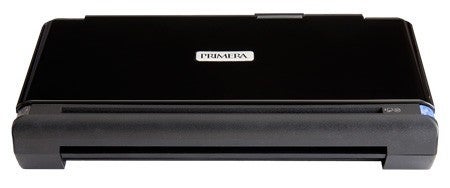 As a business owner, it's almost certain that you will need to print, copy, and scan documents at some point. Even if you are going for a paperless workplace, it's impossible to completely eliminate all paper in your workflows. The Primera Trio is the perfect printer for your mobile workforce, allowing you to print, copy and scan from virtually anywhere. At only 2.6 pounds, it's very travel friendly and can easily slip into your laptop bag. These aren't the fastest printers and scanners out there, and they do require a USB cable, but they are still great assets while you're on the road.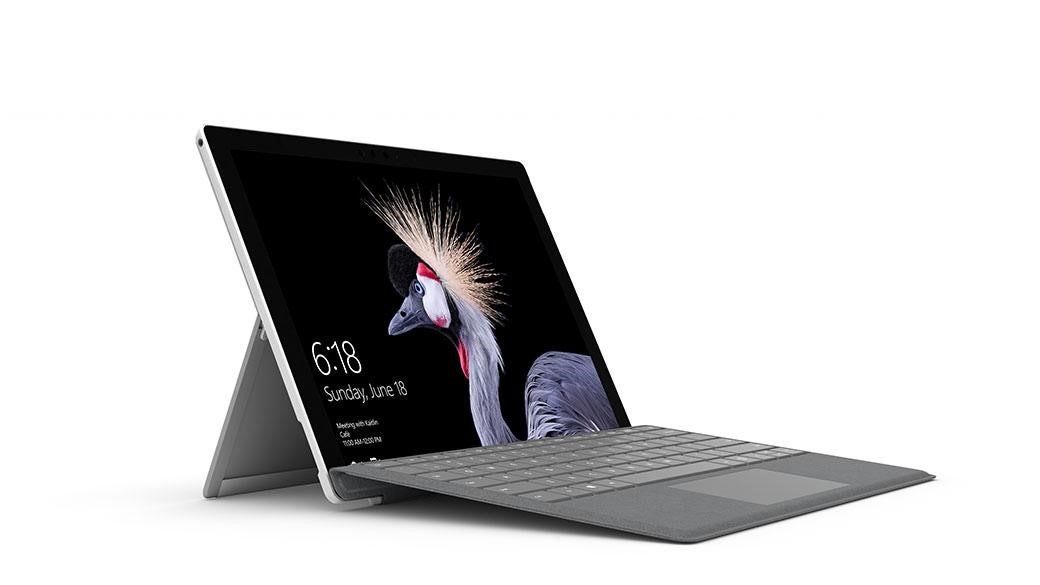 While this is probably the most expensive gadget on the list, in my opinion it's worth every penny. The Surface Pro is Microsoft's take on tablets. At its heart, it's a tablet, but with a few additions, you have a functioning Windows laptop, and a powerful one at that. The Surface is powered by an Intel Core m3 processor and comes with all the bells and whistles you would expect in a high quality laptop, but in tablet form. Plus, with the inclusion of a mouse and keyboard, you end up with one machine that will do it all. Not only can you enjoy entertainment on the tablet while you travel, but you have a fully functioning Windows machine with all the tools you need to get some serious work done.
Parting Thoughts
Just because you're a small business, doesn't mean you must sacrifice on the technology you use. While there are more we could add to this list, these items are more than enough to get your small business up and running in no time while keeping your costs down. From laptops to printers, smartphones and chargers, all of these tech gadgets will be a big part of your success.