8 Timeless Entrepreneurial Skills To Learn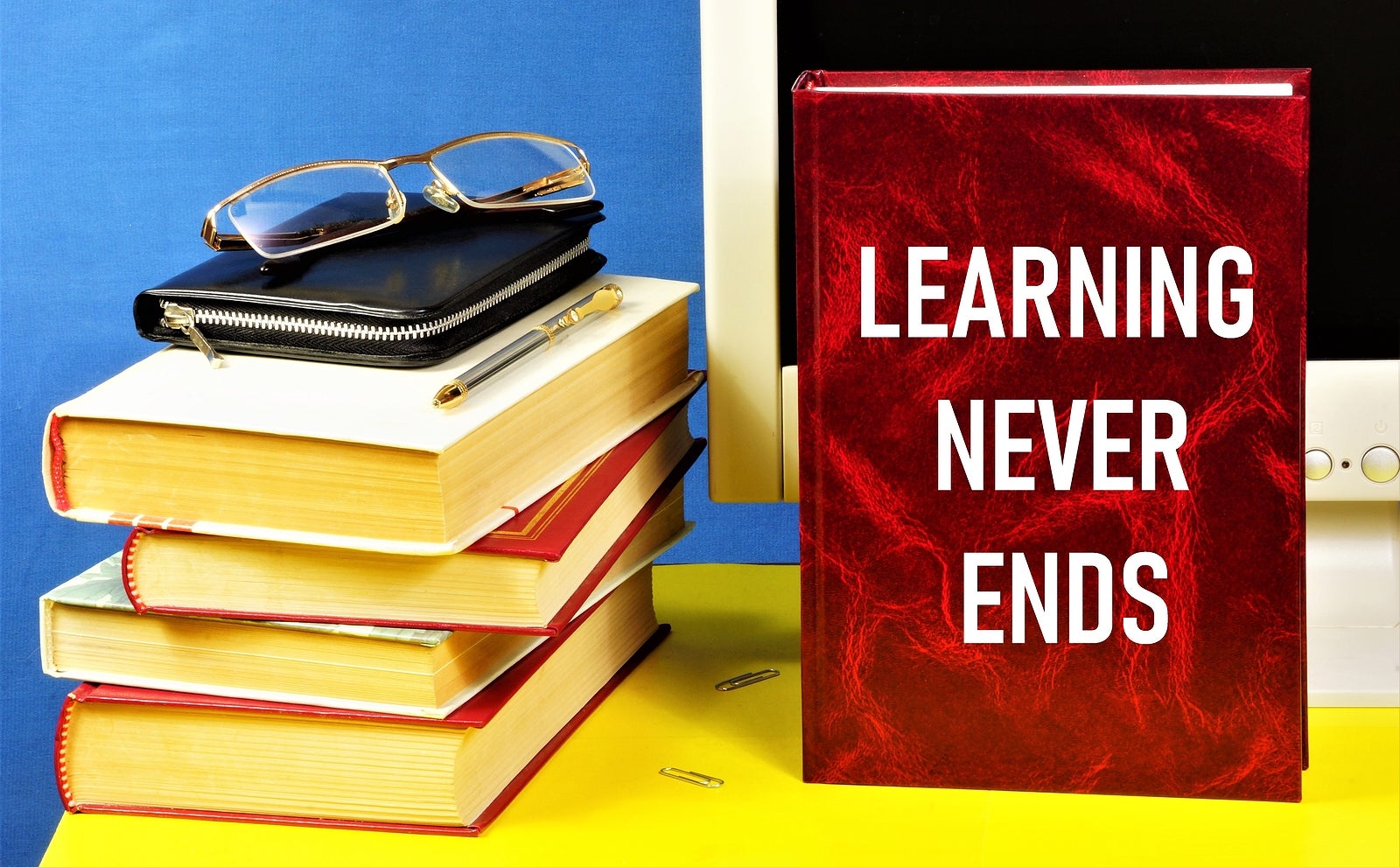 Learning is an important part of life because it helps one adapt to changes and grasp new opportunities. Similarly, learning allows you to enhance your skillset. Learning something new is always better to spend your time. And if you can find a way to make a profit from what you've learned, that's even better.
If you have the motivation, you can learn a variety of different skills. One way to make sure that you develop new skills is to learn something that interests you. Money is an effective motivator as it pushes you to gain further expertise. You can choose from many options. Here are some skills that you can learn to earn a stable income:
1.      Copywriting
Copywriting is a creative skill in which you come up with new ideas to create written content. In the job market, you'll encounter plenty of jobs that require you to write about a company, brand, product, or business. Copywriting gives you the flexibility to work on your own. You can choose between working in an office space or providing freelance services. Learning these skills means that you earn a reasonable income. Moreover, it provides the opportunity to write about plenty of topics, such as traveling, food, healthcare, finance, politics, etc.
2.      Sales
Learning sales skills is one way to walk the road to success in life. After all, the sales department does earn more than other departments. Learning sales techniques and methods will increase your communication, critical thinking, and decision-making skills. Closing a deal is not a piece of cake but rather an art that you should master. By learning sales skills, you improve your self-confidence and negotiating skills. You should be able to evaluate variables, overcome objections, identify key factors, and convince the client before your competitor does.
3.      Coding
Coding is a vast field itself, so it's difficult to choose a particular skill. Nevertheless, the industry features a wide range of opportunities. Once you develop coding skills, your worth in the market rises, enhancing your earning potential. Coding and programming fields are leading the charts of employment income and growth. With new technologies and tools, you have a new set of skills to develop. Coding keeps you the pulse of tech-related trends and updates.
Developing coding skills will bring new perspectives to your life. You will be able to visualize the problem from a different and new perspective. When you understand the logic, you can solve those problems with your methods.
4.      Electronics
Fixing damaged items is a complicated task. But if you develop the skills to understand the electronic items' mechanism and fix it, you are a genius. You can repair items for others and charge them for the service you are providing. Not only that, you can save a lot of money while repairing your electronic items. For instance, if your mobile is not working properly and you know how to solve it, you can repair your phone instead of purchasing a new one, extending its longevity and value.
5.      Design
As a graphic designer, you enjoy a stable income with every project you do. As long as you continue improving your skills to provide services, people will pay you well. Even though you can work as a freelancer, numerous companies and organizations require a graphic designer for their tasks and activities. By learning graphic designing, you can express your imagination while learning new skills and techniques for a different project.
6.      Personal Training
If you are fond of working out and maintaining a fitness lifestyle, you can develop your training skills and help others attain their objectives. There are numerous reasons to become a personal trainer. Firstly, you can start a stable career in a field that you already love. When you train new clients in the gym, you have opportunities to experiment with new techniques and learn to develop new skills.
7.      Barista
Baristas with good communication and customer service skills can make a lot of money out of making coffee. This job is great if you can handle the pressure of rush hour and enjoy the smell of coffee. To become a barista, you need to develop technical and multitasking skills. It's crucial to maintain a calm persona and communicate with your customers in a helpful tone. If you think you have what it takes to satisfy customers' coffee cravings and answer their questions, you should become a barista.
8.      Cooking
If you love to cook, it means you're ready to work under pressure and rely on creativity. Cooking is a fun activity that can also earn you a considerable amount of money. There are many opportunities for you if you are good at cooking. You can work in a restaurant as a chef, start your own food chain or restaurant, or teach others how to work. Cooking not only provides monetary benefits, but you can also focus on a healthy lifestyle.
Conclusion
Learning new skills opens new and fantastic career opportunities for you. You can quickly adapt to new career paths and succeed in your life goals. When you have more than one skill, you can choose between various options to earn an income. Without different skills to fall back on, you may feel anxious about the future. Hence, when you have an impressive skillset, new opportunities will seek you out.
Published: February 3, 2021
1754 Views