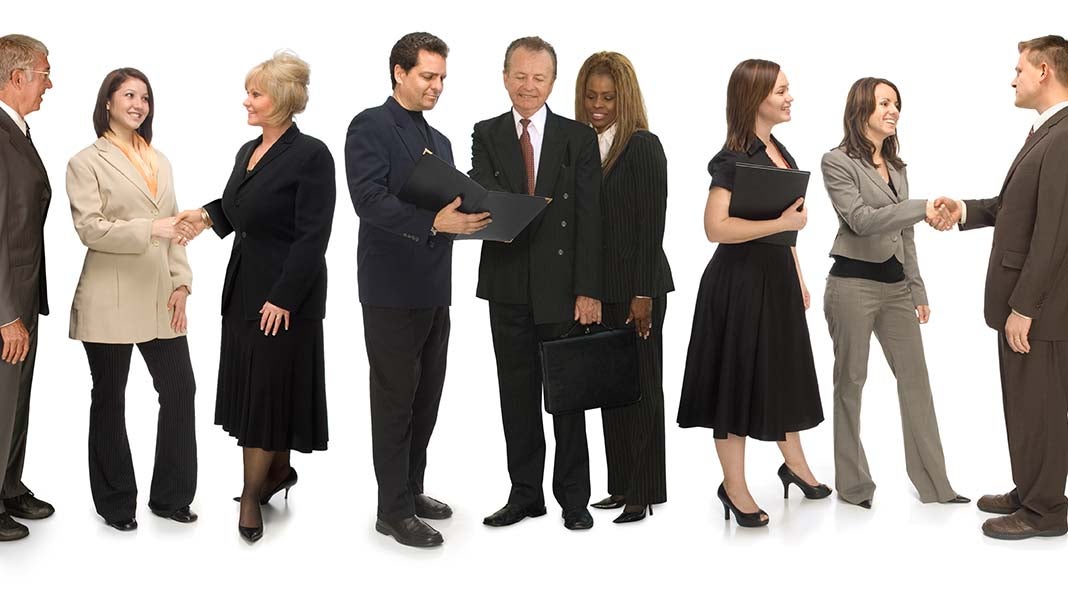 Whether you have already launched your small business or are in the process of doing so, it's a good idea to continue honing your entrepreneur skills. After all, new obstacles are bound to pop up over time, and it's best to be as prepared as possible to handle them. Luckily, there are many different ways that you can sharpen your knowledge and meet any future challenge head-on. Below are the top ways to do exactly that.
Further Your Academic Education
If you've been in your business for a while and want a fresh perspective on entrepreneurial knowledge, consider going back to school for your graduate degree. There are plenty of master's programs focused on business and entrepreneurial development, and, even better, they don't all have to break the bank. One way to pay for your degree is to take out private graduate student loans. Private borrowers offer great rates and are more flexible when it comes to repayment. You can work with them to find the perfect amount and repayment schedule that works for you.
Seek Out a Mentor
If you're fairly new to the small business world, it could be very advantageous to seek out a mentor. You can find a mentor by attending networking or community events in your area about business or looking into the alumni of your alma mater. Reach out to individuals who work in your field or a similar market and ask about the possibility of mentorship or even just getting general advice. Most entrepreneurs know the struggle of beginning a business and will be eager to share the knowledge they've gained with newcomers.
Help Other Entrepreneurs
You can learn a lot yourself by teaching others a subject you're knowledgeable about. If you've been in the business for a few (or many) years, consider volunteering to teach about entrepreneurship in the community to those about to launch their own business. Not only will you share valuable information, but you can network with others and develop your social circle. The individuals you meet may even end up working for your business one day as employees or colleagues.
Attend Leadership Workshops
If the thought of teaching others doesn't appeal to you, consider becoming a student of a leadership workshop. Many of these workshops are free and offer you the chance to work in group settings to tackle current entrepreneurial and business issues. You can also learn how to become a better leader for your employees and make the workplace an even better place to thrive in. This can greatly increase employee satisfaction.
Try Out a New Position
Have you always been curious about another kind of job or position in your business market? Think about changing it up by taking on a different role for a few weeks. You can try out your sales skills, customer service abilities or put work into the labor side of your business. You'll gain a new perspective, skills, and a deeper appreciation for your employees who are in these roles.
Published: December 20, 2021
1783 Views