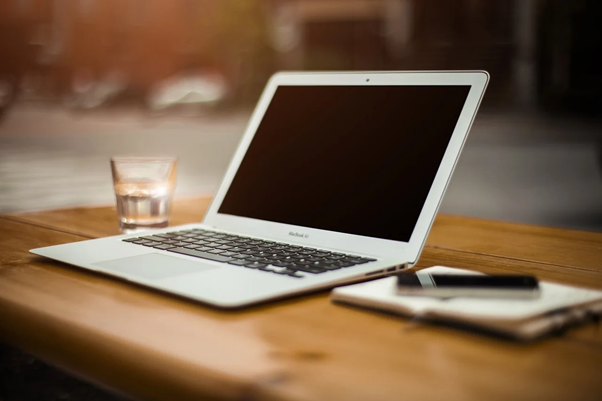 Home-based business models are undoubtedly more popular than ever as we enter the post-pandemic era. Aside from protecting you against some of the issues that were highlighted during the last 18 months, it reduces running costs. It also offers added convenience. However, those benefits can only be enjoyed if you manage your company in an effective manner. Good organizational skills will be key.
The concept of good organizational skills can extend to several distinct areas. Focus on the following and you won't go far wrong.
Financial Organization
First and foremost, the success or failure of the business will ultimately be decided by the financial outcomes. Therefore, it's imperative that you stay in control of this aspect from day one. Embracing automated accounting is a particularly smart way to ensure that you always know where the company stands. Crucially, it will enable you to pinpoint shortcomings far sooner. This is before making the necessary adjustments.
Financial organization should also cover the idea of getting value for money on all expenses. Running price comparisons on any materials, courtier services, and business services is essential. As a home-based business, you may be able to claim back some of your energy bills and intranet charges back too. You are entitled to those benefits.
Team Organization
When starting a business, you quickly realize that you cannot do it all alone. There simply aren't enough hours in the day. Even if there were, we all have strengths and weaknesses, which is why using employees to fill the gaps in your knowledge is key. When working from home, a combination of remote workers and outsourced services can work wonders. Your web management, security, customer care, and order fulfillment can be covered.
Having confidence in the people and services behind the company will make a world of difference. However, you'll also need to implement good communication between teams and workers who are separated by distance. Team messaging Apps, video conferencing, and working with collaborative tools will all aid the cause.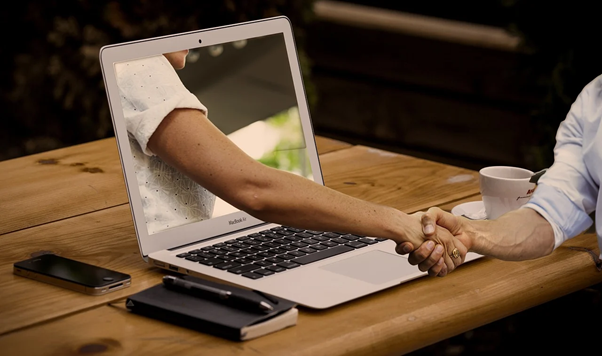 Knowing Your Place
Time management is naturally an integral feature of running any business. While working from home does provide flexibility, it is shown that having a routine will boost productivity levels. Perhaps the biggest waste of time, however, comes from trying to win over audiences who are not interested. This guide to DTC eCommerce brand tips is essential reading. It will teach you to find your niche and focus on them. Crucially, it will keep conversion in mind.
Far too many business ideas worry about trying to please everyone. In reality, you only need the target market to love what you do. When your brand and products resonate with them, their interest and loyalty will be sure to generate the results that you crave. Moreover, target marketing makes it easier to collect and utilize data insights.
Building Your Workspace
Working from home requires discipline, especially when it is your business that is on the line. Therefore, learning to create a dedicated workspace is pivotal. In an ideal world, you'll be able to have a home office or create a backyard pod. After all, working from the bedroom or living room sofa is far from ideal. Even if it slows your work rate by 10%, it can have a damning impact on your hopes of success. Do not underestimate it.
A dedicated working environment is one of the best assets you'll ever possess. Aside from directly influencing your productivity, it allows you to break free from distractions. Similarly, family members can differentiate when you're at work and when you're available. The impact on daily life, particularly when launching the company, will be huge.
Security
Protecting your business is more important than ever when also operating from your home. After all, any vulnerabilities could potentially put your family at risk, too. Signing up for a virtual office space can significantly reduce the risks as people won't know your home address. Security cameras, a safe, and digital security measures should all feature on your checklist. It's always better to be safe than sorry.
You may also want to consider using outsourced storage that comes with 24/7 protection. When launching new brands or concepts, trademarks and documents are key. When you are organized in this sense by taking out the right paperwork, it will put you in a much stronger position should situations arise. In turn, it should put your mind at ease.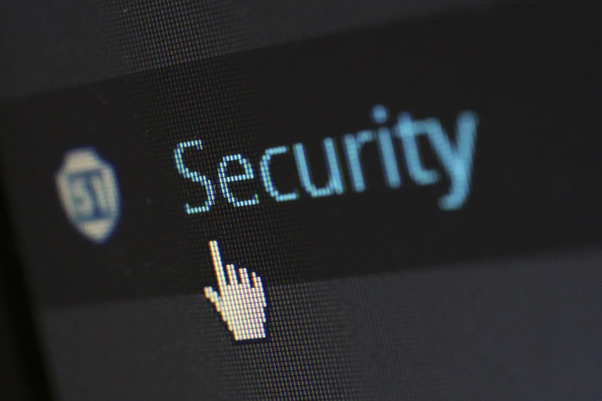 Expansion Planning
True success in business comes courtesy of sustained results and long-term growth. Being organized to the point where you know when and how to make the steps is vital. Reading up on how to turn a company into a franchise may form a key part of your planning. You may also wish to look at the prospect of opening a pop-up store or using trade show events to open your business to new audiences. This could include B2B firms.
New product lines, starting a store on Amazon, and introducing new payment gateway options can work well too. Whichever options you take, it's imperative that every step you take is a calculated one. Market researching and forecast planning will be pivotal features as you look to complete your decision.
Work-Life Balance
Finally, you must remember that the whole purpose of starting a business is to improve your quality of life. Even a successful home-based operation will feel a little futile if you are unable to enjoy other life aspects. Therefore, scheduling time for vacations and events is crucial. Likewise, you must pay attention to your ongoing care. Nutrition, hydration, exercise, and rest are all key factors. Meanwhile, you must ensure that you have the opportunity to partake in hobbies and spend time with loved ones.
There's no doubting the fact that a strong business can bring an immense level of satisfaction to your world. Working on something you love while knowing that you've created your own success will certainly raise a smile. When coupled with the fact it fits into the puzzle of your lifestyle, your future will look brighter than ever.