Business Location Strategies for Startups and New SMEs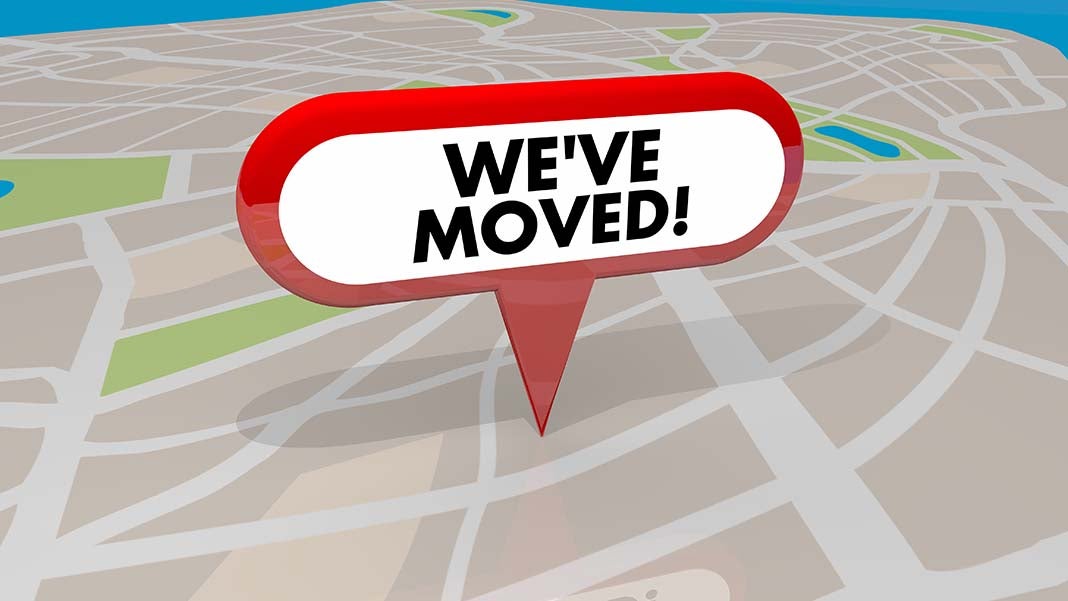 In How to Choose a Location for Your Small Business, I discussed picking a location based on customer and other factors, without considering the importance of search engine visibility. However, having a location strategy is as important as choosing a good location for customers and staff.
In a business environment where search engine visibility is often a key to success, having a business location strategy that maximizes local market exposure and search engine visibility should be a priority. Following are a few startup scenarios with tips on choosing the right location/workspace for the business at that stage.
Location Strategies to Maximize Search Engine Visibility & Business Growth
Currently Google is the primary source of traffic and therefore leads from Search Engines. This is not a close race—it's a race where the leader is lapping the Search Engine competition and Social Media. Your business location is often important in maximizing search engine visibility for brick and mortar retailers and service-based businesses.
A growing business needs to have a plan to accommodate fast business and staff growth. Therefore, that should also be part of your startup's location strategy. Currently, Google's Local Results are using the users' location for "nearness." Consider where your customers reside, work and travel (for those hands free searches) because those factors "can" affect proximity and, to some extent, rankings.
The Basement/Garage Startup
For any new business location flexibility is important to:
Accommodate growth in business and staff
Instill trust in customers
Control costs and overhead
In this case having your home address, or worse a PO Box, can have a negative effect on your business. It is well known that PO Boxes are not trustworthy addresses and people often also check for UPS and other mail pickup providers. Google does not accept PO Boxes for Google my Business, however, they seem to have begun to accept virtual offices. For these it is best to have the business registration at the virtual office address.
A virtual office enables you to grow into flexible workspace solutions or even a traditional office space and maintain a phone number and address. This guarantees that any move you make from your home to another location preserves your address and phone number. Virtual office providers forward calls and mail (mail is often worldwide) to any location or number you provide them.
The first rule of Local SEO is having a consistent NAP (Name, Address, and Phone Number) in your citations and links. Every time a business changes its name, address or phone number, it is destabilizing the consistent NAP. You could lose rankings if you don't search out all or most of your citations and change the NAP.
From the Home or Virtual Office to a Traditional or Flexible Workspace Solution
I suggest that when your startup is looking at virtual office solutions, you consider what options the provider has for future needs. There are numerous advantages and disadvantages of traditional and shared or flexible office space and workspace solutions.
Flexible office space providers can be put into one of three groups:
Traditional Business Centers (generally monthly rental fee)
Coworking Office Space (membership fee)
Flexible Workspace Center (shared office and coworking solutions available)
You can find a discussion of the advantages and disadvantages of these solutions in "Coworking vs. Business Center: Which is Better?" A flexible workspace center generally provides both solutions, making it a perfect office solution because it enables the user the best of both the business center and coworking.
Read more on the concept of flexible workspace.
Conclusions
A location strategy for a new business should be part of your business plan. Your business location is a key factor in the ranking of your website, which for many is their primary means of marketing and promoting their business.
The consistency of your business NAP is an important factor in ranking in local results. Your location strategy is put in place to manage customer contact points and maintain Search Engine friendly NAPs. You can eliminate a lot of work re-submitting citations and links and losing customers due to the customer not knowing a new phone number or location.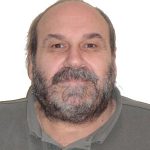 Author: Terry Van Horne has been developing and marketing websites since the early 90's. In 2007 Terry developed a YouTube Marketing Strategy for WorldMusicSupply and to date those 300+ videos have received over 30,000,000+ downloads.
In 2010 Terry and David Harry founded the award winning SEO Training Dojo, voted by TopRank users as the Top Private SEO Community. Terry is currently the Community and Online Marketing Manager for Telsec Business Centres. He is enjoying sharing small home based business information in the community and elsewhere.
Published: January 10, 2019
2777 Views