One of the most important things to understand about success in terms of SEO is that it isn't about attracting the largest possible audience. Instead, you need to be going after the right audience – meaning those people who are most likely to become your ideal customers in the first place.
That, in essence, is why local SEO is so crucial to your business' success in terms of digital marketing. As the name suggests, local SEO helps to attract traffic from those consumers who are looking for products or services like yours in their immediate area. In a time when customer intent is everything, understanding as much about it as possible cannot just drive more traffic to your website – it can also drive more purchases as well.
Understanding the Value of Local SEO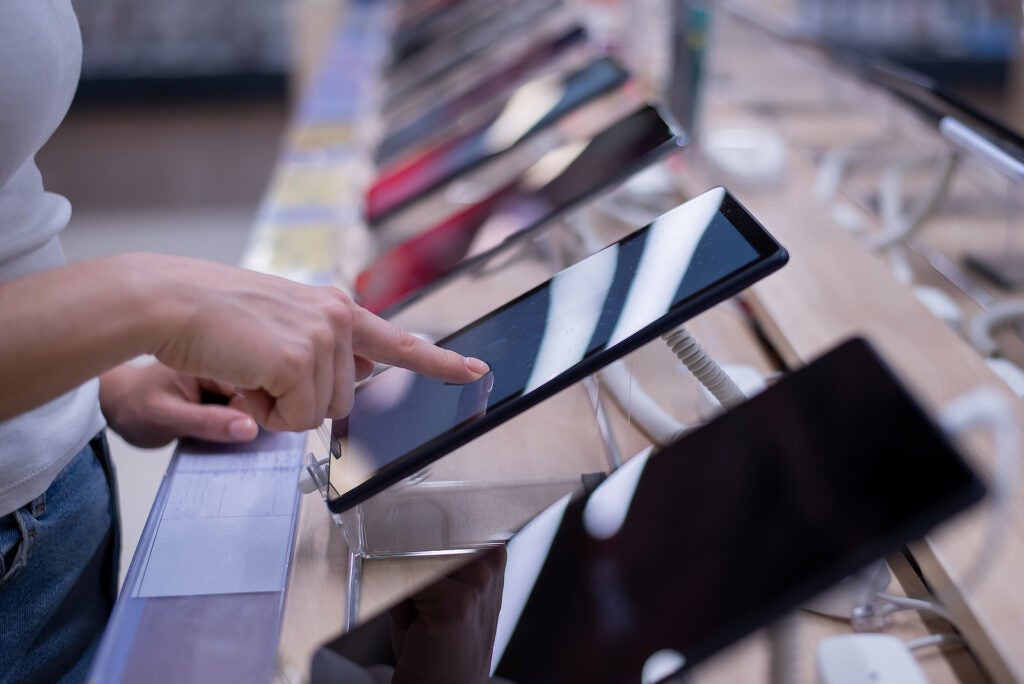 By far, the major benefit that local SEO brings to the table for your organization is one of visibility. The volume of searches being conducted with terms like "near me" are skyrocketing – especially on mobile devices like smartphones. Likewise, people are searching with more specific geographic qualifiers than ever. These include but are not limited to the names of cities, zip codes, service areas and more.
If you run an electronics store in Cleveland, Ohio, it's no longer enough to simply go after keywords that have to do with electronics. You also have to target certain areas in order to attract the attention of people in your own backyard.
The advantage of this, however, is that these buyers tend to be far "warmer" than those more general audiences. Someone searching for "electronics store near me" or "HVAC repair near me" likely isn't conducting basic research – they know what they need, and they want it right away. Therefore, the higher you rank in terms of local SEO, the more likely you are to see a steady stream of new traffic coming right to your door almost immediately.
Harnessing the Power of Mobile Devices
But focusing on local SEO pays off in other ways, too. Consider the fact that according to one recent study, about 40% of all mobile searches have some type of local intent. Someone doesn't have to be at home – or even in the city or state that they live in – to use a smartphone. This is proof that local SEO is a great way to attract visitors to your area, too – something that may be beneficial depending on the type of business you run.
When people come into a new city that they're unfamiliar with, they instantly begin searching for things to do and buy. They're looking for interesting shops and restaurants. They're looking for attractions and other ways to spend time (and money). Investing in not just general SEO but local SEO is a perfect way to make sure that when they do go hunting for something to do, yours is one of the first businesses they find.
Embrace All Opportunities Available to You
When you make an effort to strengthen your local SEO efforts, one of the most crucial things to understand is that you need to go beyond simple keyword-based strategies. Yes, that is a part of your success – but it's also one small part of a much larger whole.
Case in point: Google My Business, otherwise known as your business profile on the largest social networking site in the world. As soon as you're able to, you need to claim your Google My Business page and make sure that all of the information on it is accurate. Include your contact information like your physical address, telephone number, store hours and more. Make sure your profile is filled with the types of relevant, compelling images that would make people want to visit you in the first place.
Not only will this help you rank higher in local search results conducted on Google, but it also lets you rank higher on related applications like Google Maps as well. It's just one example of a small move that can make a big, big difference if executed properly.
Get as Many Reviews as You Can
A lot of small business owners in particular don't realize that online reviews are an excellent way to boost your local SEO efforts in particular. We're living in a world where about 85% of people say that they trust online reviews and testimonials every bit as much – if not more – than they do recommendations from friends and family members. If you needed a single statistic to underline the importance of reviews from your real, satisfied customers, let it be that one.
In general, you should always politely ask for reviews from as many people as you can soon after you make a sale. If you run an e-commerce store, for example, you could send out emails after a purchase asking people to write a quick review on sites like Yelp or even Google.
Note that the more reviews you get, the more likely some are to be negative. This, too, is okay – just respond to them in the politest way possible and make sure that everyone can see you're willing to do whatever it takes to bring any conflict you come across to a satisfying conclusion for all parties.
The Future Rests in Voice
Finally, to really make the most of local SEO, you need to embrace where search in general is headed: voice.
When someone asks Siri a question on their HomePod, they're using different phrases than they would if they were typing in Google. On their computer, they might search for "electronics retailer + Cleveland." On their HomePod or iPhone, they will probably say, "Hey Siri, where can I buy a new stereo in Cleveland?"
Because of that, you need to optimize your content for HOW people are asking questions when they interact with these devices. Voice search is becoming more and more popular all the time, and this is one trend that shows absolutely no signs of slowing down anytime soon. Your key to local SEO success in the future will involve understanding this simple fact sooner and more effectively than your competitors are able to.