Overcome These 4 Digital Marketing Challenges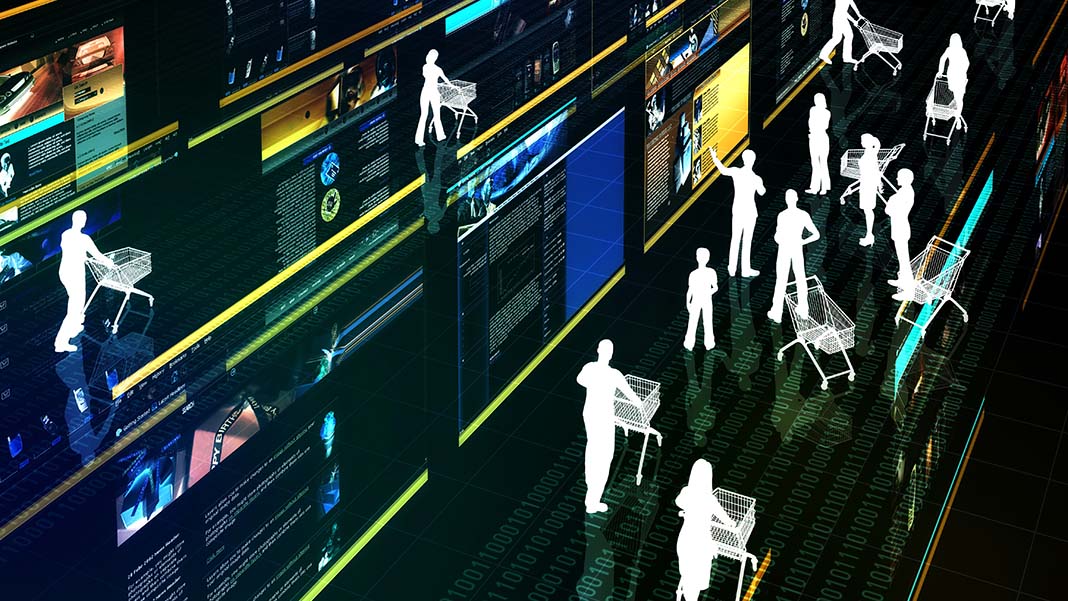 The relationship between business and customers has undergone a digital transformation. The shift from channel-specific programs to Omni-channel efforts shows that clients are willing to engage with companies wherever, whenever and however they choose. This digital transformation is affecting every business in the online world, and the challenge is often seen as an opportunity. However, it is not easy to make the shift smoothly.
Businesses have to be dependent on SEO and design companies to help them shift gears. Even in state-specific markets like New Jersey, people are relying on web companies  to guide them and help them convert the challenges into opportunities.
Let's look at the challenges we are talking about and what should be done to be successful even in the midst of this transformation.
1. Keeping up with the customer's expectations
Customers today are tech-savvy, and more than half of your audience has the knowledge and liberty to look at other competitors and choose them over you. This means you need immediacy and brand response along with strong mobile experience and high-quality content. Along with this, the need for innovation has only risen.
2. Big data and the IoT
The Internet of things has kept marketers excited for quite some time. Add to the mix big data available online, and you'll notice that these technological forces can make their impact felt deeply in 2017. Marketers who are not paying sufficient attention to data science will lag behind, and that can be troublesome for their companies.
3. Revenue contribution and marketing
The need for marketing has increased over the years, and it is important, but unfortunately, it is not contributing as much as other sectors such as IT or customer relationship management. We are speaking in the context of digital change, and the impact can be noted, depending on the trends. This also means Marketing department is under pressure and you can expect the same to perform in 2017 and beyond.
4. Personalized customer journey
With adequate data available, creating a customized history of every customer is not a difficult task. However, it is important to integrate marketing activities with customer's data to provide customer journey that is highly personalized.
If you manage to complete this task effectively, you can be one of the big winners in 2018.
Digital transformation is affecting businesses across the world, and if you're not embracing it at this moment, it will be difficult for you to catch up with your competitors in the future.