How to Use Twitter for Business Marketing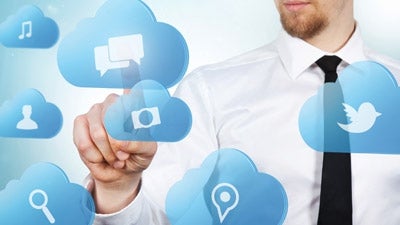 If you are looking to market your company online by using Twitter, there are some things that you need to know. Start by learning the basics to getting set up and then learn more about how to maintain and engage your flowers. Here are some tips on how to use Twitter for business marketing.
Start With a Professional Profile
A Twitter profile should be designed so that it reflects your business. There are professional web designers that can create a Twitter profile for you that matches your brand. You should make sure that your Twitter profile contains your logo and that is also will look good when displayed on any device.
Build Up Your Followers From Existing Contacts
Start by putting together a list of your contacts. If you use free email programs like Gmail, you can even important followers from people that are already in your Gmail contact list. Once you have added your contacts, you will have an initial base of people to start marketing to. These followers can then attract more people to follow you on Twitter by sharing the content that you post with their own followers
Learn How to Connect to New Followers
Getting more followers on Twitter means that you have to post Tweets that are interesting to your followers. In addition, you will need to post on a regular basis so that people will retweet your content as much as possible. This will help your message to spread to new individuals.
Promote Your Products and Services
You can promote your products and services on Twitter by linking to articles and website content about them. You can also use Twitter to connect with your customers for customer service support. By doing customer support on Twitter, this will educate your followers about the products and services that your company offers making them more likely to visit your website and make a purchase.
This article was originally published by The Mail
Published: October 3, 2014
1632 Views