How Small Business Owners Can Gain an Edge with Social Media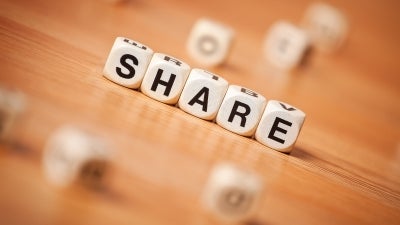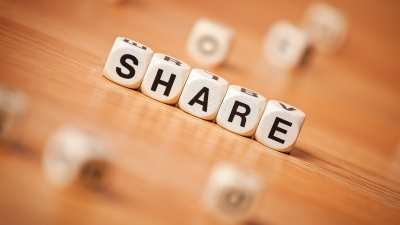 Social media. It's everywhere, being used by almost everyone. Not only is its reach expanding, but so is its influence.
Pew Research has found that as of May 2013, 72 percent of adults who go online regularly visit social networking sites. And they are favorably disposed to buying from businesses they're connected with there.
Twitter users, for example, are very invested in the small businesses they follow on the network. According to a survey by Market Probe International, about three-fourths of Twitter users are likely to purchase from small businesses they follow on the site.
Small businesses that find ways to integrate social media into their marketing strategy could find it easier to promote brand awareness and build a following of loyal customers.
Despite its low cost of entry, social media has many channels to consider. Establishing and maintaining a presence on all of them can be time-consuming and may not be necessary, depending on the nature of the business and preferences of its audiences.
Incorporating social media into marketing programs starts with a strategy, based on an exploration of the various platforms and their differences. They should be prioritized and tested out one at a time to keep the program manageable. Consider some of the best known:
Once the decision on which platform is best to start with has been made, the strategy should focus on the kind of content and positioning that will be best to drive out through it. Here, it's important to remember that social media is the environment that redefined words like "authentic" and "relevant," and where blatant commercialism will often get a fail.
The content should be interesting and visual. One tier might be original content, like sharing day-to-day news about the business and links to the company blog postings, white papers, and how-to videos. Another tier could be shared content that's been originated by others but is relevant to the business—like articles from traditional media or influential industry blogs. A third tier might be bigger picture posts such as philanthropic efforts, employee showcases, or customer testimonials.
Managing the social presence might best be accomplished by putting one point person in charge. This will ensure the content strategy is supported and a consistent voice that reflects the business' persona is reflected and maintained.
Social media requires little, if any, financial investment. However, an integrated marketing program renders the best returns. The company website should still be the hub of the business's marketing activity and the repository of all online content. E-mail marketing is still important, too, for more targeted communications that contain offers or information.
While traditional advertising is likely out of reach for many small businesses, digital advertising can be deployed in a targeted and affordable way. By taking a selective approach with social media, an online presence can be developed with as little as a 20-minute daily time commitment, reaching large audiences in the process.
Published: October 17, 2013
2364 Views