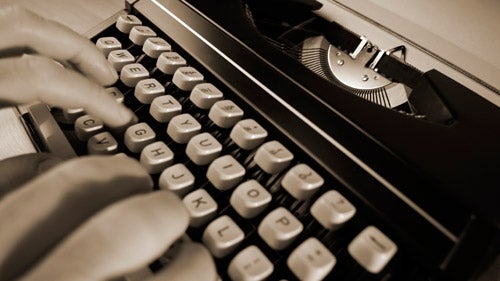 There's one thing that's consistent in this world: change. This is no less true in business; industries have to evolve to keep up with developing technology and new trends. On top of that, they have to promote their ability to keep up altogether.
In the past, public relations required a client to pay a large retainer in order to be mentioned in a sidebar or get quick features published, promoting a service or product. Today, the future of PR is online, and it includes a combination of content marketing, SEO and thought leadership. Times are changing, and there are some things you should take into consideration when you're making decisions about your startup's PR.
People Want to See Results
In the past, PR companies weren't held to meeting specific client expectations. They could always hide behind saying, "How do you measure credibility and authority?" Clients consistently felt screwed over by PR companies because they were paying a sizable retainer without any way to gauge the results. With online tools, you can now track exactly where leads and opportunities are coming from. The analytic tools that are available online—like Google Analytics, DoubleClick Ad Planner, WhoReTweetedMe, and Klout—can help you get a better idea of the results of placements.
To break down sales barriers and comfort people who have previously been shafted by PR companies, pay-for-performance models should be adopted. When I switched Digital Talent Agents to this model, our client base doubled and customer satisfaction increased. Retainers have left a bad taste in many people's mouths and will continue to be used less. Don't ride this dinosaur any longer than you have to.
Paper Is a Thing of the Past
Instead of grabbing your morning paper off the front porch, you likely get your preferred content on your tablet or phone these days. The future is online, so print editions are becoming archaic and far less beneficial. The focus won't be on just the initial placement of an article, but on the potential effect of it going viral. Social media can accelerate media exposure just by having the right influencer sharing it with his networks. If you don't get the social media boost you're looking for, there are content aggregators, like Zite, that give your content another vehicle to reach the right influencers.
Google is also rewarding site owners for the higher amounts of quality content they have available. The easier it is to find your name and your article, the more exposure you will get; that allows for a tail benefit that can last much longer than a one-day feature in a newsletter. Magazines and newspapers are thrown away after one read and don't give you the opportunity to amplify your media exposure, but an online post can be shared over and over again.
The Best Promotion Is Not Being Promotional
Personal and company branding will be extremely important in any PR campaign. The more you concentrate on building your brand, the more press opportunities will naturally come to you. People can see through a promotional piece pretty easily, so direct your efforts toward educating people as a thought leader. It's the best way to promote yourself without seeming like you're being promotional. If you just concentrate on a promotional piece to bring in leads, you'll have a short-term gain. However, if you change strategy and start developing your own content as a thought leader, you have a short-term gain and you help build your long-term brand, which ultimately is more important. It's what everybody should be working toward. Industries and approaches change, but your reputation can last if you play your cards right.
"Mad Men"-era public relations are a dying breed. Old-school PR companies may still insist upon paper press releases, a trusting attitude toward the "results" they're producing, and promotional features that focus more on what your clients can do for you than what you can do for your clients.
But if you want to keep up with changing times, ditch these efforts, and focus on PR that gives you a high return on investment every single time. Insist upon results, and you won't feel screwed by PR companies—you'll feel empowered by them.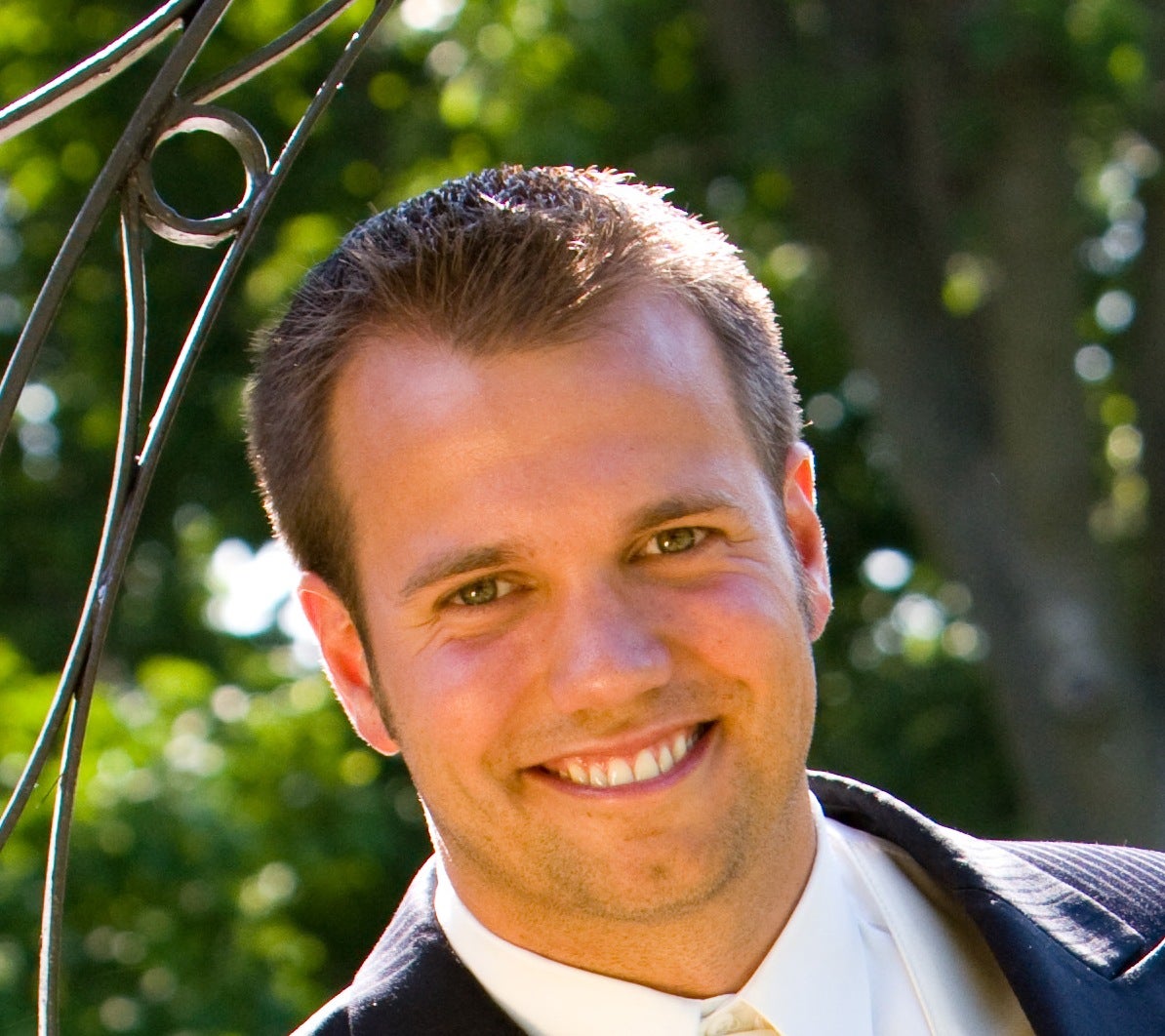 John Hall is the CEO of Digital Talent Agents, a company that helps experts build their personal and company brand through producing high quality content for reputable publications.
Published: April 30, 2013
2961 Views