5 Elements of a Marketing Plan to Energize Your Business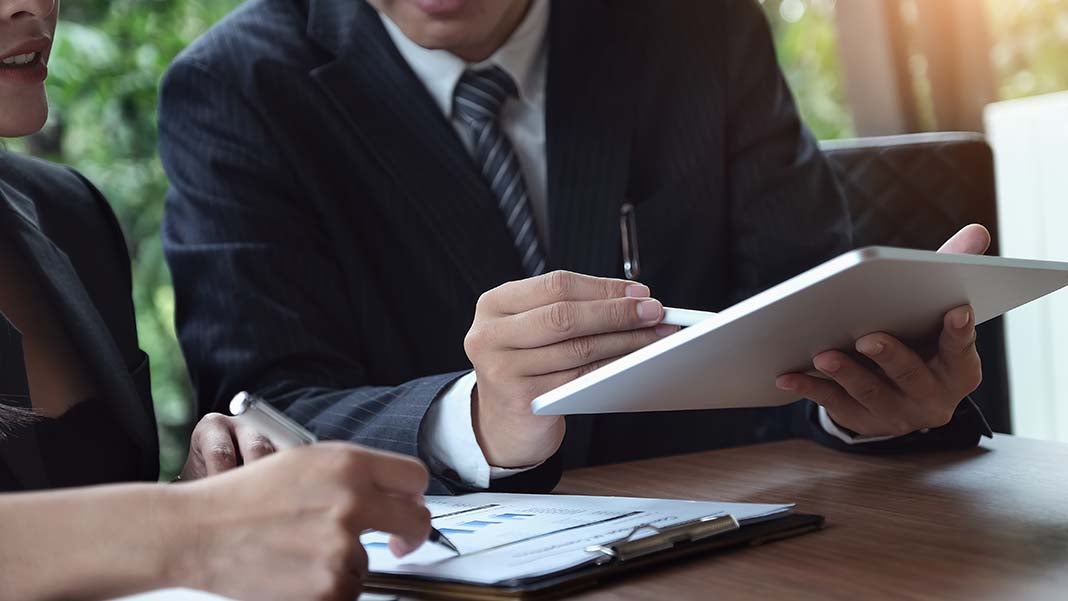 With a booming economy and the rise of companies moving online, there's never been a better time to seize the moment and take the leap into business ownership. However, building a business from the ground up is no walk in the park. As an entrepreneur you are focused and efficient with your planning. You work smart and hard in building a brand. As a business owner producing results is the ultimate goal. Here are 5 elements of a marketing plan you should understand now to energize your business.
Why Have a Plan?
An effective marketing plan will help your company understand the market that it targets and the competition in that space. It will help you understand the impact and the results of marketing decisions and provide direction for future initiatives.
Although marketing plans can vary depending on the industry, type of products, services, and the goals you want to achieve, there are certain essential elements that most plans include.
Target Audience
Who are you targeting? Your target market should consist of consumers who exhibit similar characteristics, such as: age, location, income or lifestyle. Consumers who are most likely to buy your products and services are likely to be the most profitable segment(s) for your business to service.
Once your target market(s) have been identified, you can focus your efforts on tailoring your marketing mix with the needs and expectations of the audience in mind. This may involve carrying out additional consumer research in order to gain deeper insights into consumers motivation, purchasing habits, and technology usage patterns.
Unique Selling and Value Proposition
The goal of any great business model is to have a high-profit product that customers want to buy. A highly marketable product is traditionally described as having a unique selling proposition.
For example, Whole Foods offers wholesome, organic choices in its stores. Domino's Pizza grew rapidly because of its super-fast delivery. UGG boots are not only fashionable but also allow you to walk comfortably without socks. These are all unique selling propositions.
Your product also needs a unique value proposition. Value is what the product does for customers that they're prepared to pay you for. A product can have unique features, but do they benefit the customer, and is the customer prepared to pay for your product?
Leverage on Solid Analysis
Ask yourself, what are my company's strengths and weaknesses? What are the external opportunities and threats in my industry? Leverage on a SWOT and competitive analysis to help answer these questions.
SWOT is an acronym that stands for strengths, weaknesses, opportunities, and threats. A SWOT analysis helps you understand internal and external factors that can make or break your success toward your marketing goals.
The SWOT analysis process is a brainstorming technique. It's designed to help you understand what might differentiate you from your competition and what resources you have to execute on that opportunity. In the same breath, the SWOT framework helps you understand what might prevent you from seizing opportunities.
A competitive analysis is an analysis of your competitors and how your business compares. By evaluating the strengths and weaknesses of your competition, you can begin to formulate how to give your company an advantage.
A comprehensive Competitive analysis helps you determine potential advantages and barriers within a target market around a product or service. It generally helps brands monitor how direct and indirect competitors are executing strategies such as pricing, promotions, and distribution goals.
Narrow down who your top three competitors are.
What are they doing well? What are they lacking? What can we do better? A competitive analysis will help you answer these questions. In addition to recognizing your strengths and weaknesses, keeping an eye on your competitors helps you anticipate shifts in the market, spot new trends, successful tactics, and stay on the cutting edge of what's working within your niche.
Marketing Budget
How much are you planning to spend on marketing per month? Do you have a budget in place to hire additional marketing resources? Determine how big or small your marketing budget will be and read this blog to gain more insight about marketing project management.
The U.S. Small Business Administration recommends spending 7 to 8 percent of your gross revenue for marketing and advertising if you're doing less than $5 million a year in sales and your net profit margin—after all expenses—is in the 10 to 12 percent range. You should plan to spend 2 to 5 percent of your sales revenue on your marketing budget.
Monitor Key Performance indicators
At the end of the day, the best way to judge your marketing's success is by measuring its growth in sales revenue. Measuring your sales growth is vital to the long-term health of your company. Not only does it serve as a good indicator when it comes to strategic planning, it also allows for identification of growth trends.
Tracking your Marketing KPIs helps validate your marketing plan. Thanks to the countless tracking tools available today, businesses have more opportunity for transparency in their marketing efforts than ever before. Get to know your marketing failures and fix them by tracking your performance indicators. Get to know your marketing successes and share them with your team.
Finally, your choices for marketing avenues are vast including email, social media, advertising, guest blogging, direct mail, advanced software, etc. With so many marketing choices, you need a plan for determining the best course of action for your business. Many business owners create a marketing plan and then set it aside.
Your marketing plan is a road map providing you with direction towards reaching your business objectives. It needs to be referred to and assessed for results often. Now you have a better understanding of the 5 elements of your marketing plan. Get energized and get your business going. Stay plugged into SmallBizClub.com and visit EmersonDeOliveira.com to learn how to help your business thrive in an everchanging digital environment.
Published: January 16, 2020
4405 Views