4 Must-Have Competencies for SME Marketers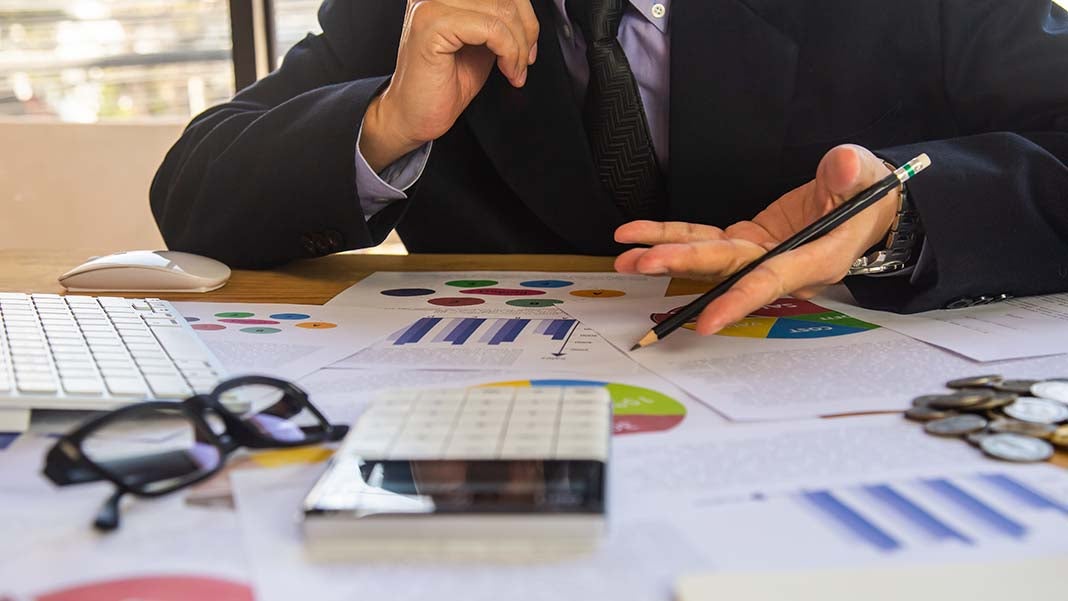 Small business marketers are very different from their colleagues who work in large companies. The former often work alone or at most with one or two colleagues and are responsible for the marketing framework in which they work. The latter are integrated into teams based on specific expertise and work within an imposed marketing framework dictated by managers.
That's why SME marketers feel trapped when they make the transition to a large company, but also why 'large company marketers' often fail in a small business environment. Then, what is the ideal profile of a small business marketer?
Become an all-rounder
A small business marketer is preferably a jack-of-all-trades. Setting up digital marketing, events, copywriting or graphic design: in large companies, you have specialists or specialized teams for this. In small businesses, the marketer combines all techniques. It makes the marketing job fascinating on the one hand, but it is also a pitfall. Management expectations are often grossly underestimating the operational part of the job.
As an SME marketer, you have to estimate your strengths and weaknesses very well. Focus your job on what you like to do and what you do well within a short period. Consider outsourcing tasks or techniques that you don't master (or that require too much time) to external parties. For every type of marketing, there is a freelance specialist in the market who can cover your weak side for a small budget. Finding the balance between doing it yourself and outsourcing is one of the most critical challenges for the marketer.
Be a master in self-organization
Chaotic people have no place in marketing in small businesses. Due to the multitude of projects and tasks within a very dynamic business context, marketers need to be able to act quickly. Sales managers who urgently need a presentation or who work with strict deadlines are a daily part of the job. It requires a strict self-organization in which you have to be able to keep an overview at all times.
Professional SME marketers, therefore, work very systematically, divide their marketing policy into clearly defined projects or campaigns and have the talent to switch from helicopter view instantly to insight into one specific project.
SME marketing means quickly switching between projects, completing tasks faster or just putting them first, but also complementing and adjusting communication planning.
Challenge the management
Small business managers or entrepreneurs rarely have a good affinity with marketing. They usually built their business based on passion, expertise, happiness and gut feeling. In other words: they have grown without marketing. Their motivation to recruit a marketer is often cost-effective ("we pay too much to external agencies"). From the very beginning of the collaboration, they underestimate the power and potential that marketing can bring to their business. It is up to the marketer to set a mind-shift in motion.
SME marketers can challenge management in many areas. Think of product range, pricing, target group segmentation or competitive positioning in the market. It is not just the management's playground, but also has to have a unique impact on the work of the marketer.
Professional SME marketers are more than performers. They always think about their marketing policy and dare to swim against the current if they believe they can achieve better results with it.
Report your results
It is a core task of the small business marketer to compare his or her efforts with results. In these digital times, marketing is more measurable than ever. Building a results dashboard is an advice I give to every SME marketer.
Marketing dashboards can steer management in the right strategic direction, can map trends (e.g. a growing interest within a particular market segment) or can optimize their sales organization (e.g. by outlining the process from lead to customer). SME marketers who report results increase in value and are more involved by the management in the company policy.
Published: May 30, 2019
1286 Views