Overcome Sales Roadblocks by Believing in What You Sell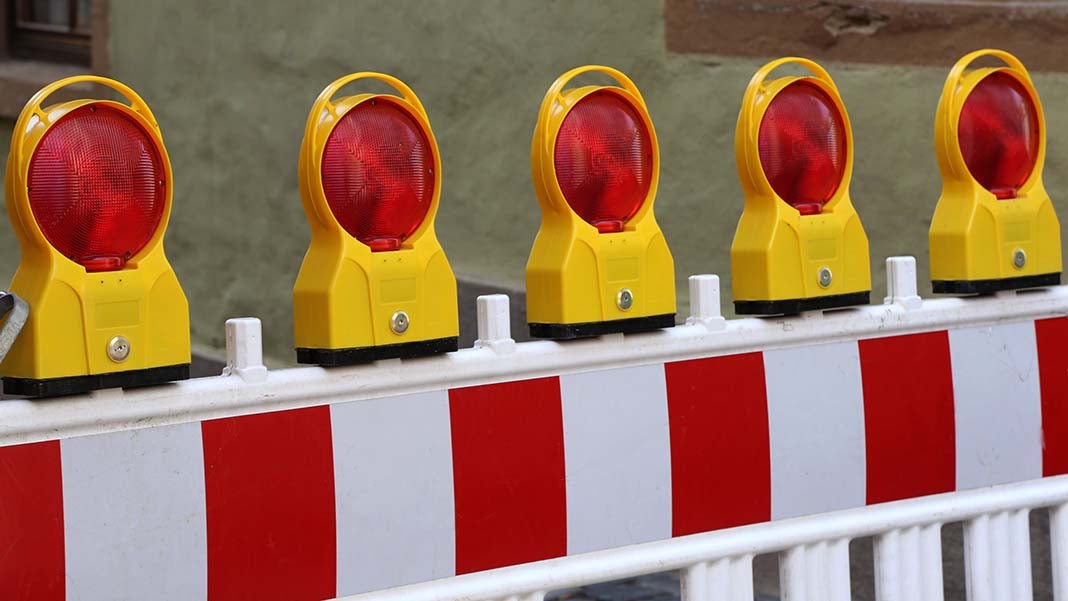 As human beings, we are very good at picking up visual, verbal and non-verbal signals from another person. Body language gives us the first impression of another individual, and it is true that you do not get a second chance to make a first impression. In other words, you can't always "fake it 'till you make it."
When your business is all about engendering trust in your services and products, you and your employees have to not only understand the features, functions and benefits of what you are selling, but you also have to believe in it. Pretending to believe in what you are selling never works, as consumers can instantly identify if you are not passionate about your service or product. Here, we look at how you can demonstrate value, convince your customers, and close that sale.
Are you turning off your customers?
From a very early age we learn to recognize familiar faces and to pick up on human emotions. We know when the people around us are tired, sad, happy or angry, and we can pick up when they are not telling the truth. Facial expressions, the way we stand, fold our arms or tap our feet, and the tone, pitch and speed of our voice are all dead giveaways.
Not only do we pick this up from people we know well, but we also get to tune into other people's wavelengths, and particularly if we think we are being fobbed off or the target of a quick sale, then we immediately start to back off.
Now imagine if this is the image you and your business associates are presenting to would be consumers. Unconsciously and even without opening your mouth, you will have started to put up roadblocks to a potential sale.
Build up a relationship with the customer
For any company with a worthwhile service or product, it is really important to get the benefits of what you are offering across to the individual client. This means building up a relationship with your customers and getting to know their needs, not only now but in the future. Asking open questions to find out more information about them or using digital marketing to build up brand loyalty means really engaging with those who might be looking to purchase your services.
Keeping that engagement going by maintaining a dialogue is really important, because you can go back to your customers at key points in their life to offer other products and services that will also be of real value to them. Once a client understands that you really get what it is they require and you can link the features and benefits of what you are offering to their individual needs, you have started to build up a relationship based on mutual trust. They will trust your professional judgement because you are not in this for a quick sale but you also have a service and product you (and they) really believe in.
Demonstrate knowledge and expertise of the sector
One of the ways in which a customer may put up a roadblock to a potential sale is to give a standard response such as "I need to think about this," "I have to run this past X, Y and Z" or "I am happy with my current provider." Having the confidence to ask what it is someone needs to think about, or to seek clarification that you have given them all the facts and benefits may seem a little daunting at first. However, if you have kept yourself up to speed with what the competition is offering and you can demonstrate better value, savings, functionality, etc. with your product or service, it is important to remind them that you are able to offer this to their benefit.
If you are a broker with a number of services or products, you can easily show that you are giving them a range of choices, but with your professional guidance to help them choose what is best for them. The way to overcome any sales roadblocks in this case is to ensure that it is clear you offer impartial information, advice and guidance, and that you have done the homework so they do not have to.
Communicate clearly
If you can convey the information in plain English and in a clear and concise way, both in written and verbal format, then that is even better. There is nothing worse than getting a sales pitch that is evidently memorized or scripted, because the customer needs to know you understand and can explain (off script) any queries they may have. This comes back to understanding the service and products that you are selling and showing you have kept yourself up to date, for example with the latest amendments in legislation.
Ask for feedback and if you have to change the way you operate for the better, then be prepared to acknowledge that fact. It is important to trial and review new services and products that come onto the market to keep the offer to your clients up to date.
Publish testimonials from satisfied customers, and above all, be open and honest about everything that you do. No hidden extras, no small print, and treat your customers in the way in which you would like to be treated. This all makes for an honest and trustworthy business, but more importantly, it also shows that you clearly believe in what you are selling and the value that you are able to offer. If that genuinely meets a customer's requirements, why would they refuse?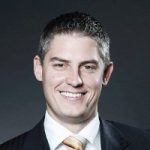 Author: With almost 20 years of experience in the finance and insurance sector, Cameron Peck has witnessed firsthand the benefits and financial impact of a well considered insurance decision. That goes a long way in his role as the Director/Financial Adviser of personal insurance specialists Safeguard Life. Cameron is passionate about his work because he believes in the financial difference he is making in his clients' lives!