6 Essential Things to Know When Hiring a BigCommerce Agency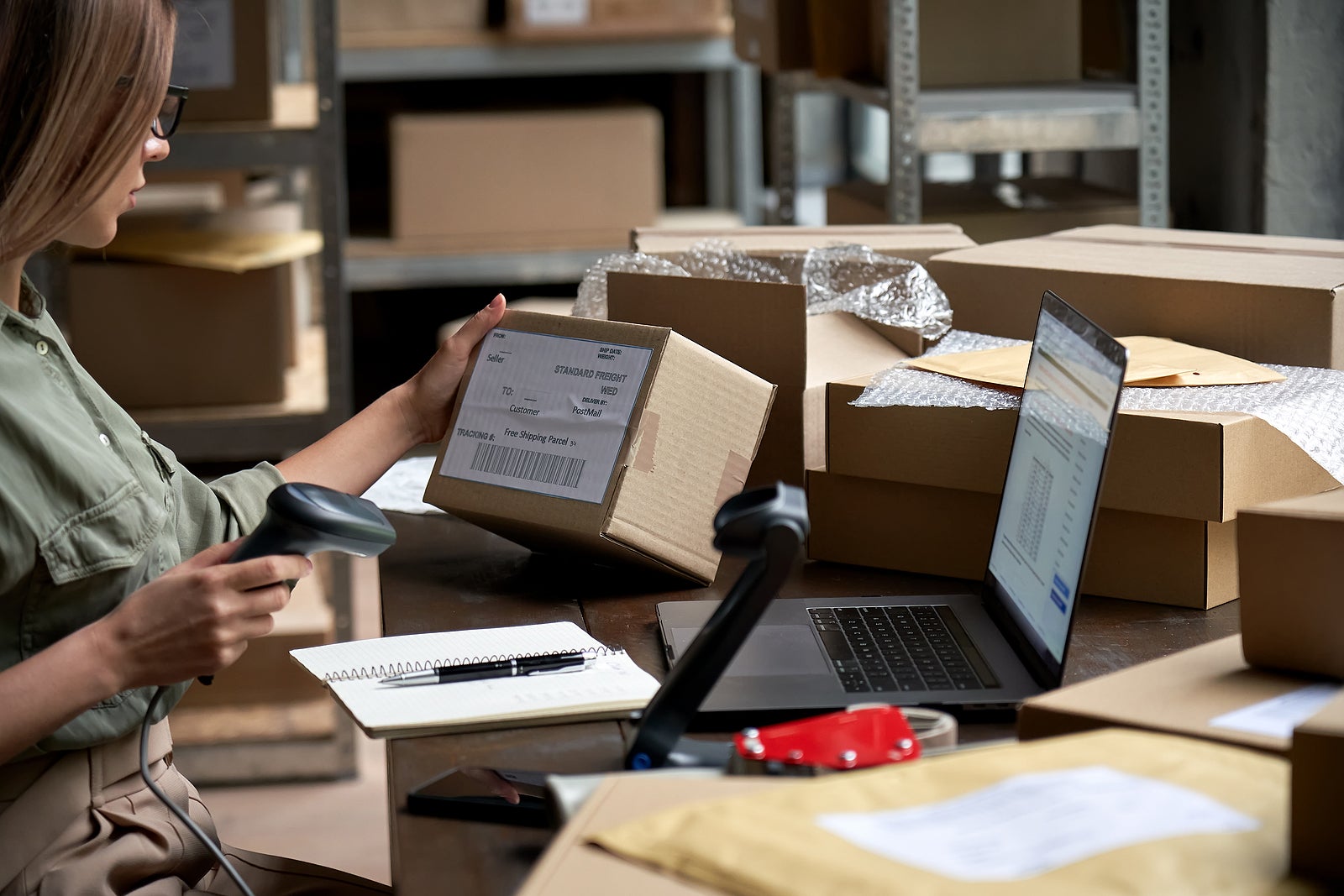 BigCommerce is becoming so popular and there's no doubt it's one of the finest and best eCommerce platforms available today. With the super-easy implementation, easy-to-use dashboard, and customer-centric themes, BigCommerce has seen tremendous growth in the last few years.
Whether you're just starting your eCommerce business or an agency looking for a talented and professional BigCommerce agency or developer, there are some factors to keep in mind. We're going to discuss 6 factors that you should keep in mind while hiring a BigCommerce agency or developer for your eCommerce business.
Check Industry Knowledge
When you're in the process of hiring a BigCommerce agency, you'll come across various profiles from various sources. But, you have to decide the right one. Rather than just asking common questions, ask them about industry updates or insights of BigCommerce.
To check the agency industry knowledge, you can ask them these things about BigCommerce:
Latest updates in BigCommerce

Various apps suitable for your online store

Things they can improve in your online store

Their favorite BigCommerce themes

Their favorite BigCommerce add-ons

Personalization in BigCommerce
By asking these questions, you'll have an idea of whether the agency is right for your business or not.
Experience
Experience matters a lot when you're hiring a BigCommerce agency to personalize your own store or for your clients. Before you hire someone, ask these questions to check out if their experience in BigCommerce is enough for your business requirements:
How many niches in eCommerce that you have worked upon?

Which one is your favorite niche in eCommerce to work in and why?

What is your Portfolio or any kind of previous work?

Which one is your favorite work from your portfolio?

How do you feel different from other agencies?
By asking these questions, you can get an idea of the work they have done and a clear picture of the agency. Whether they're legitimate for your business or not.
How Would You Design/Build a Store From Scratch?
Now, it's a very important question! By asking about the process of designing a store from scratch, you'll get the idea of the agency mindset. Like, what they think and what they prefer. If you ask this question, you can easily come to the following conclusions:
What are the important elements they think about starting from scratch?

Important elements that the agency missed?

Will start from scratch will take more or less time than your ideal process?

Will this approach

deliver better results

? (What they suggest?)

Will their approach improve your existing process?
When you'll ask these questions, you'll find out how good they are at managing projects. As a BigCommerce agency, they must be capable enough to manage the projects independently.
BigCommerce Themes
BigCommerce themes are one of the most important factors for any eCommerce business working on BigCommerce. BigCommerce themes are minimal in nature and provide the best and finest user experience. As a BigCommerce agency, they should know what specific elements of the BigCommerce theme are usually personalized, how much effort it requires, and what things to keep in mind?
By asking different questions about themes, you'll have an idea of the agency's knowledge in this particular area of BigCommerce.
Expectations
This is the part where you'll find whether the agency is right for your business or not. Asking the agency about the expectations of their results in terms of work or money will put a bow on this whole hiring process.
If the agency is expecting projects that don't match up with your business, this collaboration isn't going to last for long. The second very important thing is the price or budget. You must have a fixed price in your mind, at least a limit. If the agency is asking more than your budget, you should put them on hold, and discover other options that suit your budget.
Contribution to BigCommerce Community
Throughout these years, BigCommerce has built a very big community across the world. In some communities, people usually ask questions about the problems they faced with their BigCommerce stores, and active developers and agencies come up with viable solutions to help them with their problems.
It's a pretty good way to filter your list when you have multiple applicants with the same level of expertise and experience. If you hire a BigCommerce agency or developer who is actively involved in these communities, it's a good sign that this person or agency can help you solve your business problems.
Conclusion
We hope these important factors will help you finalize a set of right applicants and hire the right one for your eCommerce business. The needs for an eCommerce business or agency can be different, but these questions will help you in both cases to filter the right one for your business.
Published: December 14, 2020
1482 Views