Travel Insurance is a Must for Business Trips to Tropical Destinations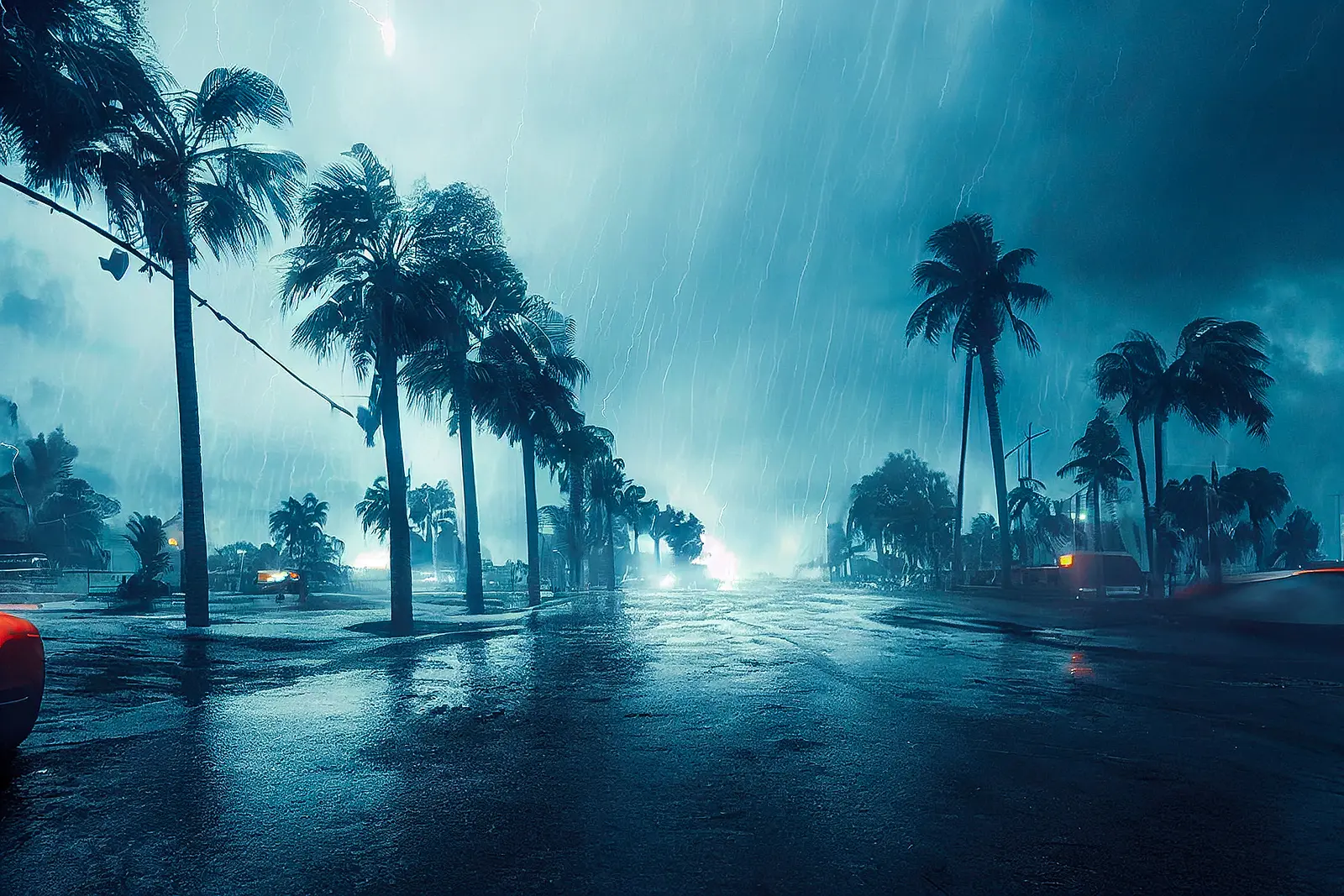 Tropical getaways are synonymous with sun-kissed beaches, lush rainforests, and exotic cultures, making them an enticing prospect for business travellers seeking a mix of work and leisure. However, while these destinations offer a perfect backdrop for corporate ventures, unforeseen challenges can disrupt your business trips to tropical destinations. This article will delve into the significance of travel insurance tailored for business trips to tropical locales and how it can serve as a valuable safeguard against potential hiccups.
Coverage for Business-Related Medical Emergencies
Venturing into exotic locales can increase the likelihood of encountering unfamiliar diseases and environmental hazards. Having the right insurance can be a lifesaver in a medical emergency during your business trip. This insurance for business travellers typically covers a range of medical expenses, including hospitalisation, doctor consultations, and emergency medical evacuations. This ensures that you'll receive prompt and adequate medical care, even in remote locations, allowing you to return to business as soon as possible.
Protection for Business Trip Interruptions and Cancellations
Planning a business trip to a tropical paradise often involves a substantial financial commitment. However, unforeseen circumstances such as illness, natural disasters, or urgent work matters can force you to cancel or shorten your trip. This insurance can cover trip cancellations and interruptions, offering financial reimbursement for non-refundable expenses and allowing you to reschedule your business engagements without significant financial losses.
Safeguarding Business Essentials: Lost or Delayed Baggage
Nothing can disrupt a business trip more than lost or delayed baggage. This insurance typically covers lost, stolen, or delayed baggage. If your essential business documents and equipment go missing, the insurance will reimburse you, ensuring you can carry on your professional responsibilities stress-free.
Mitigating the Impact of Travel Delays and Missed Connections
Tropical destinations often require multiple flights or connections, increasing the likelihood of travel delays and missed flights. This insurance can compensate for additional expenses like last-minute accommodations, meals, and transportation if you miss a connecting flight or experience significant travel delays. This ensures you can stay on schedule and fulfil your business commitments without disruptions.
Responding to Natural Disasters and Evacuations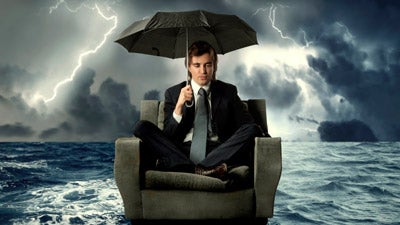 Tropical regions are no strangers to natural disasters such as hurricanes, tsunamis, and volcanic eruptions. If your destination faces a threat or requires evacuation, this insurance can cover the costs associated with your evacuation and help you return home safely. It can also address trip curtailment due to natural disasters, ensuring that you are not stranded in a potentially hazardous situation allowing you to focus on your business priorities.
Emergency Assistance Services for Business Travelers
Handling emergencies in a foreign country can be challenging, mainly when language barriers exist. This insurance often includes emergency assistance services that can help you access necessary medical care, locate legal assistance, or connect with consulates or embassies, providing invaluable support during critical situations so you can continue to conduct business effectively.
Risk Management for Business Trips to Tropical Destinations
Tropical getaways offer leisure opportunities and adventure activities like team-building exercises, watersports, and unique cultural experiences. While these activities are essential for fostering business relationships, they can also pose risks. This insurance with adventure activities coverage can protect you from accidents or injuries during these high-adrenaline pursuits, ensuring your business interests remain secure.
Liability Protection for Business Incidents
Accidents can happen even during business trips. Suppose you accidentally cause property damage or injure someone else while conducting business. In that case, this insurance with liability protection can cover legal expenses and potential compensation costs, safeguarding your financial stability and preventing any disruption to your professional endeavours.
Conclusion
Combining business with the allure of tropical destinations offers an unparalleled opportunity for professional growth and relaxation. Investing in specialised travel insurance designed for business tripss to tropical destinations is a wise and prudent step to safeguard your professional interests against various uncertainties. So, before you embark on your next business journey to a tropical paradise, ensure that you have the invaluable protection of this insurance to make the most of your business endeavours while enjoying the tropical paradise thoroughly.
Published: September 22, 2023
253 Views