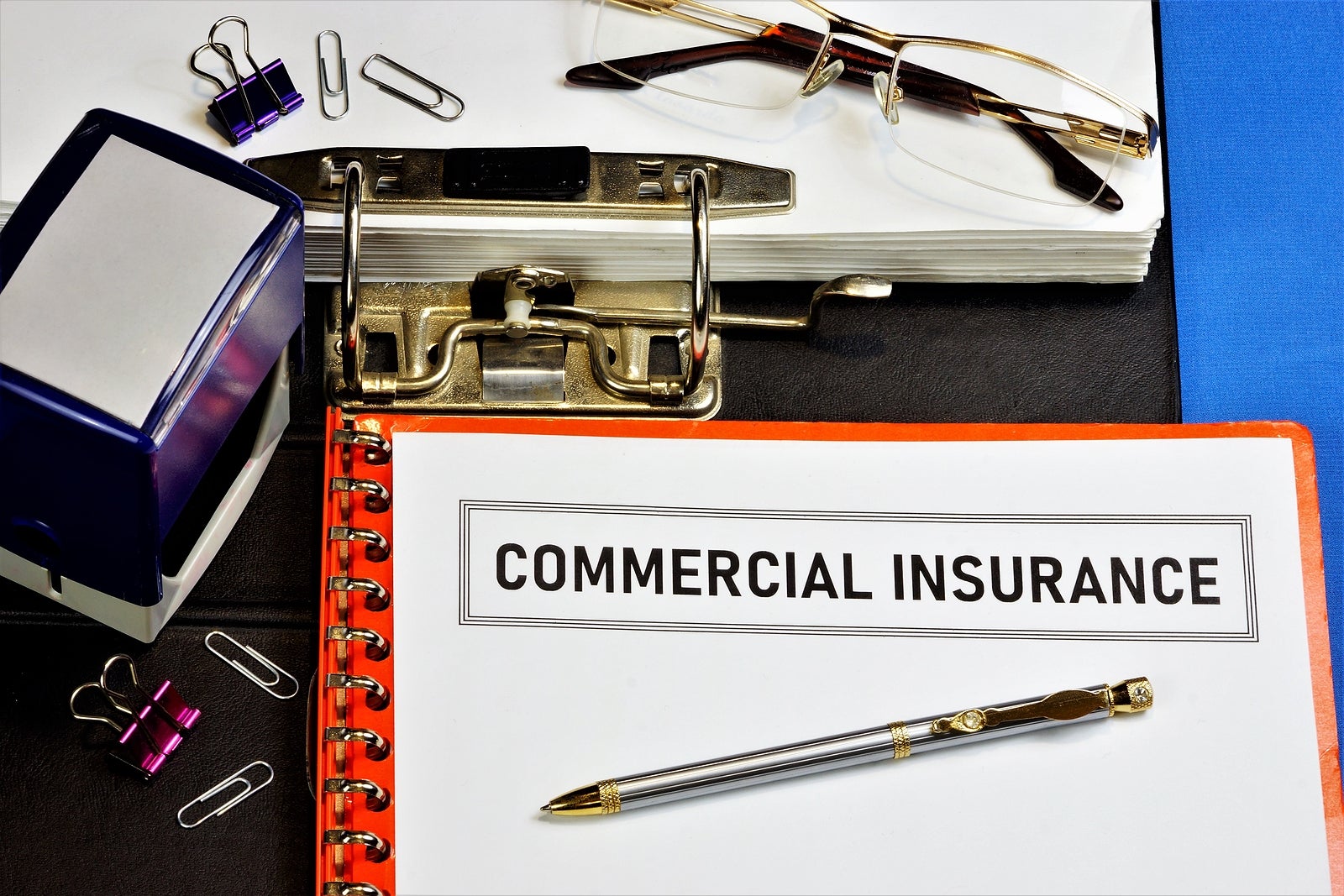 Owning and running an insurance business comes with a list of benefits and drawbacks. For one, the job is incredibly fulfilling and offers ample room for growth. However, it's also complicated, with a lot of specific rules to know and paperwork to file on a daily basis. Many brokers find themselves needing help to make more time for selling insurance packages. That's why partnering with a general agency is becoming more popular. Here's how to find the perfect general agency partner for your company's needs.
Assess Your Needs and Goals
Before embarking on your search, make sure you assess your needs and goals to fully understand what you're looking for in a general agency partner. Start by identifying gaps in your current services or areas where you wish to expand. Take stock of the resources and support you need, such as marketing assistance, underwriting services, or claims processing. Once you have a clear picture of your needs, establish your goals for the partnership. These goals might include increasing revenue, building your client base, or improving client satisfaction.
Conduct Thorough Research
It's also important that you conduct thorough research regarding different agency options. Create a shortlist of potential agencies and dig deep into each one's capabilities and offerings. Look for agencies with experience in your niche market or those with a proven track record of meeting the unique needs of insurance brokers. Additionally, you'll want to pay close attention to their carrier relationships, as strong connections often lead to better policy options and pricing for your clients.
Ask the Right Questions
As you narrow down your choices, ask each broker general agency some important questions about their services. This way, you can better ensure the general agency is a good fit for your business. Inquire about their underwriting process, training resources, and marketing support. You should also ask for client testimonials or case studies to gain insight into the experiences of other brokers. Don't forget to explore their technology capabilities either, as this can help streamline your business and enhance the customer experience.
Evaluate Cultural Fit and Communication Style
Another crucial step in finding the perfect general agency partner is comparing company cultures and communication styles. An agency that values transparency, open communication, and a strong work ethic can significantly impact the success of the partnership. Find out how often you can expect communication, what channels they use, and if their goals and values align with yours.
Weigh Long-Term Growth Potential
Lastly, consider whether the general agency you're considering can support long-term growth and adapt to changes in the insurance industry. As your business evolves, it's crucial that your partnership remains strong and adaptable. Look for an agency that actively invests in technology and industry advancements, as this demonstrates their commitment to staying on the cutting edge.
Partnering with a general agency may require time and effort, but the benefits of a successful professional relationship are well worth it. Don't hesitate to reach out to prospective agencies and have open discussions about your goals and expectations.
Published: September 25, 2023
259 Views