How to Protect Your Business From Being Sued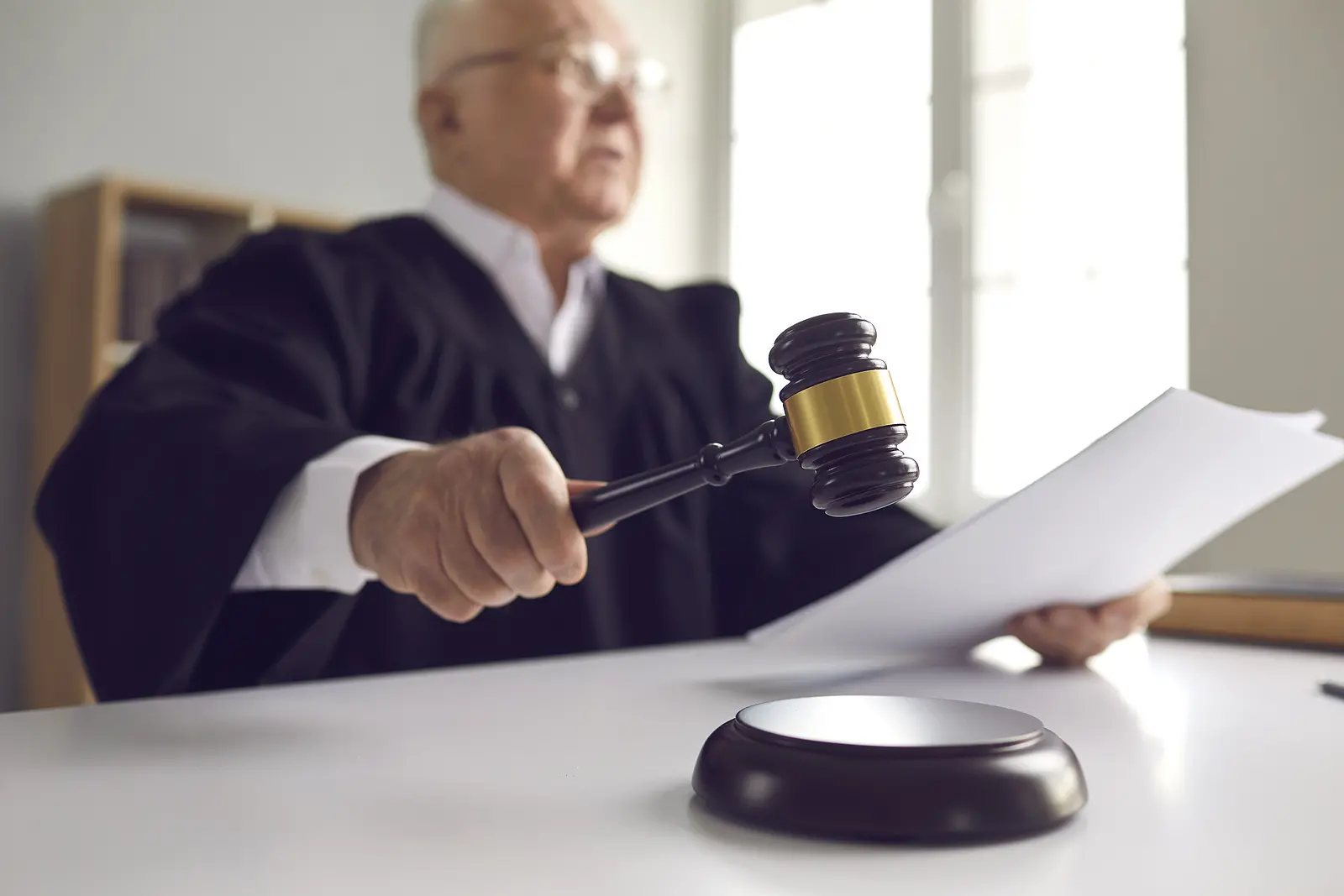 Setting up a new business can come with many challenges and aspects you might not have always thought of before starting up. But as a business, you face the risk of being sued every day, and being able to protect yourself from this can help you avoid having to deal with unnecessary lawsuits. While it makes sense that you would want to get an experienced lawyer to investigate your case should you be injured because of someone else's negligence, your should strive to protect your business from being sued in the first place.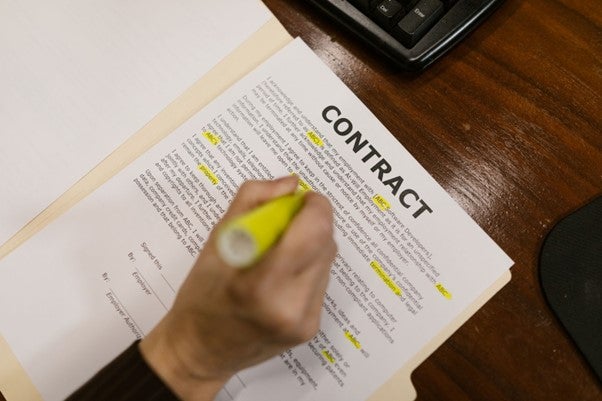 36 to 53% of small businesses get sued yearly, and over 50% of companies are threatened with lawsuits whether they have merit or not.
These tips can help you to stay legal and avoid being sued as a small business.
Written Records
Make sure you have a copy of all of your agreements and contracts in place. This way, if you ever need them, you will have them to hand. A lawyer can talk you through the type of contracts you need and what they need to contain, from employee contracts to vendor contracts and liability waivers. Make sure you know exactly what you need to cover your business and keep meticulous records.
You also need to keep copies of any agreements, invoices, inventoried assets, and any coverage you have for your business. You never know what you might need in the future, so keeping on top of all your paperwork and having everything written down can be a lifesaver should you need it.
Insurances
While insurance covers can't protect you from being sued, it can come in handy should this happen. Take out liability insurance or errors and omissions insurance to cover yourself, and make sure that you have all of your bases covered. On top of this, you also build liability clauses into contracts with suppliers and employees to help add an extra layer of protection, too.
OSHA
One of the best ways to help your business avoid any legal drama is to ensure you are adhering to all OSHA regulations pertaining to your company and that all of your employees are trained and following guidelines. Removing any hazards from the workplace and ensuring all employees are supported during their working day with the right training equipment and PPE, if required, can give you an added layer of protection.
Cyber Security
One often overlooked aspect of running a business is digital security. Companies can be fined, risk criminal convictions, and put themselves at risk of being sued for failing to ensure that gathering digital data is protected and their systems are free from hackers and malicious threats. Bring in cyber security experts to help you get the proper measures, use robust antivirus protection and stringent security methods, and ensure all employees follow correct safety protocols. You need to ensure your data and customs don't fall into the wrong hands.
Protecting your business from being sued is something you need to be proactive in doing to help you avoid any issues. You need to protect yourself should the worst happen. While you might not always be able to prevent being sued, some people will use even the slightest mishap to seize the opportunity; you can protect yourself and your business should this happen.
Published: September 1, 2023