As a small business owner, you likely started off your enterprise by handling most major tasks or hiring a small number of employees. As the business grows, it may become more cost-effective to outsource certain services, rather than hiring and training several new employees. The following are some of the tasks and services most commonly outsourced by small business owners.
A business that records audio files or documents, or takes verbal testimony for litigation or medical purposes, for example, will need to transcribe the records for a digital or print file. This can be time-consuming in a busy office. It may be beneficial to hire an individual or company to handle transcription on an outsourcing basis. There are plenty of companies that can do this locally or long-distance by computer file transfer. Often, transcriptions can be done in a matter of hours or days, if needed. Skilled transcriptionists specialize in this type of work and can perform the job competently.
This is a broad area of a company that may include all or some of the financial transactions. Income and expenses, sales, personnel salary and benefits, company investments, and more may be handled by an external accountant. Payroll can be managed offsite and distributed to employees electronically or by direct deposit. A certified accountant or agency has in-depth knowledge of financial record keeping and can not only effectively manage a company's finances, but also provide external third-party objectivity that can be helpful if an audit is ever needed or to reassure shareholders.
Hiring promotional experts makes good sense. Marketing experts usually work with multiple, diverse companies and can apply expertise and insight from prior clients toward helping a newcomer. A qualified agency knows the market well and can target a specific niche for a company's products or services.
When your business is just beginning to establish its customer base, it's important that you provide experienced support representatives to answer customer inquiries. An expert from
ROI Solutions
says the quality of the interaction customers experience with your customer service representatives can make or break their opinion of your company. Depending on the volume of customer inquiry your company receives, it could benefit from outsourcing to an establish customer service provider.
Although most companies have at least a few clerical support persons on staff, there may be an occasional overflow of the workload that can be outsourced to a reliable temporary service or a local, experienced individual that can help out as needed. This is more expedient than hiring clerical staff permanently who may have to sit around waiting for work as orders ebb and flow.
Outsourcing is a great way to keep your company's costs in line with operations while providing work to other agencies or individuals who will appreciate it. If your company could use some extra support processing orders and other work, consider outsourcing to a trusted, established provider.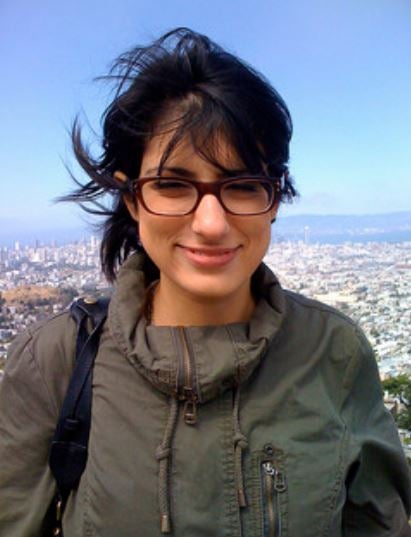 Author: Emma Sturgis is a freelance writer living in Boston, MA. She writes most often on small business and education.