When you're starting a small business it may be difficult to hire all the help you need when you don't know how fast your business will grow. That's where the gig economy comes into play—instead of starting a traditional business you could build an app designed to utilize freelancers as they have availability in order to save on costs.
Even if you've never heard of the gig economy chances are you've participated in it at some point in your life. Even eBay and Etsy are considered part of the gig economy; they connect individuals who have something to sell with individuals who want to buy something without having to go through a distributor or other middleman. Peer to peer transactions have become more popular in recent years with the introduction of AirBNB and Uber. AirBNB took away the need for expensive hotels and gave people more options for where to stay. As it became more and more popular it also became more and more trusted.
Uber is probably the most used and most trusted cog in the gig economy machine. After only 5 years it is valued at $60 billion, making it the fastest growing startup in history. Nearly half of all Americans have used an on-demand service such as Uber or AirBNB, and Uber's popularity has soared across the world.
Now when new cogs appear in the gears of the gig economy, they are often referred to as the "Uber of X." Postmates is the Uber of doing your shopping for you—you can order food or merchandise from a store and have it delivered in under and hour. Buddy Truck will help you move that bookcase from your living room to your friend's house. Zeel will send a licensed massage therapist to your home. Swifto will send someone over to walk your dog for you. Taskrabbit will send someone over to do chores or run errands. And StyleBee will send someone over to do your hair and makeup.
There's no shortage of ideas for the gig economy, so if you're looking to start a business consider building an app instead. You could save on office space, training costs, payroll taxes, and healthcare costs. As your business grows you could always transition into a more traditional business model as companies such as Managed by Q and Luxe have done. The gig economy is great, but sometimes traditional models end up working better.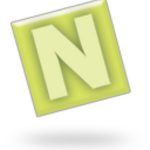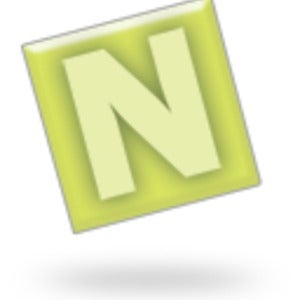 Author: NowSourcing is an award-winning nationally recognized infographic design agency. Founded in 2005, NowSourcing has strong roots in the human and technical nuances of the web.