Oprah and Sheryl Sandberg's Secrets to Success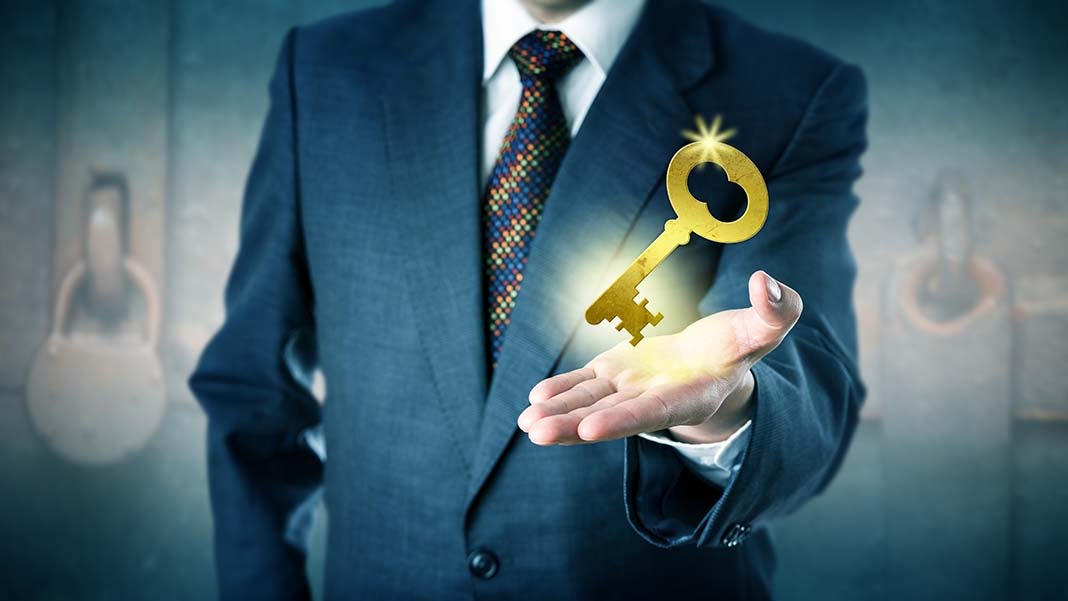 When you think of a highly successful woman, who comes to mind? Oprah Winfrey? She's usually pretty high up on the list of successful women, and she fought hard to get there, overcoming childhood poverty and abuse to become one of the wealthiest and most powerful women in America. Her beliefs and habits helped her persevere through adversity, and she believes that failure is just life pushing you in a different direction. A positive mental attitude can help you overcome many obstacles. However even today there are only 17% of startups with a female founder, so having a positive mental attitude alone is not going to help the average woman in the workforce.
Sheryl Sandberg said in a recent USA Today interview, "The reason I wrote Lean In is I think people weren't actually noticing that we had stopped making progress. I gave a TED talk and said: "It turns out men still run the world." And the audience gasped as if that was news. I think we made so much progress for decades, starting in the 1960s and the 1970s on, that when really the progress stopped, it ground to a halt on leadership roles, on the pay gap, on the percentage of women who are running for office, we didn't exactly notice. So I think making sure we are correctly looking at where we are. You know, we are 20% in the Congress. We have never had a woman president. We are 5% of the Fortune 500 CEO jobs. Paying attention to that is the first step and understanding that that's not OK."
Paid family leave has been in the news a lot lately—according to caregiver.org 66% of unpaid caregivers are women. When women continually have to take time off from their careers to care for children and other relatives they are easily left behind professionally, and that time cannot be made up later in most cases. Even a tiny step like paid parental leave that gives women the opportunity to test the waters of working motherhood is a step toward getting more women to "Lean In" as Sandberg puts it.
What kinds of policies would you like to see, both in the workplace and written into the law, to help women get ahead in the workforce? It's a complicated issue and the solution will not be one-size-fits-all, though things like paid parental leave and pay transparency are among the top contenders to get things moving in the right direction. Learn more about the habits of highly successful women from this infographic and then leave me a comment below to let me know your thoughts!

Source: Habits of Highly Successful Women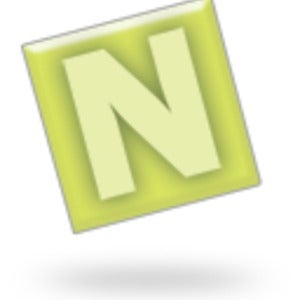 Author: NowSourcing is an award-winning nationally recognized infographic design agency. Founded in 2005, NowSourcing has strong roots in the human and technical nuances of the web.