4 Affordable Video Conferencing Solutions for Your Small Business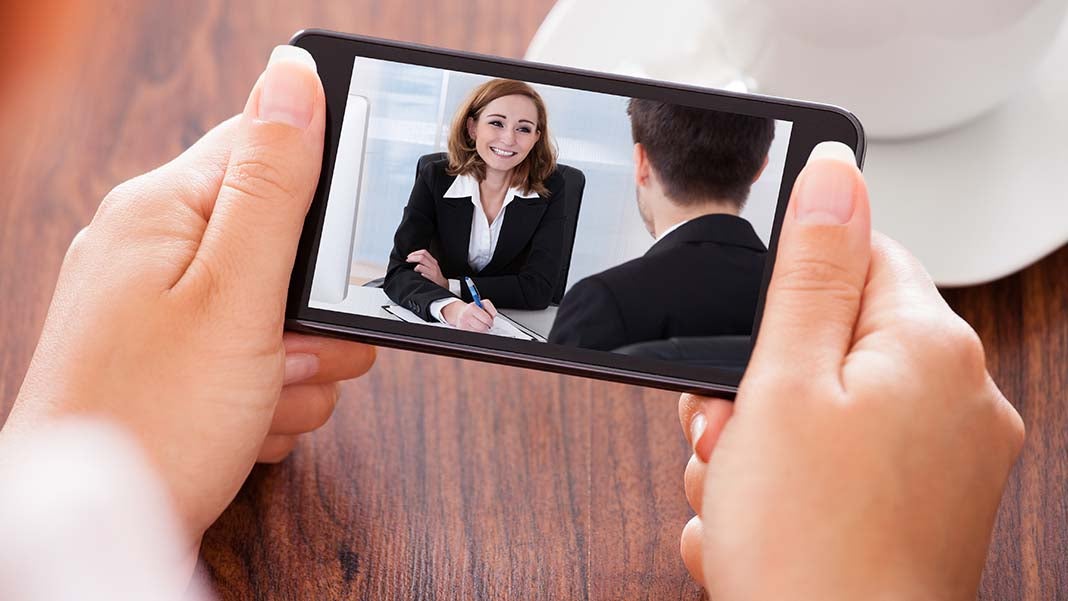 When it comes to video conferencing, which is the best video conferencing tool for your business and remote teams? There is a large variety of options available that serve different needs, so here is a series of category winners that provide the most value for the services you probably need:
Go To Meeting
Available in both the full featured pro flavors and a stripped down variety, Go to Meeting is one of the best conferencing solution for just about everyone. The simple Go to Meeting conference tool allows you to share files during video chat with three or four participants. The service also makes it easy for all your clients and customers to host and schedule meetings, making it easy to for guests to join for free by clicking on the invitation link from any web-connected pc or mobile device. It also has features like speaker identification, offering screen sharing tools for business presentations. You can also share your keyboard and mouse control with all your meeting attendees for a smoother collaboration.
Related Article: Video Conferencing Etiquette
Imeet Video Conferencing Tool
Imeet does not offer a free plan, but all their rates are fairly affordable, especially when you are paying annually as opposed to monthly. These are plans that are not just scalable but are also able to switch between levels as your business grows. The basic plan would offer you unlimited meetings for 10 attendees, screen and file sharing capabilities, along with audio and video conferencing. Imeet has a simple and clean user interface so it's easy to get started, even if you have never used a video conferencing tool before.
Google Hangout Video Conferencing Tools
Google Hangout is one of the most convenient tools being used by small business. Google hangouts allow for great video and audio but are of a very low and inconsistent quality. This service also helps you connect with more than 20 people at once for a face to face meeting through any web-connected device. Hangouts also involve features that would not just make your video chat easier but also provides other features like speaker identification, allowing you to know who is actually talking.
Skype Video Conferencing Tools
Skype video conferencing tools are the second most popular that businesses prefer for their meetings. Like Google, Skype has entered the vernacular and is used as a verb by most users. Skype offers photo sharing, phone-calling like Skype-to-Go, and Wi-Fi access in airports and other public places. It even offers lessons in anything from a new language to relationships. Many people and businesses in the US have a Skype account and it's used by millions of individuals across the world.
Though there are many different ways to hold a video chat, the convenience, cost quality, and built-in functionality of the suggestions above make them the best choices for you and your business.
Author: Claudia Metura is an expert in the IT industry with over 12 years of experience. She has collaborated with various companies to work on improving Enterprise Online Video Platforms.
Published: December 18, 2015