Businesses rely on a number of different tools and technologies to be as efficient and effective as possible. Unfortunately, one tool that many companies still rely on is fax machines. These old and outdated physical tax machines simply aren't very efficient. They can take forever to operate, and many are quite confusing.
However, many companies utilize faxing and feel like they have no other way to turn without completing overhauling their process. Thankfully, however, that is not the case. A great option is to make the switch to online fax service. 
But how will these online fax services help businesses speed up? Without any further ado, let's look at a few different ways that online fax services can help businesses speed up when compared to traditional fax machines.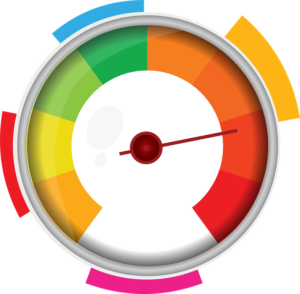 They Are Very Quick and Easy to Use
First and foremost, online faxing services are much simpler and quicker to use than traditional fax machines. There is no need to pick up the phone, no dialing a number, and no having to wait for the transmission to begin. In a few simple clicks or presses, your fax will be sent.
This ease of use will allow more people to fax without the confusion, as online faxing platforms are generally as easy as sending an email. Also, they allow you to fax without having to sit around waiting for it to go through. You can even send faxes to multiple people at once and sign faxes online, saving even more time.
With time-saving in mind, many online faxing services allow you to send faxes from anywhere, using any device as long as it is connected to the internet. This is perfect in the modern business landscape where more and more people are working remotely.
Organizing Faxes Has Become Simple
In the past, keeping track of the documents being sent and received via fax was a headache. You had hundreds of pieces of paper that needed to be saved and organized in an orderly fashion. Many online services will store fully detailed records of your faxes online, making it easy for you to check or reference them. These services helping you organize faxes will save a ton of time and energy, which can be focused elsewhere.
The faxes will generally be stored in the cloud, as well. This means you will be able to access them anywhere and at any time. With many more companies looking to save time, save money, and help the environment by going paperless, online faxing offers a great solution.
Improved Scalability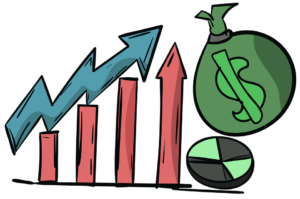 One of the most important things required for a company to succeed is being able to scale your operations. Unfortunately, trying to scale successfully while using traditional fax machines will prove difficult. You will need to purchase more and more machines, as well as keep them maintained and purchase things like paper and ink. The costs of buying and owning many fax machines can certainly add up.
All of these costs and potential work will slow the rate that your company will be able to scale. With online faxing, there are often incredibly high limits or no limits when it comes to how many times you can send faxes. This makes it ideal for growing companies. Whether you are a small company, or incredibly large, online faxing can keep up with your needs and optimize your process.
In conclusion, online fax services can help speed up businesses in a variety of different ways. If you are currently using a traditional fax machine, consider making the switch.