If you are running a dropshipping business, one of the best ways to sell online more effectively is to use dropship automation software. But first things first. Before we take a detailed look at how the software can help you sell better, let us first examine how the dropshipping business model works.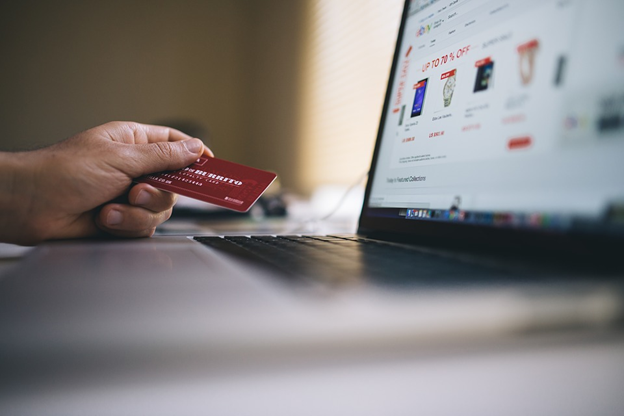 What is dropshipping?
The dropshipping business model has become very popular in recent years due to its low entry barrier. It costs little to set up a dropship business and by using automation software, you do not have to spend valuable time on things like order fulfillment.
Basically, a dropshipping business model works like this: you find manufacturers, wholesalers, or suppliers to partner with. You then market the products you have chosen to sell online. When a customer purchases a product, all of the order fulfillment and shipping is dealt with by the third-party manufacturer or wholesaler.
You simply take a cut of the profit. With no need to handle direct orders, and no need to store any inventory, you are free to put all of your efforts into branding and marketing activities. But if you want to sell your products more effectively, you should utilize dropship automation software.
Automated Product Data Leads to More Sales
There are various types of automation software for dropshipping available from multiple companies, but the dropship automation with SparkShipping comes highly recommended. The software covers all of the following elements that you need to sell online more effectively.
Firstly, it includes full product data integration, which means the product information from your suppliers, such as product images and descriptions, is automatically uploaded into your eCommerce store. Simply choose which products from the supplier you want to sell.
The software will then automatically create the relevant product data in your store. When you have detailed product descriptions, excellent product photographs, and up-to-date information, you are more likely to sell more products.
Automation Software Connects Your Store with Multiple Suppliers
To sell more effectively, you need to partner with multiple suppliers. Not only does that allow you to offer a wider range of products and therefore broaden your customer reach. By having multiple suppliers, you can also keep selling a product or a similar item by using another supplier if your primary supplier runs out of stock.
With automation software, it is simple to connect one product with multiple suppliers and route the orders to the best supplier, such as the one with the cheapest price for a particular product.
By using dropship automation software, different vendors and their stock quantities and prices are automatically handled to find the best option and ensure your online store never runs out of items.
Automation Software Enables Inventory Syncing
When you use automation software for your dropshipping business, the inventory in your online store synchronizes with that of your suppliers. Feeds from vendors are automatically updated to make sure your product availability is always in sync with the vendors.
That helps you to sell more effectively because you know for certain the items you are promoting are available. It also helps you to sell more effectively because you gain customer loyalty and trust.
Without real-time up-to-date inventory synchronization, customers could go through the purchase process only to end up finding that the order cannot be fulfilled due to the unavailability of a product. That would result in refunds and unhappy customers.
On the other hand, when you use automation software for syncing and the other purposes mentioned above, you can ensure your sales process is much more effective.